Music
Dan Hill Shares about His Relationship with His Former Wife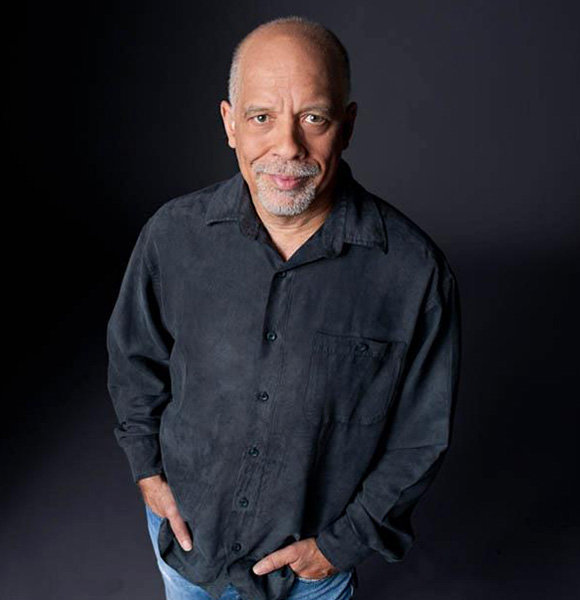 Canadian pop singer and songwriter Dan Hill got wide notoriety after his songs, Sometimes When We Touch and Can't We Try, got widely popular in no time and became international hits, garnering him fans from all over the world. 
He is not just a singer but is also a very proficient actor who has written amazing songs for artists such as George Benson and Celine Dion. 
The 67-year-old singer made his come back with his album On The Other Side of Here in 2021 after almost over a decade of hiatus, and he was inducted into the Canadian Songwriter's Hall of Fame the same year. 
While the world knows of the Candian artist's marvelous achievements in the music industry, many also seem unaware of his personal life. 
So, we are here to walk you through his life with his wife or partner. 
Who Is Dan Hill's Wife?
Its been a long since Dan made an appearance of any kind in the media, so it is understandable given people's curiosity regarding his personal life. 
The singer was previously married to Beverly Chapin, but the singer and his former spouse separated after three decades of happy marriage back in 2014. 
Dan Hill shared the information about his divorce in an interview. "I was married for about 34 years and we got divorced around 2014..." He shared. 
Further adding more on his former wife, he praised her by saying how she continues to be his protector and lawyer. 
Yes, his wife is his general lawyer and entertainment lawyer as well. So, Hill talked about how protected his former wife makes him feel, and he still "absolutely loves her."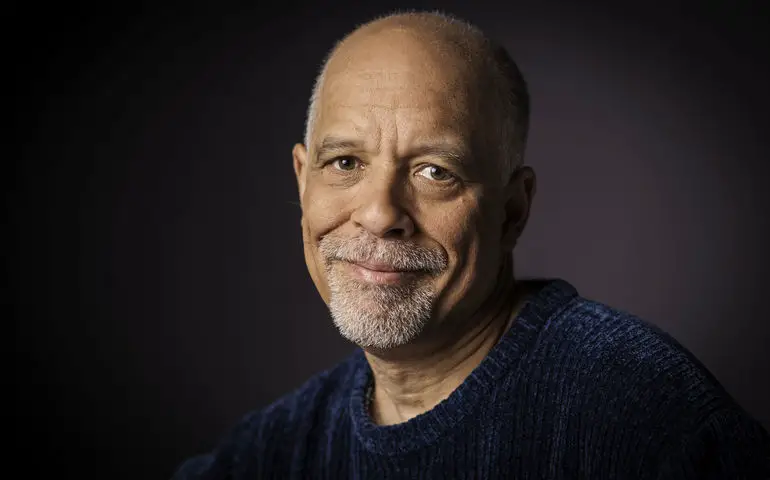 Dan Hill's Picture As Posted By Magazine (Source FYI Music News)
Get to know -Amanda Brugel Shares Tips on Parenting- Get to Know Her Children
The Grammy-winning singer further added,
...my ex-wife by far is the best friend I have and continues to be my protector and also my lawyer. As well as being my general lawyer, she's my entertainment lawyer.
"She is married," he shared. And while his former wife is married, it seems like that musical legend does not plan to be in any relationship of any kind or is not even ready to have a partner. 
In the interview from December of 2020, he had shared how he wasn't dating anyone, and the reason, according to him, was, 
I think one of the reasons I'm not seeking out a relationship is so many features of our friendship are reminiscent of what you would hope to have in a relationship. That might be one of the things that may prevent me from reaching out to other women.
He shares a son named David with his former wife. The previous couple is also grandparents to their grandson. 
Learn about - Genevieve Nnaji Is Waiting for Her Soulmate!
Dan has always been wary of his son's life and has supported him through a through. He has openly shared about his struggles with his son and his efforts to give him the best life.
In a loving post dedicated to his son, he shared how his son's strength and personal growth have inspired him as a father and have shown him that "negative experiences" can also be the source of "inspiration."
He further talked about his son's challenges and shared, "His challenges have led him through the pain of addiction and dealing with contentious custody battles for his young son, Daniel."
According to the post made back in 2016, his son was on a journey of self-improvement and was focusing on his writing more. 
We hope, as of today, things are going well in the family, and this amazing artist's life is as amazing as it could be.