What is life like for the Sanford and Son star now?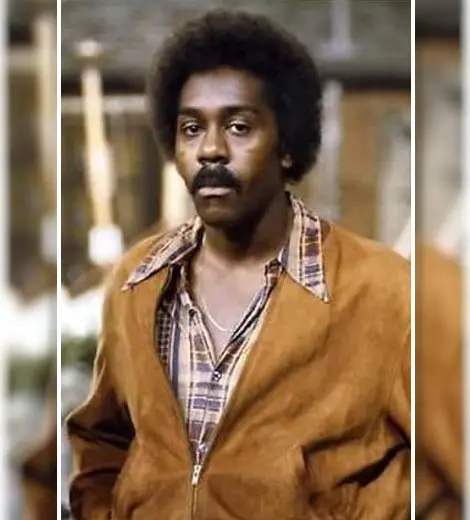 After appearing on the NBC hit Sanford and Son, it did not take time for Demond Wilson to become a household name.
While he dominated the 70s and early 80s era as one of the sought-after actors in the industry, his name still echos through the works he accomplished during the decade of his successful career.
But as the actor later parted from the alluring life of Hollywood, the major concern of his admirers seems to be if he is still alive.
Is Demond Wilson Still Alive?
Yes, Demond Wilson is alive and thriving.
Born on October 13, 1946, Wilson has reached the age of 75, and to this date, he has not made any headlines concerning his health. So, seemingly, despite his older age, the actor is living a good life with no major health complications. 
Regardless, since he took a break from acting long ago in pursuit of service to God, he has maintained a low-key life remaining away from any public attention.
But his career-defining presence in Hollywood back in the 70s still brings up his name amongst the well-celebrated legends in the entertainment industry. 
Looking back into his professional accomplishments, he has not been in too many works, as one might assume of an acclaimed actor, but the handful of films and TV that he was part of scream volumes of his professional success.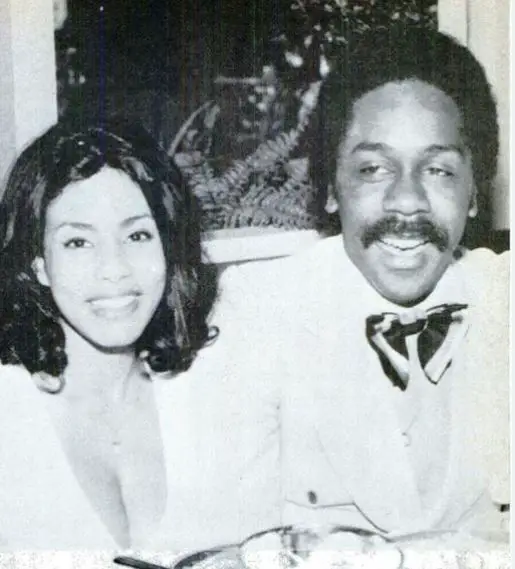 Demond Wilson and his wife pictured from an early age (Source: Facebook)
He began his journey in Hollywood in 1971, while at the age of 25, playing Charlie Blossom in the film The Organization. The same year he made his TV debut, appearing in All in the Family as Horace.
Soon after playing in an episode of Mission: Impossible as Simmons in 1971 came his major career pivoting role in the NBC hit Sanford and Son at his remarkably young age.
Learn about - Vincent Regan Confirmed as a Cast on "Aquaman And the Lost Kingdom"
In the 1972 released NBC sitcom, the actor appeared portraying Lamont Sanford, and the viewers quickly fell in love with Demond for his praise-worthy performance.
The show where Demond played for 135 episodes as a lead character went on to air until 1977. The NBC sitcom brought him immense fame and wealth enough for him to afford a luxurious living in Bel-Air and drive a Rolls Royce.
Just while his good days were rolling, the actor could not handle everything his massively successful career had bestowed upon him. And gradually, the glittery Hollywood life began weighing down on him, taking a toll on his personal life.
As he once told Los Angeles Times, he had reached the point that he no longer desired to act. Later, at age 37, he bid his farewell to the entertainment industry in pursuit of serving God as an evangelist.
However, he is still remembered for his notable works in Baby, I'm Back, The Love Boat, and The New Odd Couple. He did make a short comeback while appearing on the TV series Girlfriend at a later age.
But along with his absence from Hollywood and media in general, he has his fans curious about what he is upto now.
Where Is Demond Wilson Now?
With Demond's disappearance from the show biz, his updates on his personal life have also remained scarce. However, since he made a major turn in his career, the actor is now known as an evangelist and is utterly happy serving God.
Moving from the huge Bel-Air mansion with twenty-seven rooms to his residency in Mission Viejo turned out to be the best decision for the actor after his break from acting.
Commenting on his life after fame, the actor once quoted,
I'm now doing what the Lord wants me to do; I'm happy at last.
The father of six children continues residing in Mission Viejo with his wife, Cicely Johnston, and kids and is relishing his blissful family life.