Demond Wilson said that his career in entertainment made him and his spouse 'depressed.'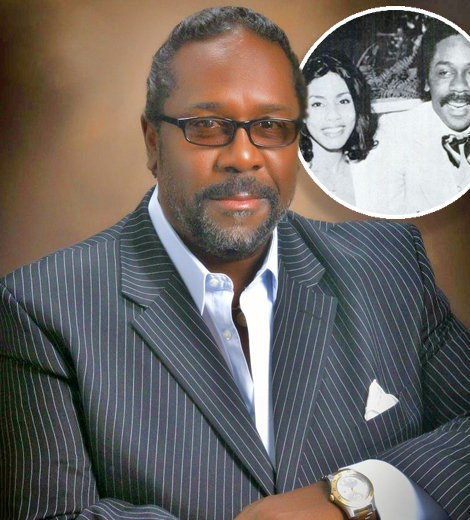 For American actor, Demond Wilson, his remarkable fame as an accomplished Hollywood personality almost cost him his relationship with his wife.
As wealth began pouring in and popularity began skyrocketing, the blessing, which many can only imagine, was about to turn into a curse. 
Demond Wilson Almost Separated from His Wife
Demond was in his career-high when his portrayal in the NBC sitcom Sanford and Sons gained extensively positive reviews.
While the actor's portrayal of Lamont Sanford in the NBC series that ran from 1972 to 1977 was just the start of his remarkable career, the series such as Baby, I'm Back, and The New Odd Couple only added to his success.
But the success he garnered took a toll on his relationship with his wife when his marriage was disturbed by Demond's extramarital affair.
Demond married his spouse, Cicely Johnston, in 1972, when his career was booming at a rapid rate.
As he talked to Los Angeles Times about the impact of his Hollywood high-life, he mentioned his multiple extramarital affairs damaged his relationship.
While The New Odd Couple actor and his spouse were on the brink of separation, the couple's family included five children.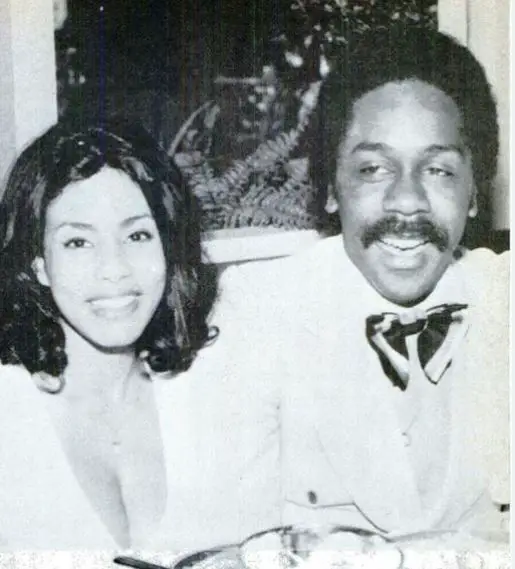 Demond Wilson and his wife (Source: Facebook)
But, subsiding his profession for a while with a desire to repair his marriage got Demond back his family that he almost lost in the name of fame and infidelity.
Get to know - Why Did Penelope Ann Miller Back Off from Divorcing Her Husband?
Later the Sanford and Son actor moved to Mission Viejo with his wife and five children to live a quality family life.
Talking to the L.A. Times back in 1986, he elaborated on his life at Mission Viejo as such,
If we'd stayed in Bel-Air, my children would have become precocious kids who'd want nose jobs at 13.
Leaving 'the rat race and false people' behind seemed to have brought his family life back on track.
Pinpointing how his acting job was hampering him, he expressed that it was 'exhausting' him 'emotionally.'
While he thought that the massive amount of money he was garnering from his profession would bring him peace, it was quite the opposite.
Instead, the more money he made, the more his life came apart. In his words,
I'd go home and tell my wife I didn't want to be doing this…I was depressed; Cicely was depressed. She even left me.
For the actor, who later turned to God as an evangelist, leaving behind the spotlight to find solace in God helped him in many ways.
Now the actor lives a fulfilling family with his partner of several decades and cherishes his fatherhood as a father to six kids.
Who are Demond Wilson's Children?
Despite going through their share of highs and lows in marriage, Demond and his wife are now parents to six children.
They have two sons, Christopher Wilson and Demond Jr. Wilson, and have four daughters, Sarah Wilson, Nicole Wilson, Mellisa Wilson, and Louise.
Just how Demond has kept his personal life at bay, his children also seem to keep their personal life out of public reach.
As for his children's professional life, his daughter Sarah is a writer and has been in a few movies, while his other kids are well-settled with their careers.
All in all, Demond now relishes quite a blissful life with his family and admits to being happy at last.