Music
All You Need to Know about Jonathan Larson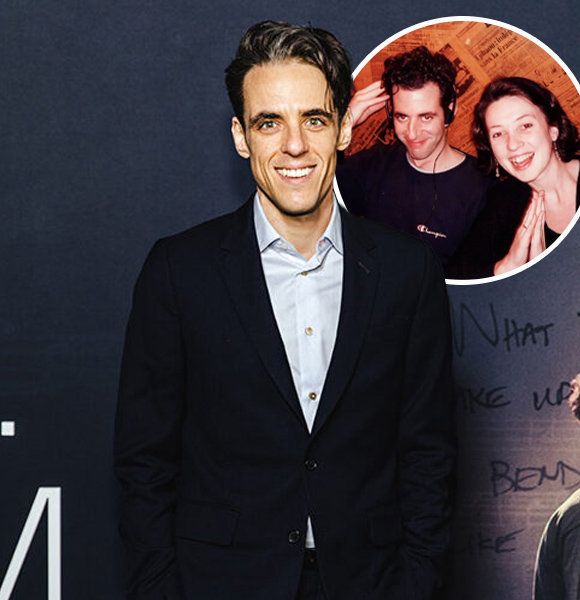 Jonathan Larson was a fairly famous American composer and lyricist who had a very broad way of thinking and tackled many social issues through his work. 
Larson lived a short yet meaningful life from 1960 to 1996, as he passed away at the age of 35. A movie was made surrounding his life in order to honor his legacy that is still as bright as it was years ago. 
The composer did not have a wife during the time of his passing, but he did have a girlfriend, whose reel-life character was perfectly played by actress Alexandra Shipp. 
Jonathan Larson & His Girlfriend
Jonathan Larson bagged many prestigious accolades for his musical talent. His work, namely, Rent and Tick, Tick... Boom! are still played and heard across the world. This goes on to show that he built a legacy that never dimmed down. 
Larson is honorary of three Tony Awards and has won the prestigious Pulitzer Prize for Rent. 
Larson's life was cut short when he suffered an aortic dissection, and the world lost this musical legend before they could see much more of him. 
After his passing, all of the music industry mourned, and in order to honor his legacy, a movie named 'Tick Tick Boom' was recently released in 2021, which was based on his real life. 
The role of Jonathan is played masterfully by Andrew Garfield, who also was recently seen in the 'Spider-Man: No Way Home.'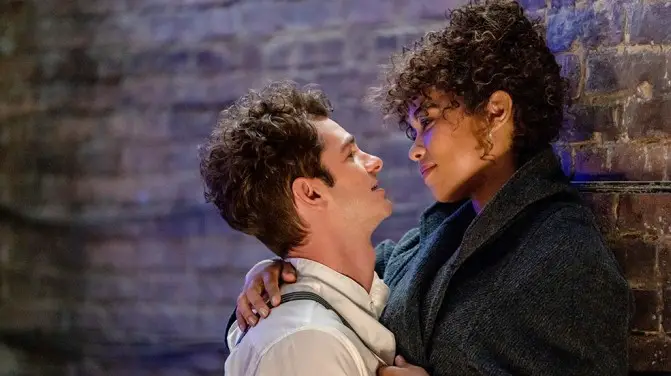 Andrew Garfield and Alexandra Shipp from the Movie about Jonathan Larson (Source Times Square Chronicles)
Along with his personal and professional life journey, the movie also shows much of his love life with his girlfriend, Susan Wilson. 
The reel-life character of Susan is played by the amazing actress Alexandra Shipp. Well, not to confuse anyone, Susan is just an alias given to his real-life girlfriend, whose name is still unknown. 
So, just to give the character more life, the movie-makers chose a fake name.
Jonathan never shared the tag of husband-wife with his girlfriend or, let's say, Susan. Nevertheless, the two dated for a good four years, and they later separated. 
But she still was a big part of his life, enough to appear in this Netflix production.
However, with more factual information, not all the moments the two share were what happened in real life. Most parts of the story were still fictional, but the relationship was real. 
Jonathan's girlfriend, who was a dancer, still hones her craft as a dancer. 
So, with no wife and a mysterious girlfriend, Larson's short life was still a memorable one. One which people love and respect till this day and will continue to do so for days to come. 
Since stepping into the industry in 1982, Jonathan's recognition surrounds his works Superbia, Tick, Tick oom... and Rent, which garnered the musical talent several prestigious awards.
People have and will remember him for the amazing musical talent he was, and not to forget to mention his rock musical Rent, which still lives in people after decades.