Celebs
Get to Know Kate Chastain's Mysterious Family Life- Has a Daughter?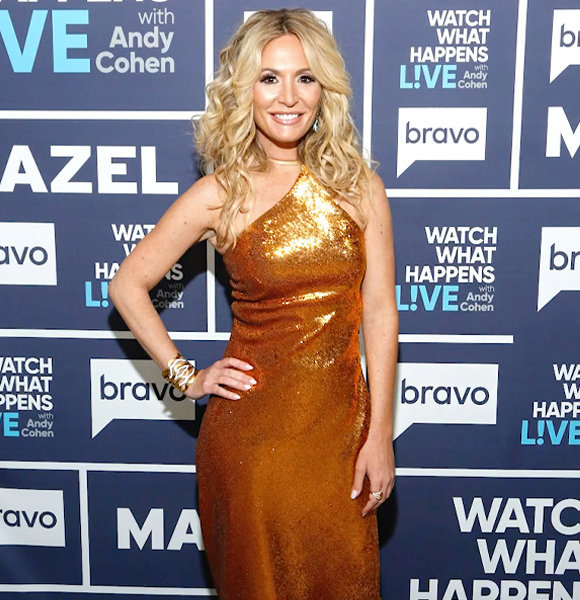 Over time, Kate Chastain has been in a few relationships that are known publicly, but the question remains if she found the one to settle down with.
Besides that, another curiosity sparks if she is yet to embrace motherhood. On that note, the famed personality has been speculated of having a daughter, but is it really true?
Did Kate Chastain Have a Baby?
Until now, there have been no shreds of evidence of Kate being pregnant ever. Moreover, she hasn't revealed anything about trying to have children or considering pregnancy. 
However, she does have pets whom she treats like her own children. For example, her pet dog, Halo, is just like a daughter to her. 
Her furry daughter means everything to her as she treats and loves her like a family member.
Kate takes Halo wherever she goes. She even took her little fur baby with her when she moved to New York.
Regarding her move, she stated in an Instagram post,
Halo is in absolute SHOCK over all the space in our new, amazing, much larger apartment.
Despite the rumors about her having a daughter, Kate hasn't indicated anything about it or anything against it. 
Explore About: Crystal Egger's 12 Years Of Married Life And Two Daughters. Meet Boyfriend-Turned-Husband
Besides Halo, she has another pet dog whose name she hasn't revealed yet. She spent the whole quarantine with her dogs during the Covid-19 pandemic.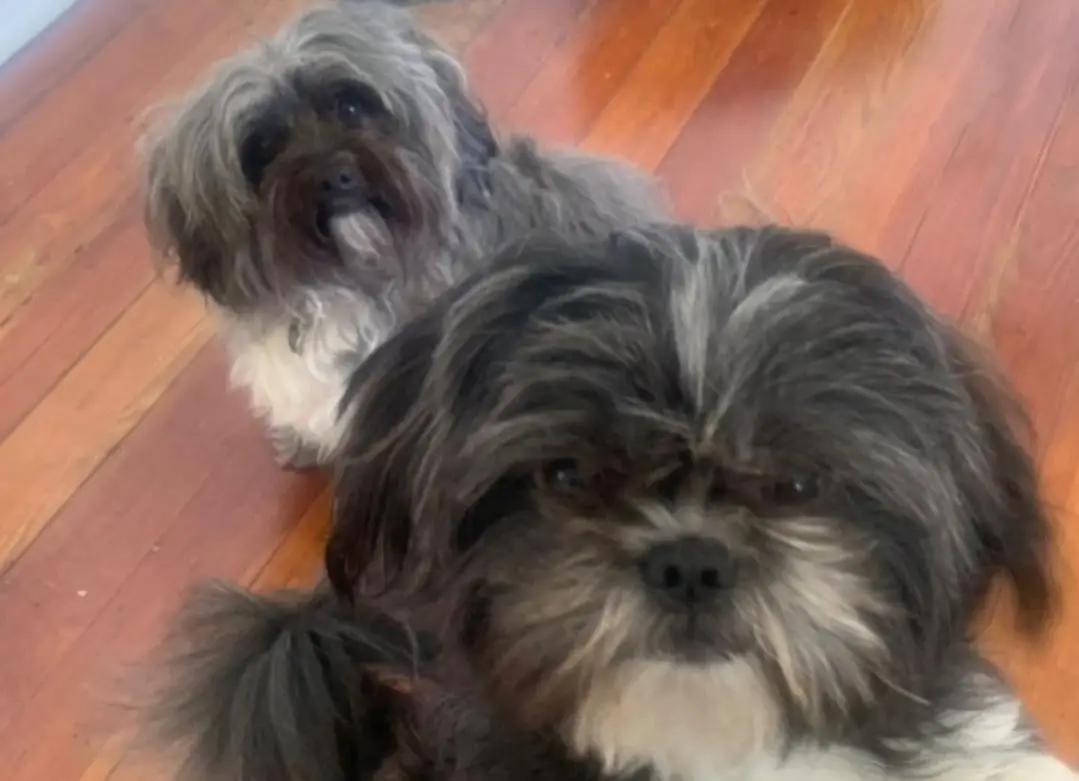 Kate Chastain's pet she loves as much as a daughter (Source: Instagram)
She had her two furry 'daughters' with her during the tough time. So, Kate got through it pretty easily with her two adorable pets.
But, the fans have also questioned Kate's past relationships and how those went.
Past Relationships
One of Kate's known past relationships is with her former co-star Ben Robinson. However, the relationship did not go too far.
Ben once remarked that he has no regrets about everything they went through. But, they eventually split up despite having strong chemistry. 
After that, Kate was in a relationship with a woman. Although she hasn't revealed her sexuality yet, she dated a woman. 
Read Also: Natasha Lyonne Is Not Gay/Lesbian But Likes Sleeping With Women! Or Has A Boyfriend?
Her previous girlfriend's name is Ro Hernandez, and she is a Spanish football player. She was the first woman to make Kate fall in love. 
Kate even states that if things end with Ro, she'll never date a woman again. After some while, the couple even started living together in Melbourne, Florida. 
Having such a good and healthy relationship, unfortunately, it ended miserably. Kate was arrested for domestic violence she committed on Ro. 
As it turns out, the attack was brutal, and Ro could feel her airways blocked. As reported, Kate also threatened Ro to throw her out of the house and change the locks. 
Ro, however, refused to get out of the house and called the cops on Kate. They came soon after the report and arrested Kate for domestic violence. 
More on Arrested: Ronnie Radke's Ex-Girlfriend Alerts About His Past Filled With Drugs And Being Arrested; Dating Anyone Now?
Later, the charges were dropped, and things finally ended with her beloved Ro Hernandez. 
After a long time, Kate opened up about the incident and confessed that it helped her value her privacy. 
Moving back to her beloved fur children, her dogs, Kate lives in New York City happily with her dogs, whom she considers her daughters. 
However, the fans can't wait to see her having adorable children of her own. But, in the end, this is the decision Kate will make for herself, and when she does, we will be here to update without delay.