Entertainment
Kathleen Bradley Has an Endearing Relationship with Her Daughters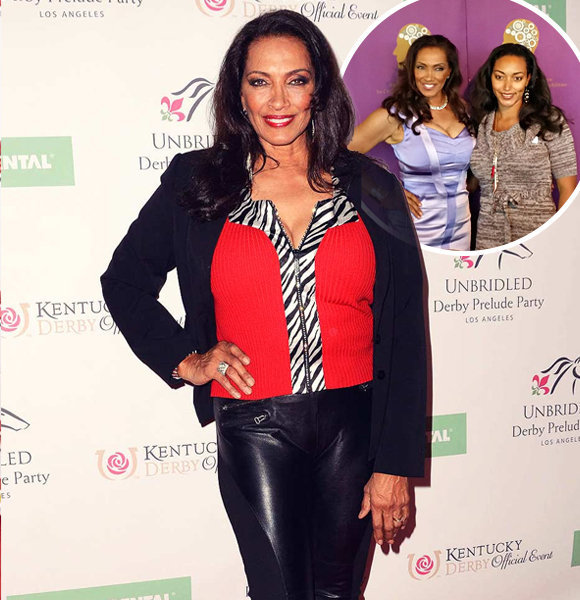 Model, singer, actress, television host. Kathleen Bradley has many titles that describe her. The 90s star has displayed her versatility and talents to the public, and many admire her.
However, she has found another title that suits her best- a wife to her husband and a mother to her children. 
Meet Kathleen Bradley's Husband And Children
It's not just the movie sets that keep Bradley busy; she has her hands tied at home, too, thanks to her big family.
Kathleen is married to her husband, mechanical engineer Terrence Redd. The two tied the knot in 1988 and have built a strong family together. It's a happy bunch of five at the Redds.
Kathleen and her husband have one son, Terrence Redd II, together. In addition, Kathleen is stepmother to Dior, Redd's daughter from his previous relationship.
Likewise, she also has a daughter, Cheyenne, from her past marriage. She was previously married to model Bill Overton for four years. 
The former husband and wife had their wedding in 1980 but went their separate ways in 1984. The former couple has moved on from the marriage but is still close to their child.
Read more on: Lance Burton's Staggering Net Worth and Married Life
Coming back to Bradley's current marriage, you might think there would be a lot of tension between the members, especially with the young girls having to deal with a stepmother and stepfather.
However, it was actually the opposite case for Kathleen and her kids. She told Ebony magazine that she and her stepdaughter are on great terms.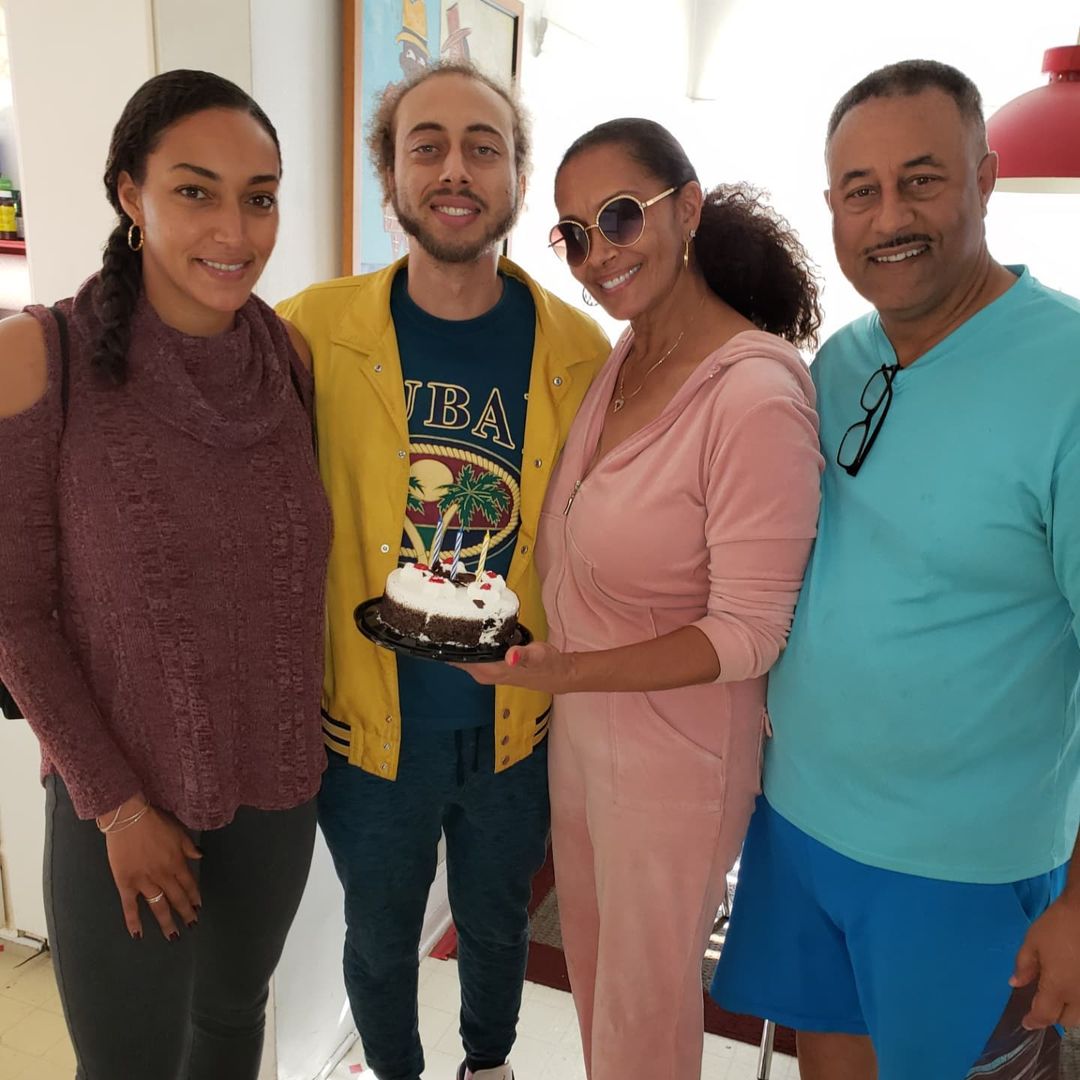 Kathleen Bradley with Her Children and Husband (Source: Instagram)
Family and kids matter a lot to Bradley, so she ensured that her husband's child was comfortable with her before going straight into a marriage.
Doing so was easy for her as both the girls were just five years old when she started dating Terrence. So, she watched them grow up, and they were there since the beginning of the relationship. 
As a result, she has a great bond with the girls, and they also get along well as step-siblings. Moreover, she said her son, Terrence Redd II made the whole family complete. 
Bradley added that she would love to have more children, but she was busy with work to give time to yet another little one.
Nonetheless, Kathleen is an amazing mother. She has instilled a sense of morale and responsibility among her kids. Having star parents does not give the kids special treatment in the house. 
So how does she do it? Between work life and personal life, what brings her balance? She said,
The key to family harmony for us is planning and communicating.
Kathleen understands all the responsibilities of a parent and knows compromise and sacrifice are necessary when it comes to parenting.
She still has the same expectations from her kids as other parents do, and now, they've grown up to make her proud.
Her son pursues music, whereas her daughters stay away from the limelight but are still close in touch with the family. 
That's all about her family, but what about her? Fans might be wondering where their favorite 'The Price Is Right' star has been up to now.
What Is Kathleen Bradley Doing Now?
Well, an easy answer is that Kathleen is still doing what she loves. She is still active in the industry at the age of 71.
She has appeared in 'Troop Beverly Hills,' 'The Price Is Right,' 'Grey's Anatomy,' in the past, whereas her most recent work, includes 'A Day of Trouble' and 'A House Divided.'
We're eager to see more from her in the near future!