Sports
Kwame Brown's Life as a Husband and Father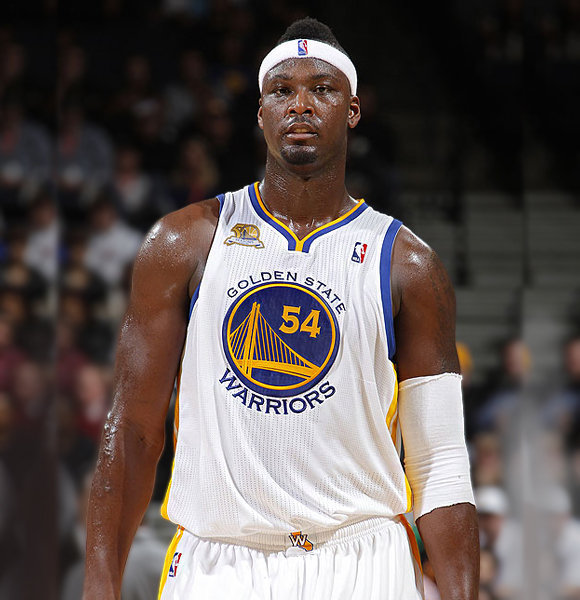 Former NBA player Kwame Brown has mesmerized the sports fan such deeply that his moves are still a topic to talk about. 
However, fans are dying to know how he is as a family man. They have been questioning how he is doing with his wife and kids. 
Kwame's been a team player for a long; however, how is his life going as a father and husband?
Kwame Brown's Wife and Kids
Kwame has not revealed much about his marital life. He is not married currently but was in a serious relationship in the past. 
However, he is a great father and loves to share about his children. He has four kids from his past relationships, a son and three daughters. 
You Might Also Like: Mike Dean Talks about His Supportive Wife & Family
In July 2021, Kwame wished his son, Kwame Jr. Brown, a happy 17th birthday and mentioned that he was glad to be his father. Moreover, he often says that he is raising his little boy to become a man.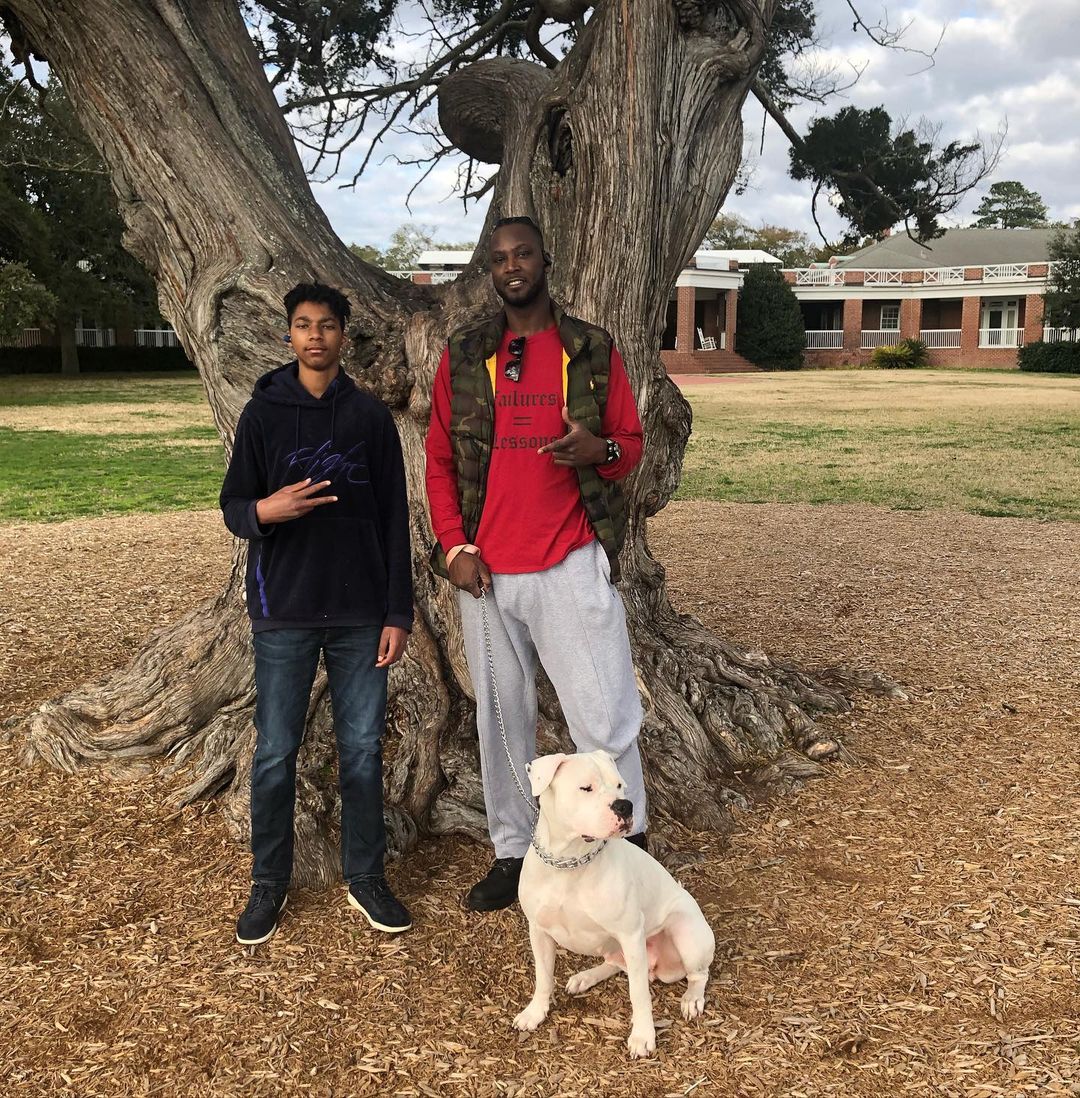 Kwame Brown's Son (Source: Instagram)
Kwame is proud of his kids and is happy to be a father of such incredible kids. 
Now we know that he is a wonderful father, but what about him as a partner? Kwame has had a turbulent history with his ex-partners, and many have been curious about the details of his ex-girlfriend and children. 
Kwame Brown's Ex-Girlfriend and Kids
Kwame Brown has three daughters with his ex-girlfriend, Jocelyn Vaughn. As it turns out, she is his high school sweetheart, and they have a long history together. 
One time, she even moved into his house because she provided him with "stability." Although they are no longer together, they co-parent their daughters and have a certain level of understanding. 
Read Also: Mandie Taketa Close With Ex Despite Divorce! Does Her Partner Approve?
Despite having such understanding, Vaughn once filed a case against Brown for not providing her with child support. She claimed he was present to sign the birth certificates, but that was all he offered. 
She was having a difficult time raising three daughters with her financial status. So, she asked him for financial support through the court. 
Since Brown had earned a hefty sum through his career as an NBA Player, she demanded that the court decide how much financial aid she deserved. 
After that, there has been no news of Jocelyn and the daughters. Brown also hasn't spoken publicly about the issue.
However, he has moved on, putting the past aside. He's been busy taking care of his little ones, and perhaps his parenting skills come from his own childhood. But, people have wanted to know about his childhood besides his life as a father and a husband. 
More on Kwame Brown
Kwame was born to his father, Willie James Brown, and his mother, Joyce Brown. His mother raised him with his seven other siblings. 
When he was 7, his parents got divorced. As it turns out, his father was abusive and violent. 
Again, when Kwame was only eight years old, his father was sent to prison for killing a girlfriend. Considering the circumstances, his mother was a strong woman to raise eight children single-handedly. 
Find Out About: Derrick Lewis Says His Wife Is His 'Ride-Or-Die'
But unfortunately, his mother passed away in 2009, at 61. She died of natural causes, and there was no foul play involved. 
Kwame is now an incredible father to his children, moving past his childhood. Moreover, he happily lives with his children as a family man.