Entertainment
What Went Wrong between Phoebe Tonkin and Paul Wesley?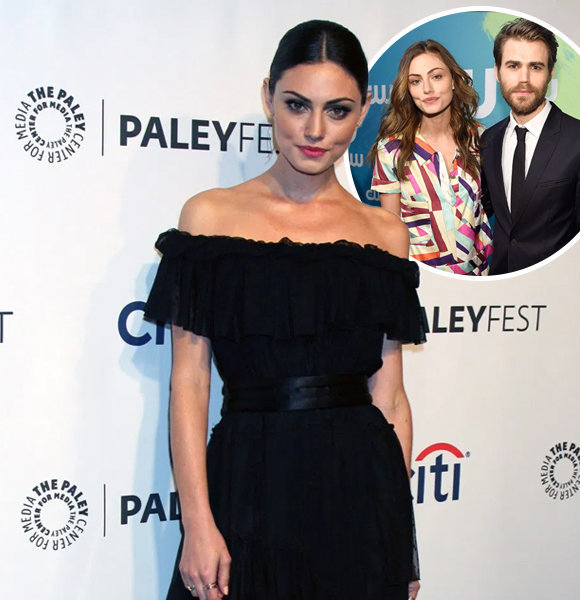 'The Vampire Diaries' has brought together many couples together off-screen. And one of the couples was Phoebe Tonkin, who played Hayley Marshall, and Paul Wesley, who portrayed Stefan Salvatore in the series. 
The couple had a four-year-long on-and-off relationship. However, the little time the two were seen on-screen together in 'The Originals' was enough to make fans admire their chemistry. 
But, their off-screen chemistry was much more than that. Yet, it came to an end. So, what was the reason that the adorable couple called it quits?
Phoebe Tonkin & Paul Wesley's Relationship Timeline
Phoebe and Paul started dating in 2013 after their encounter on sets of 'The Vampire Diaries.' Unfortunately, it was the same time Paul, Torrey DeVitto's former husband, had just gotten out of a divorce from Torrey.
Torrey also appeared on 'The Vampire Diaries' as a guest star. Paul and DeVitto were married for two years and got separated in 2013. 
Also, Read About: Zach Roerig: After Winning Sole Custody of Daughter From Jailed Wife, Is He Dating Someone?
Right after his divorce, Paul Wesley and Phoebe's romantic flare came to life. They fell in love, and everyone could see it. 
The couple shared pictures of themselves together as they showered love for each other on Instagram.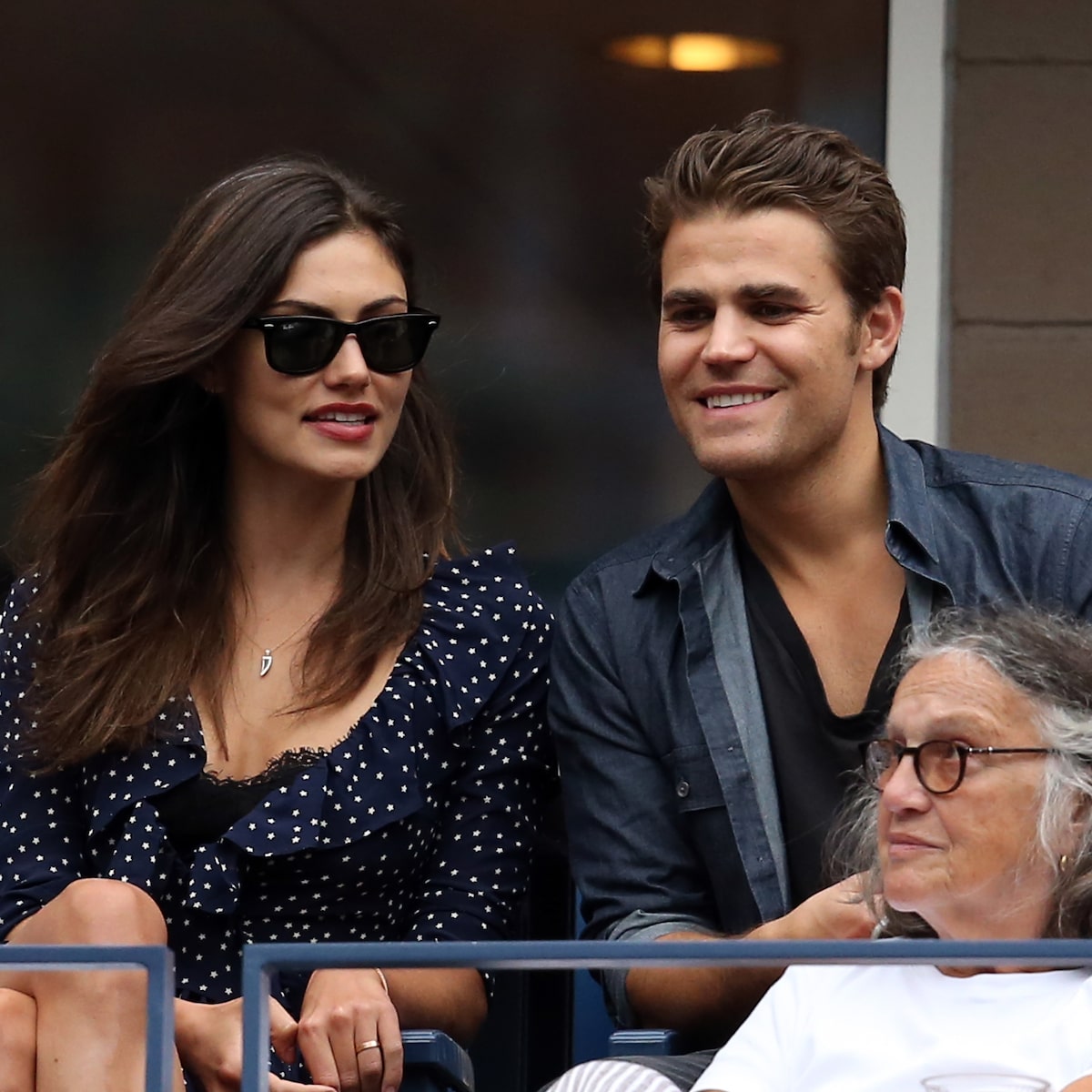 Phoebe Tonkin With Paul Wesley (Source: Extra TV)
Then, the couple decided to take their relationship one step forward and started living together.
But unfortunately, Phoebe and Paul split up for a month and lived separately. 
Again, after a month of separation, the couple reconciled and got back together. 
In an interview, Phoebe stated regarding Paul Wesley, 
He's my best friend. It's such a fun time in my life right now. It's nice to have someone to share all that with.
During all those years, they kept most of their relationship private. But, again, Paul and Phoebe were secretive about the reasons for their split and reconciliation. 
Their second shot at love didn't last for long. They soon separated and deleted any evidence of them ever being together. 
Of course, the fandom was sad about the split up as they adored Phoebe and Paul together.
Nevertheless, the couple couldn't work it out and finally called it quits.
But, as the former couple has not opened up regarding the separation, your curiosity about why Paul Wesley and Phoebe Tonkin split might remain unanswered.
Some sources claim that Phoebe moved back to her home in Australia for her role in 'Safe Harbor.'
They also claim that it could be why the couple split up, or Phoebe might just be missing home after a heartbreak; you never know. 
However, both Phoebe and Paul Wesley have moved on with their lives with a new partner. Moreover, Paul even got married to Ines de Ramon. 
More on Paul Wesley: All About Paul Wesley New Venture, Wife, Divorce, Kids
On the other hand, Phoebe is in a new relationship, moving on from her past romantic life. 
And fans have been curious about the lucky guy who managed to mend our beloved Phoebe's, broken heart.
Phoebe Tonkin's New Relationship
Phoebe made it public that she was dating singer Alexander Greenwald in an Instagram post in June 2020.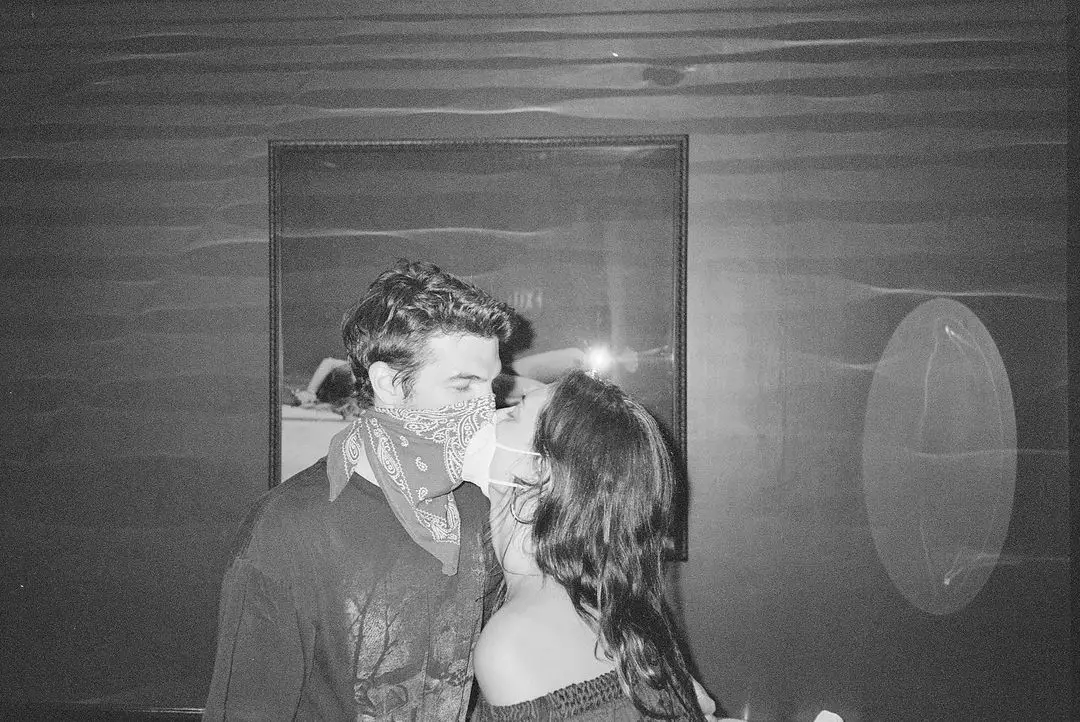 Phoebe With Her Boyfriend (Source: Instagram)
Many of her co-stars commented on her post, congratulating her on her new beginning. The fans were also happy and supportive about it. 
However, some people confused Alexander with Daniel Gillies, who played the love interest of Phoebe in 'The Originals' as Elijah. 
Learn More on Daniel Gillies: Daniel Gillies Wife, Kids, Family, Net Worth
Nevertheless, Phoebe tagged her beloved Alexander, making the fans clearer about who her beau is. 
Phoebe is moving on with her life and is in love again, and at the same time, she continues to progress in her career as an actor and director.