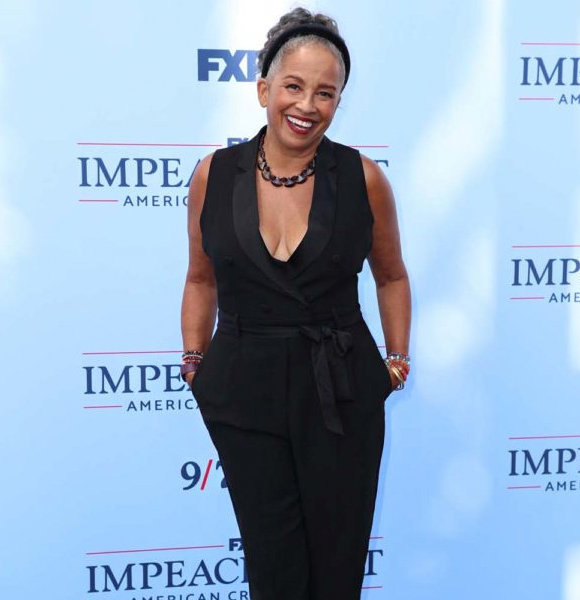 Genie award winner of the 80s, Rae Dawn Chong, has lived in the hearts of millions for decades now. 
Some fans have been with Rae ever since she stepped foot in the entertainment industry. So, they are curious about where she is and what she is doing now. 
What Is Rae Dawn Chong Doing Now?
The outstanding Canadian actress hasn't yet given up her career in the entertainment industry. She is still active and working, captivating audiences with her charm and talent.
Besides that, she has been doing many other things to keep herself busy. For instance, she is an online consultant at Cameo.
You Might Also Like: Where Is Olivia Brown Nowadays? Has She Left the Show Biz?
From being adored by millions to being a help to millions, Rae has come a long way in her career now. She has become a perfect example of being a beauty with a purpose. 
Since many are curious about her availability on social media platforms, she is active on Instagram with thousands of followers today.
She often posts about her daily life and adventures, keeping her fans posted on what she is doing now. Moreover, she shares her wisdom through various Instagram posts.
Besides all of that, Rae has a keen interest in tennis. Not only does she watch tennis, but she also plays quite often with her friends and loved ones. 
Moreover, she also loves to watch the game cheer the players from the audience. But, even when she doesn't go to the court to watch, she watches the match on television. 
Also, she makes Instagram posts about the players cheering them up for their outstanding performances. She is such a sweetheart for making such gestures to motivate the tennis players. 
And her frequent social media posts regarding the game implies how passionate she is about it.
Read Also: Where is Shondrella Avery Now?
Rae also loves watching series and movies, as her Instagram posts suggest, and encourages the actors and the whole crew by giving a good reviews.
Our beloved Rae also loves to travel. She often travels with her family and takes the treasurable moments with her family on her 'gram. 
Talking about her loved ones, she is a married woman and a mother to her children. And you can find several pictures of Rae Dawn Chong with her family on her social handle.
Rae Dawn Chong's Husband and Children
As seen in her many Instagram posts, Rae is happily married to her husband. Although she hasn't shared details like his name and their marriage, she often expresses her love for him.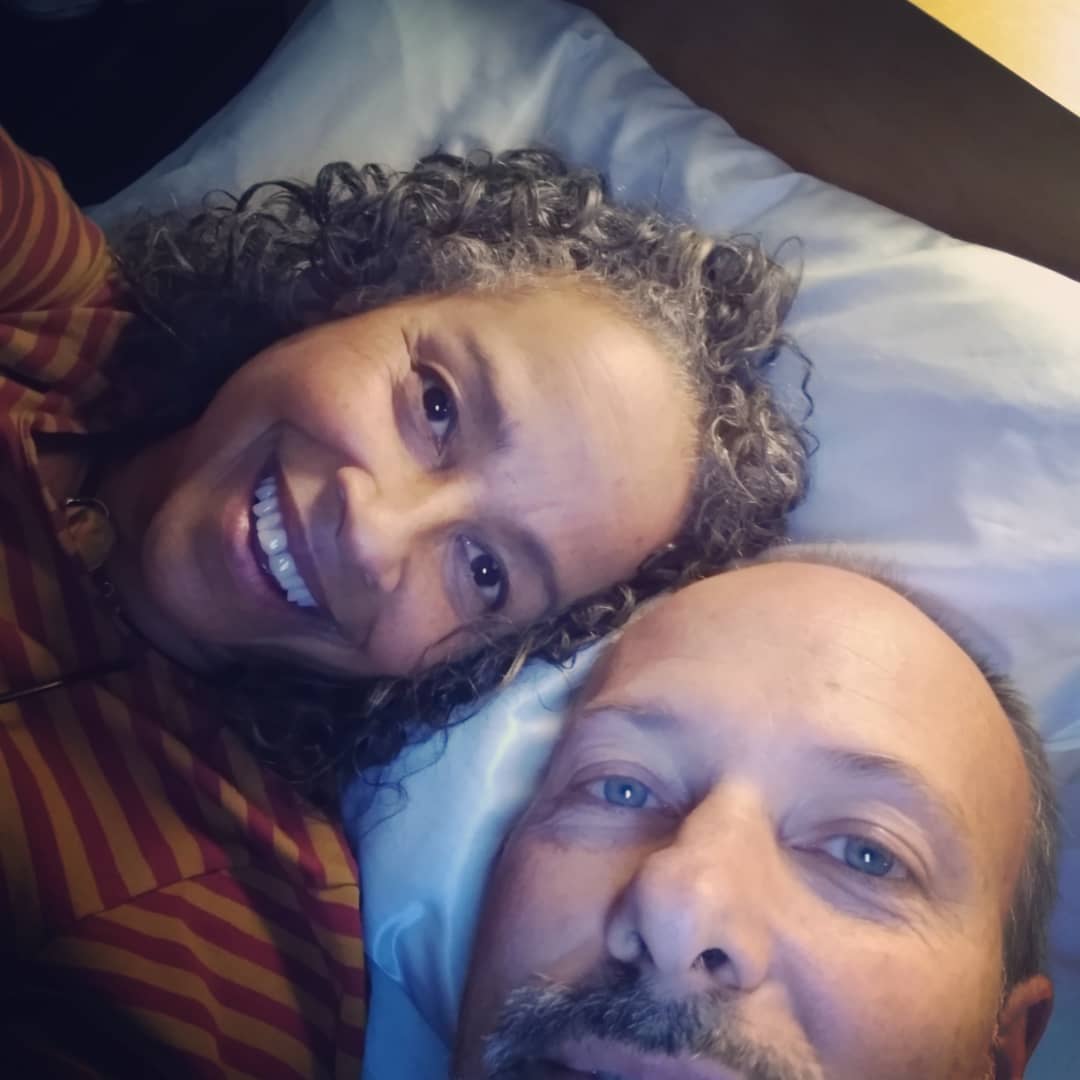 Rae With Her Husband (Source: Instagram)
In addition, the loving couple has two children together. But, again, she never posts anything about her children, so the details are under the covers. 
Being a protective mother, she might be trying to save her children from the media's limelight. Nevertheless, she loves her children dearly, and her children complete the family. 
Find Out About: Olunike Adeliyi's Happy Life Alongside Daughter & Husband
According to IMDb, she lives in Vancouver, Canada, with her family. However, she often visits Los Angeles, California, because of her work. 
Nevertheless, her life is well-settled now, and she is enjoying her time to the fullest. Moreover, she has the support of her beloved husband, children, and of course, her fans.