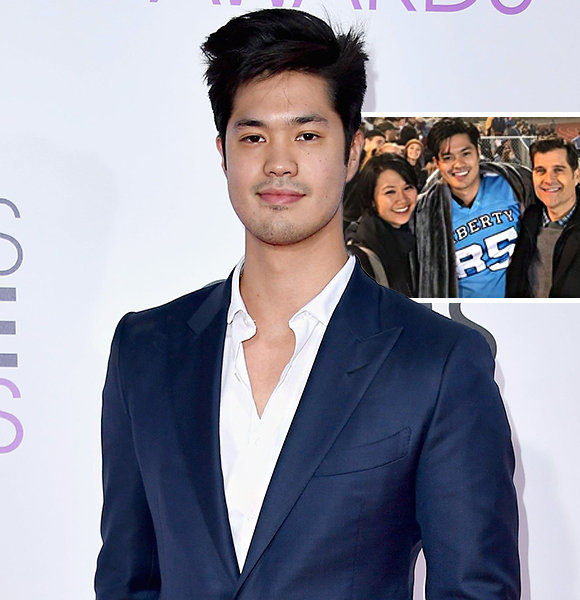 As pretty as a picture, Ross Butler, as seen in '13 Reasons Why' as Zach Dempsy in such a short span of his career, has bagged roles in big banner projects. 
Belonging from an Asian-European ethnicity, he really has tasted the fruits of representation in the industry, primarily due to his well-deserved talent and hard work. 
People have a love-hate relationship with his role as Zach Depmsy in the Netflix popular series, but it's all love when it comes to Butler. 
However, he has had to face some challenges growing up especially being of Mixed ethnicity, as a lot of times, he did feel that he did not "fit in." 
Ross Butler's Ethnicity - Challenges 
Ross was born to a Chinese-Malaysian mother and a father who is English-Dutch. So to say, he is an "eclectic mix" of the east and west. 
As Hollywood began introducing more Asian representation (rightfully so), the flow of talent in the industry has been massive, and so has the business. 
And because of such inclusion and diversity, we are getting to come across a talent such as Buttler. 
Although he was born to mixed parents, he was raised in America. Ross has always shared how proud he is of his ethnicity and heritage, and he openly embraces it.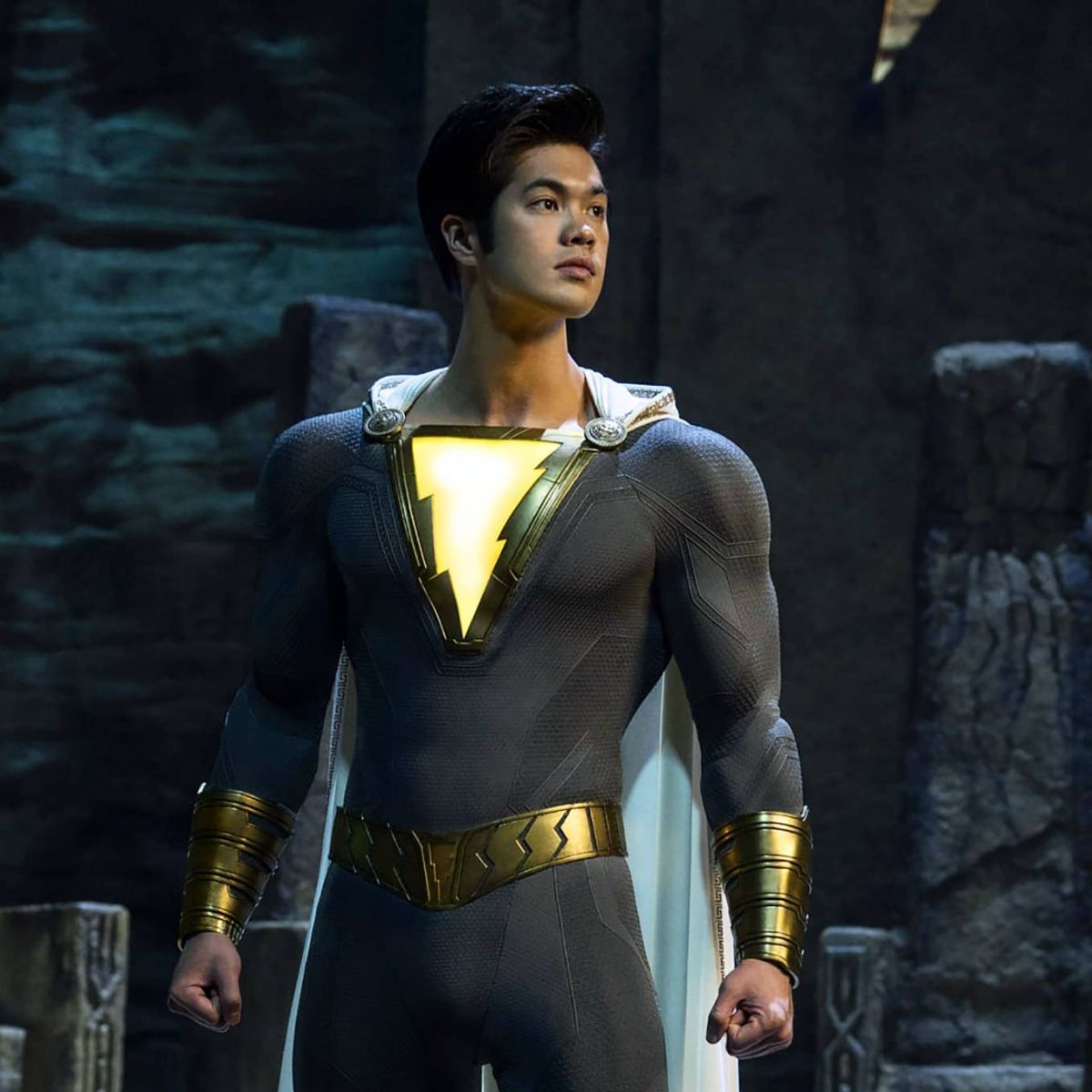 Ross Butler Talks on His Ethnicity on This Post (Source Instagram)
"I'm proud of my Asian ­heritage, but I was raised in ­America, and that's what I wanted to r­epresent onscreen."
He shared in an interview with Teen Vogue back in 2018.
Also a former regular of the show 'Riverdale,' Ross might have been a widely known and celebrated actor now, but his journey growing up sure wasn't easy. 
More On: Camila Mendes Started Dating At A Pretty Young Age; Flying Single Or Still Has A Boyfriend?
He has shared how belonging to mixed ethnicity, it was hard for him to figure out his identity, and he often struggled to try to fit in. Sharing about the struggle he faced while growing up, he said, 
"I didn't fit in with my white friends and I didn't fit in with my Asian friends, so I was always trying to change who I was in an attempt to find out who I really am."
He also shared how being an actor gives him some escapism from the confusion. 
"But as an actor, you're given a character and literally what lines to say, so something about living another person's life and exploring that is really interesting to me. I love the escapism of it."
Butler, who proudly embraces his ethnicity, was raised in a household where he received a lot of love and care, and it has played a major part in who he is now. 
He often shares memories with his wonderful parents on many special occasions and lets his parents know how much he loves them. 
Love For Parents 
"Happy Mother's Day, momma!"
Wrote Butler as he posted an adorable picture of the two in a Mickey and Minnie mouse costume, looking all cute and jolly.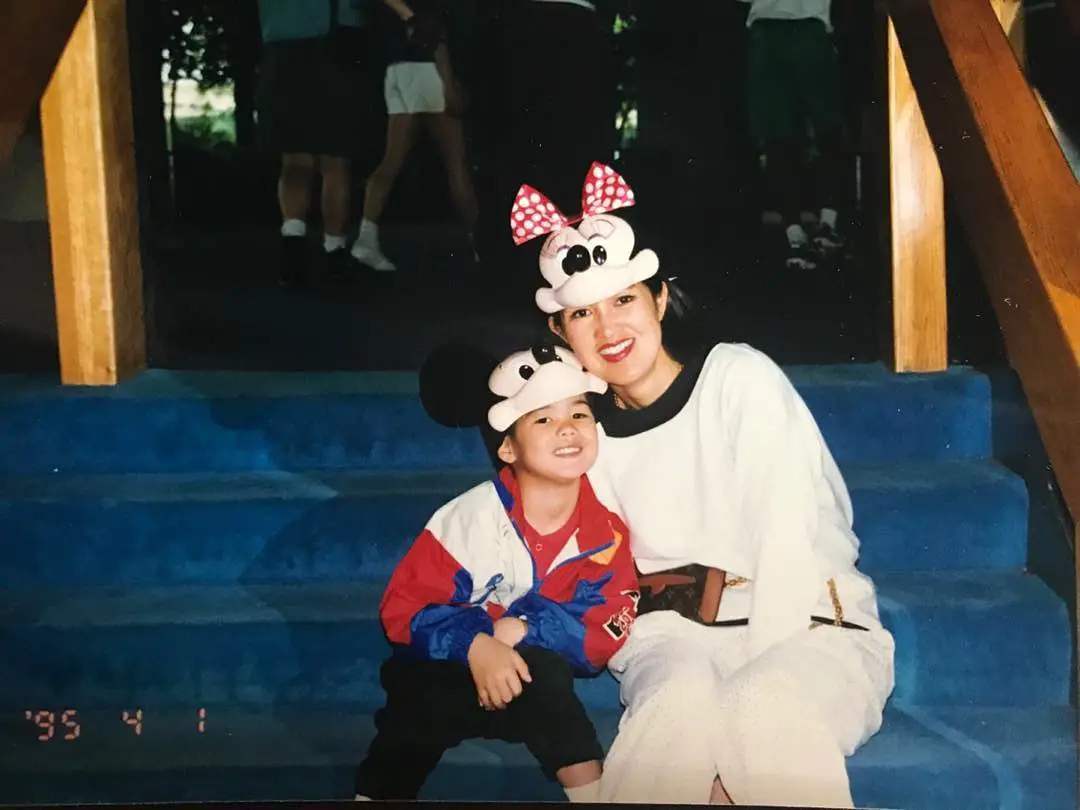 Ross Butler Shares A Throwback Picture with His Mother (Source Twitter)
Ross's mother wanted him to be either a doctor, lawyer or engineer. However, he took quite a different route from what his mother wanted him to. 
Also Read: Omari Hardwick's Tattoos Carry Special Meanings for Him
Nevertheless, it worked out all well for him, so his mother must be very proud of him. The '13 Reasons Why' actor has also shared that he grew up with his mother, a "single Asian mother."
That possibly means his parents were divorced as he was growing up. Ross has a lot of love for his father as well. Like his mother, he also remembers his father on special occasions. 
On the occasion of fathers day, he took to his Instagram to share a throwback picture with his father and wished him a happy fathers day. 
Ross Butler will be seen in 'Shazam! Fury of the Gods', which is in post-production at the time and is set to release in 2023.