Celebs
A Look Into Susan Sarandon's Relationship History
For Susan Sarandon, age does not matter, so what exactly does she want in her boyfriend?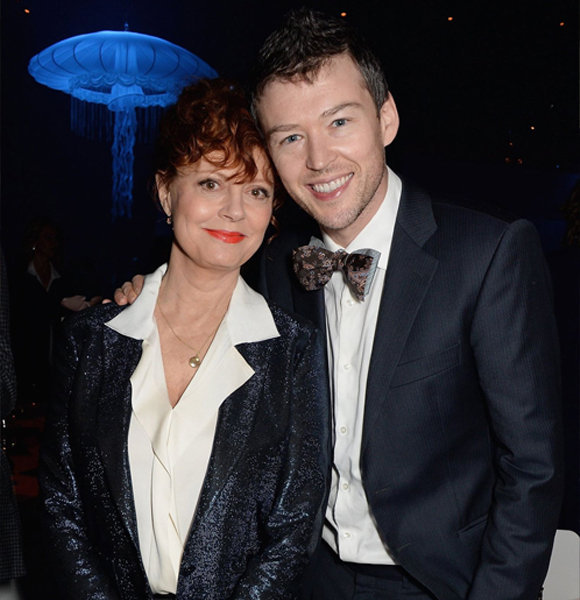 Susan Sarandon's name is not foreign when it comes to having an experienced fair share of enormous success in her professional front. 
From winning many prestigious accolades to appearing in classic and superhit projects, she has done it all! But what makes people more curious is her life with a boyfriend (if she has one) and her life alongside her three wonderful children. 
Susan Sarandon's Boyfriend 
The 75-year-old Academy Award winner is undoubtedly one of the most predominant figures in the movie industry. Her remarkable performances tied with her unforgettable movies really make her no less than triumphant in the field.
The "Atlantic City" actress, despite being busy all her life accomplishing much in her career, has experienced happy moments in her personal life. 
However, not all the time has life gone the way she expected it to. As she has a successful career to look back to, she also has her share of failed relationships and marriages. 
The actress does not have a boyfriend as of now; however, she was a married woman once. She was married to Chris Saradon from 1967 to 1979. However, the couple never shared any children. 
After divorcing Chris, she gave love another chance and, after five years, decided to share her life with Franco Amurri, however after being together for just four years, the boyfriend-girlfriend duo separated in 1988.
But this partnership blessed Susan with one daughter, Eva Amurri, who is an actress. 
Her third relationship's start was one of a kind and unusual than her past relationships. She and Tim Robbins met during the filming of their movie, "Bull Durham," and instantly fell in love with each other.
They instantly hit off with each other and, to say the least, were head over heels for each other.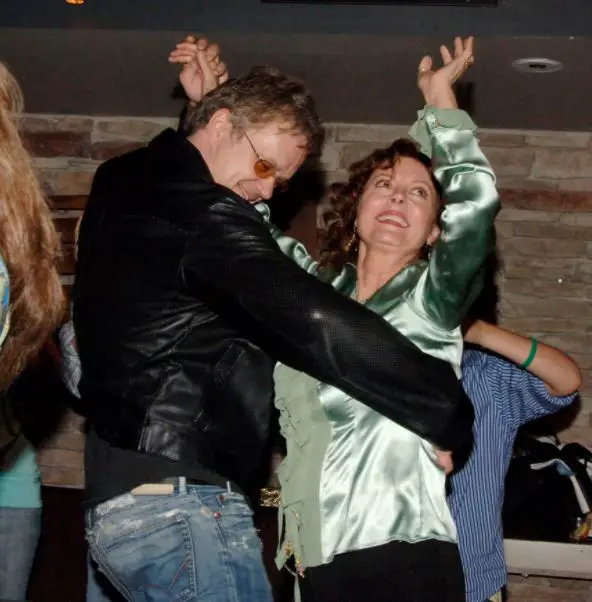 Susan Sarandon With Tim Robbins (Source- InStyle)
Saradon and her boyfriend, Robbins, share two children, both of whom are sons and fully grown up now. 
Although now separated (2009) with two sons, the couple did come together back in 2017 to enjoy a nice dinner with each other with their older son, Jack, who was 28 at that time. So by the looks of it, things seem to be going well with the ex-couple. 
You Might Also Like: Oscar Awards Winning Actress Faye Dunaway Used Plastic Surgery To Look Young For Todays Days?
A year after her separation from then-boyfriend Robbins, she got into a relationship with Jonathan Bricklin. Bricklin was 30 years younger than Susan and was a director.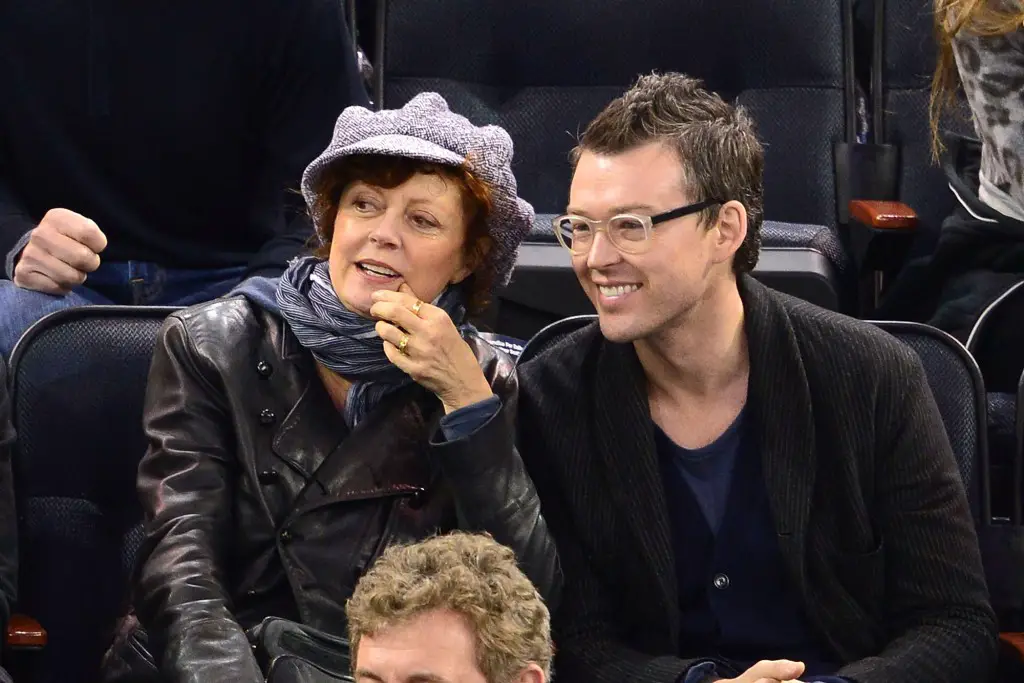 Susan Sarandon With Her Then Boyfriend Jonathan Bricklin (Source- PageSix)
The relationship ended after five years (2010-2015), and by the looks of it, Susan has never had any boyfriend in her life since.
However, the mother of three is hopeful about love and has recently shared what kind of person she wants as a companion. 
Kind of Boyfriend She Likes
According to People, Sarandon has listed out her list of the men she wants to date in her life, and it's not just men she is looking for. 
The "Lovely Bones" actress recently shared that she wants to have, 
 "A travel companion, male, female — age doesn't matter,"
In an exclusive interview shared by People on August 4 of 2021, the 75-year-old also makes one thing pretty clear that she is still looking out for someone. 
After her long-lasting relationship with Tim Robbins and Jonathan Bricklin as well, she now seems to be ready to have someone in her life once again. 
More On: Kim Kardashian's Boyfriend and Dating History: An Interesting Fact
Adding onto her statement of having a potential romantic relationship, she said, 
"That window may have closed, but I'm forever hopeful — but not desperate."
So there you go, peeps, for Saradon, her new love interest's age, and gender does not matter, but they do need to be a good companion, more so a 'travel partner.'
This is not the first time Susan has been vocal about her choices of having younger men. Susan, who dated Jonathan, 30 years younger than her (almost 31), and Robbins, 12 years younger than her, clearly explained why she does not like older guys. 
"I find it difficult now to find older guys who would be appropriate – which people keep pointing out to me if I start going out with someone younger,"
She reasoned her choice of not wanting an older guy, followed by, 
"I think I can only be with people who are really looking, interested and asking questions, which is much easier to find when you're younger because nobody knows anything, and everything is new,"
And this time, too, the Daytime Emmy Award nominee is quite clear on her preferences. 
Well, all we can hope now is that this out of par talented actress carrying sheer brilliance on her craft gets to experience love again and cherish her successful life with someone special.