Teddi Siddall's saddening news of death sure broke many hearts but after years of her death a question still remains 'What Really Is Siddall's Cause of Death?'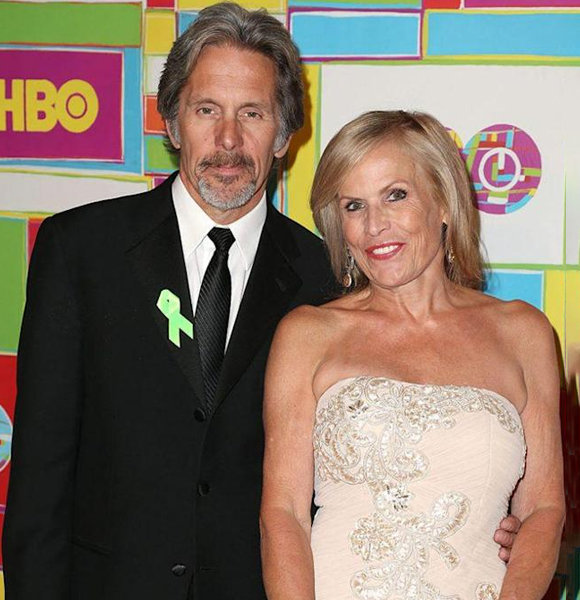 Several hearts were left broken when American actress and writer Teddi Siddall was announced dead in February 2018.
With her outstanding portrayal on Grey's Anatomy, Wings, Hill Street Blues, only to name a few, she has left an unforgettable mark in the entertainment industry.
Despite her death, she will forever be remembered for her work, but at the same time, the cause of her death raises many questions amongst her fans.
What Is Teddi Siddall's Cause of Death?
Teddi's news of demise was not easy to swallow as the entertainment lost one of the prolific artists.
The Forever Strong actress took her last breath in Studio City, California, at her residency at the age of sixty-four.
But the fact that the cause of her death is still oblivious to the public has her fans restless about what had really happened to her.
Moving on to her personal life before her passing, Teddi decided to separate from her husband in 2017, just a year before her sudden demise. 
Get to know - What Was Virginia Mayo's Cause of Death?
Inside Teddi Siddal's Family
The late Grey's Anatomy actress tied the knot to actor Gary Cole in March 1992.
As Teddi, Gary is also a reputed name in the industry who has appeared in numerous films and TV series, including his most notable ones such as Breach, Office Space, Chicago Fire, NCIS, and so on.
Teddi and Gary held on to their marriage for twenty-five years. But their bond took a tough break in 2015 when the turmoil in their relationship had caused them to separate.
After a couple of years, the actress filed for a divorce. But with the unfortunate and sudden demise of the actress, the legal separation could not be finalized.
Teddi shared a daughter named from her decades of marriage with Gary, whom she welcomed in 1993.
Family life of - Shannon Kane Is Happily Embracing Her Motherhood
Following in the footsteps of her parent's professional ride, Mary is also pursuing a career in acting. While it hasn't been so long since she entered the industry, she is only known for her appearance in Hot Air to this date.
Judging Mary's social media presence, it's pretty clear she shared a tight bond with her mother. She often takes to her' gram to post about her mother in her memory.
On an upload of February 2018 when Teddi left the world, Mery shared the saddening news of her mother's death with her Instagram followers and wrote heartfelt words in her mother's memory that read,
Mom you were my everything. Not only my mother but my best friend, rock and sun. You were always there during the good times and the bad especially when I needed you the most...Rest In Peace my guardian angel I love you.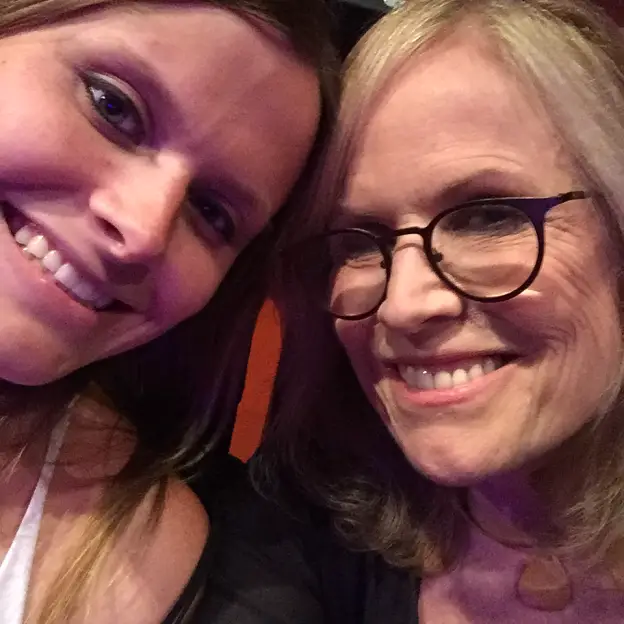 Teddi Siddall and her daughter, Mary (Source: Instagram)
Besides her mother, Gary also frequently appears on her social media. Numerous posts of the father-daughter duo on Mary's 'gram suggest their tight-knitted bond.
One of her recent posts with her dad was from September 21, when she dedicated an Instagram post to Gary on his birthday. Sharing a picture with her father, she wished him writing,
Happy birthday to the most loving, caring, amazing dad in the world. Know I can be a pain in the but at times but at the end of the day I'm so happy you're a part of my life
After a couple of years of Teddi's passing, Gary tied the knot with Michelle Knapp in August 2021 in a private event witnessed by the newlyweds' close ones.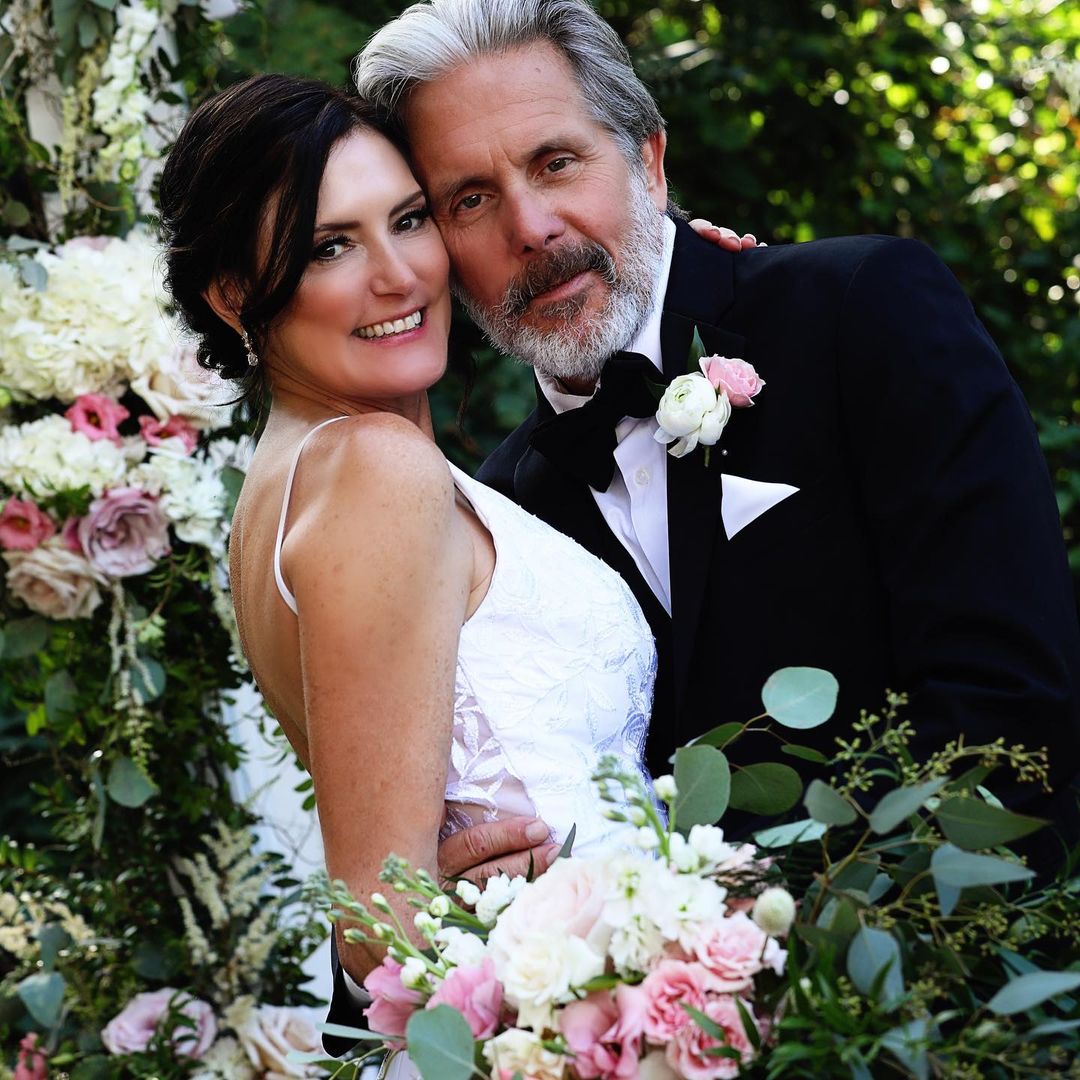 Wedding photoshoot of Gary Cole and his wife, Michelle Knapp (Source: Instagram)
A few glimpses of Gary's recent wedding can be seen on his new wife's social media. Celebrating their newfound togetherness, Michelle shared pictures from her wedding day on her 'gram and paired the pictures with a caption sharing her happiness of becoming Gary's wife.
Although Teddi lost her life to an unknown cause, she will always be in memory of her loved ones and well-wishers.