Entertainment
Wes Chatham's Enchanting Wedding Still the Talk of the Town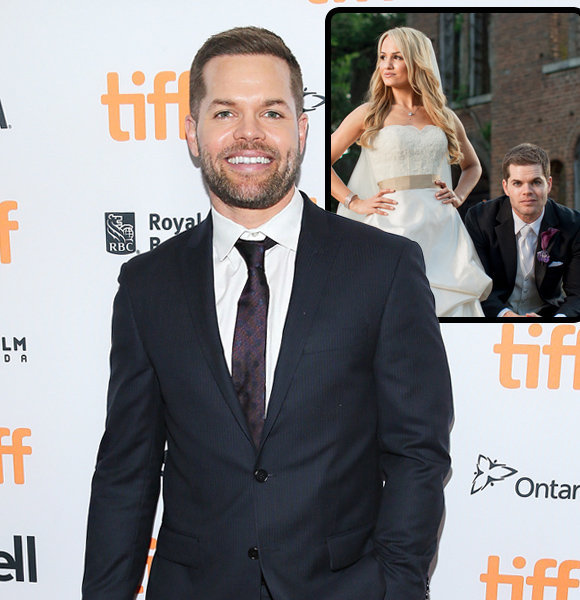 After all these years, 'The Expanse' star Wes Chatham's wedding still feels like something out of a fairytale.
The movie-like ceremony held in 2012 brought two souls together, strengthening their bond, and even today, Wes and his wife's mesmerizing chemistry has not stopped attracting spotlights. 
Wes Chatham's Wedding 
Wes's wedding has to be one of the most beautiful celebrity weddings in the entertainment industry. He married his long-time girlfriend, Jenn Brown, in the best way possible.
Even his proposal was well-thought as he made it very special for Jenn. Knowing the details, we are sure most of our readers will raise their standard for an ideal partner.
The proposal came after a year into their relationship. In 2011, while Wes was shooting a TV pilot in Chicago, he flew Jenn in from California to visit and surprise her.
He took her to see her favorite band, Journey, in concert. 
When Jenn's favorite song, Faithfully, started playing, Wes got down on one knee and proposed. 
Jenn's answer was obviously 'yes,' followed by a coincidental shower of confetti and fireworks from the stage.
The ceremony was held outdoors in the Barnsley Gardens in Georgia in 2012. The couple exchanged vows amidst their loved ones. 
I probably would have looked around and smiled at people, but this made that moment so special and intimate, even with everyone around us.
Jenn remarked, reminiscing about the wedding.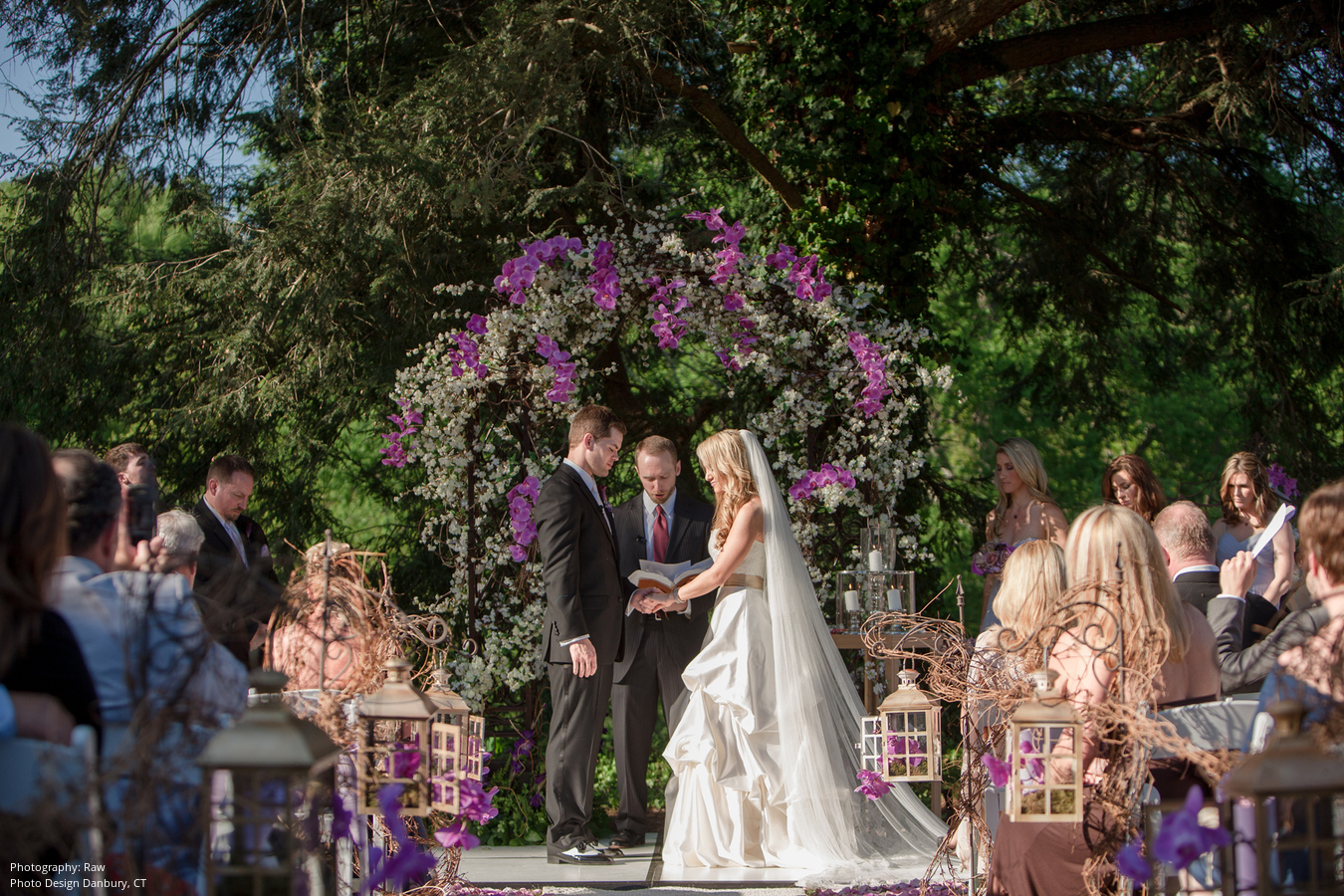 Wes Chatham's Wedding (Source: Grace Ormond)
They also had a wedding photoshoot in the middle of a bamboo forest. Again, Jenn flaunted her white dress, shining as bright as a star in it.
The happiness on their faces shows how much they love each other and are happy to be spending the rest of their lives together, and it has been almost a decade since the happy couple's marriage.
The husband-wife have been reaping the fruits of their happy married life with the addition of new members in their lives. 
Explore More On Celeb Weddings: Model cum Actress Lydia Hearst's Wedding: Married to her TV Host Husband Chris Hardwick
Blessed with Children
After two years of their marriage, Jenn and Wes welcomed their first child into this world in 2014. They gave birth to a baby boy and named him John Nash Chatham.
Again, in 2016, they welcomed their second child, Rhett Jameson Chatham.
Now, Wes and Jenn are busy with their added responsibility of parenthood, and they seem to be handling it very well. The Chatham household is complete with the happiness brought by the adorable kids.
Besides Wes's romantic life, people have also expressed their curiosity about his personal details like his age, height, and many more, which we are here to answer.
Find Out About: Natalie Morales Husband of 16 Years Joe Rhodes and Two Children, Divorce Alert?
More on Wes Chatham
Wes was born on 11th October 1978 in Georgia, USA. In 2022, he will be celebrating his 44th birthday.
Talking about his height, he stands at 5 ft 11 inches exhibiting his muscular body. Yet, even now, he continues to make many fall for his looks. 
Despite being married and having children, there have been speculations that he is gay. 
More on Gay Speculation: The Life Of Fox News Co-Anchor "Bill Hemmer" ; Is He Gay?
The fabulous actor has a wife and two kids, but why are people speculating that he might be gay?
According to some fans, in 2021, Wes posted pictures that indicated he might be gay. However, that was not the case. Instead, it was all about bromance.
Wes posted hilariously funny pictures of his friend on his birthday that might have led his followers to doubt his sexuality.
But whatever the case, without a doubt, Wes is a straight man living happily with his wife and children.