Entertainment
Zelda Harris's Changed Her Profession? Where Is She Now?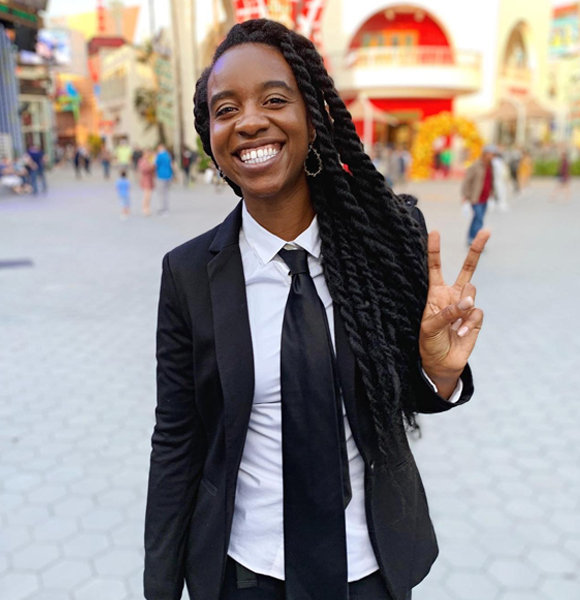 Fans of 'Crooklyn' may recall Troy Carmichael. The actress who played the role of Troy so perfectly is Zelda Harris. 
Zelda, who started her career at six, has now vanished from the spotlight. What might be the reason? 
Keep scrolling to find your answers. 
Where Is Zelda Harris Now?
Zelda is one of the most well-known child actresses. She received much attention because of her outstanding performance in 'Crooklyn.' But now, she has left acting and pursued another profession.
Recommended: Aiden Gallagher's Dating Life Along with His Professional Life
She might have quit the acting industry for several reasons. But one of the main reasons for her decision to pursue another career was the perception that she was the main character's bestfriend.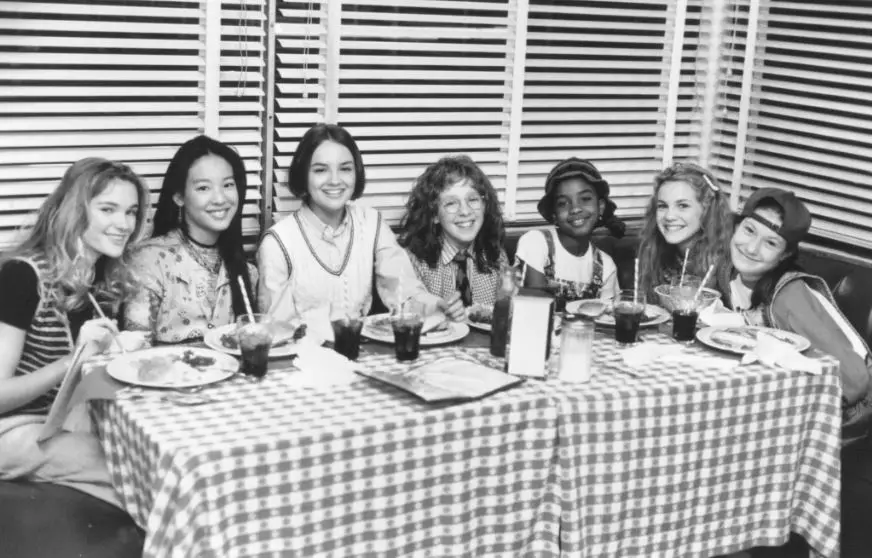 Zelda Harris In The Baby-Sitters Club. (Photo: IMDB)
Zelda has been in front of the camera since she was very young. But, her inclination began straying away from the entertainment industry as she grew.
Zelda continued her life as a teacher after leaving the film industry, and she now teaches children. She has developed a passion for music in addition to her teaching career.
The main motto of her life is to be remembered forever. Zelda said,
In the year 3000, when everybody's walking around in tinfoil, I want them to remember that girl who was in Crooklyn.
Even though she is well-known for her career as an actress, she still chooses to keep her personal affairs private.
The 'Comedy Corner' star has never disclosed information about her dating life or family. There is no information regarding her having a husband or boyfriend until now. 
However, she is very active on social media and often interacts with her fans. In 2019, she discussed her battle with fibroids.
She also revealed how her fibroids were interfering with her music career and forcing her to make the hardest decision of her life—having surgery.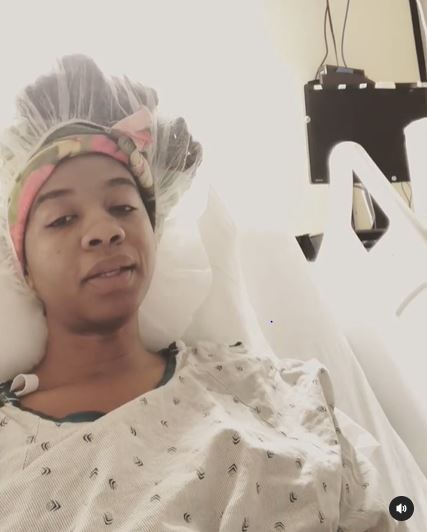 Zelda after her fibroids surgery. (Photo: Instagram)
Following surgery, her Instagram was flooded with love and well wishes.
Although Zelda doesn't share much about her personal life, her career is well known. 
Zelda Harris's Career
Zelda was born in New York on February 17, 1985. She and her sisters Kenya and Quinn were born to parents Karen Harris and Philip Harris.
She was chosen over many other child actors for the role of Troy Carmichael. After that, she portrayed Jessi Ramsay in 'The Baby-Sitters Club.'
Zelda started her acting career in 1991 and left it in 2014. She was last seen in 'All About Family.'
You May Like: Ella Gross's Controversy Backed Out By Her Mom! What Happened?
Although she only worked in the acting industry for twenty-three years, she has fourteen movies and tv shows credited to her name. Her films and tv shows include 'He Got Game,' 'Crooklyn,' 'The Baby-Sitters Club,' 'I'll Fly Away,' 'Law & Order,' 'Cosby,' 'The Piano Lesson,' etc.
She developed a passion for music after leaving acting behind. She is the lead singer of her band, Zelda & the Lo Los. Today, she creates music besides teaching.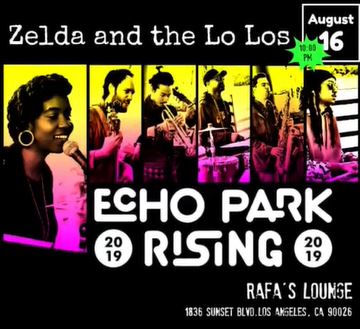 Zelda now creates music with her band. (Photo: Instagram)
At the age of 37, she amassed a fortune with her career. According to Celebrity Net Worth, she has accumulated a net worth of $500 thousand.