Entertainment
Learn About Camille Winbush's Boyfriend, Career, And Struggle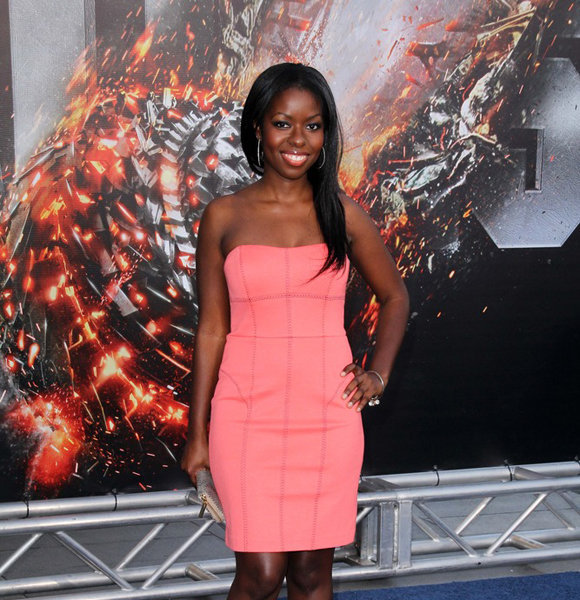 American actress Camille Winbush is best known for her role in "The Secret Life of An American Teenager." However, her incredible work in her other projects has earned her various awards.
But will you believe us if we tell you this gorgeous lady might be single? Yes, Camille still might be in search of a boyfriend. 
Let's find out if she is dating anyone or is just a little too much busy building a foundation for her career.
Camille Winbush Dating Anyone? 
Plenty of hearts around the globe are beating for this elegant lady, but her fans often wonder if she has someone to call her boyfriend. 
Those fans who follow her on her social media might have seen her post pictures with a man named Daniel Nguyen. Fans assumed the man to be Camille's boyfriend because her caption called him 'bae.'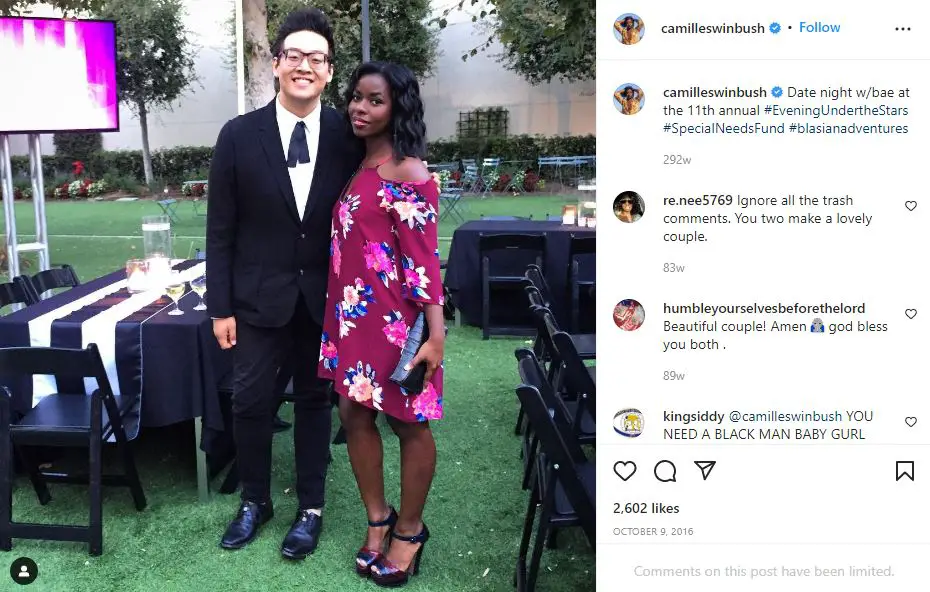 Camille and her partner go for a date night. (Source: Instagram)
On the other hand, Camille and her supposed boyfriend openly flaunted their relationship on social media. Despite this, they never came forward and confired their relationship status. 
However, based on their social media posts, it appears like they enjoy spending time together.
Apart from this, she was also rumored to be in a relationship with model and actor Nick Denbeigh. Many online sites claimed Nick to be Camille's boyfriend. But, Nick denied being in a relationship with Camille. However, in an interview with Essence magazine, Nick shared he and Camille were good friends and not more than that.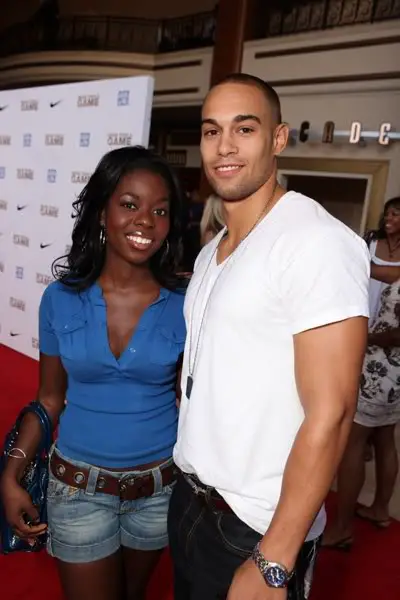 Camille Winbush and her previous flame,  Nick Denbeigh back in 2009.  (Photo Credit: Lipstick Alley)
Camille has always been private when it comes to her dating life. However, she once admitted to having three boyfriends in the past. 
Though she did not share the names of her boyfriends, she did reveal that her broken relationships had taught her vital things.
She has always been strong despite many challenges and has never stopped working hard.
Camille Winbush's Struggles
Camille Winbush was born on February 9, 1990, in Culver City, California, to her parents, Alice Winbush and Anthony Winbush.
Camille is an American actress and recording actress best known for her roles in Grey's Anatomy, The Bernie Mac Show, and The Secret Life of An American Teenager.
Find More On: What Is Betty Gilpin's Net Worth? Age, Height, Dating and More
There is no story of fame and success without some struggles and hurdles. The same can be said about the journey of Camille Winbush, as she has had her fair share of struggles in her life. She used to feel like she was an outcast, with no one making an effort to talk with her. 
The struggles she had faced resulted in the amount of success she has acquired now. The story of her life clearly proves that if a person does not give up during the struggle, that person will eventually blossom.
Despite feeling vulnerable, insecure, and all the other situations that a girl should never go through, Camille stood strong on her ground, and now we can see the results.
Her hard work and dedication in the showbiz have made her earn three Image Awards and one Young Artist Award. Her incredible performance has also improved her financial life, with an estimated net worth of $4.5 million. 
About: Don Johnson's Ever-Lasting Career and What He Is Up to Now
As of now, Camille has taken a break from the entertainment industry. But in an interview with Comedy Hype, she discusses how she makes a lot of money from her OnlyFans account and how she sets boundaries with her posts on the app.
It seems like Camille is happy with what she is doing. We hope to see more of her outstanding performance in the coming days.
Stay tuned to get more updates on Camille Winbush.