Entertainment
Ambyr Childers Husband, Children, Family, Net Worth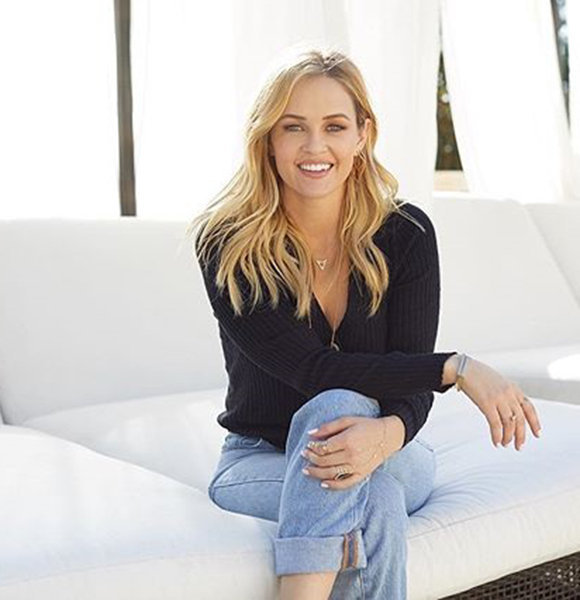 All My Children actress Ambyr Childers has been around in Hollywood for nearly two decades. 
However, it was her personal life that brought the major spotlight to her in recent years. When her long marriage came to a sudden halt, all eyes were on Ambyr. Keep reading for the development in her personal life. 
Married, Engaged & Children Info 
Ambyr met TV producer Randall Emmett and fell in love. The adorable lovebirds decided to take their relationship to the next level via getting married. 
Thus, the actress and her boyfriend became husband and wife in 2009. Fast forward to 2nd February 2010, Ambyr and Randall became parents to their daughter, London Thea Emmett. 
The married pair went for round two and welcomed their second daughter named Rylee Emmett, in November 2013. The couple was a happy family of four. 
All My Children Star:- Elizabeth Hendrickson & Boyfriend Getting Married Soon? Moments Together Speak
Sadly, trouble in Ambyr's marriage started in 2015. There were unconfirmed reports that her husband was dating Vanderpump Rules star Lala Kent. 
Later the cracks in their marriage were crystal clear when the couple filed for divorce. And, their divorce got finalized on 27 December 2017. But, the ex-couple continued to look after their children. A few days after the divorce settlement, on New Year's Day 2018, Ambyr's ex-husband made his romance with Lala Kent public. 
Surprisingly, in the same month, Ambyr also moved on with a new guy. Well, she got engaged to businessman Jeff Tinsley - CEO of MyLife.com.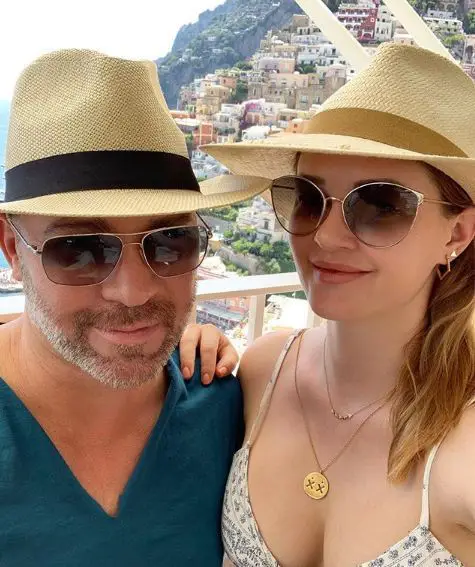 Ambyr Childers with fiance Jeff Tinsley in July 2019 (Photo: Ambyr Childers' Instagram)
People were genuinely shocked as Ambry, and her ex-husband moved on too fast after the official end of their long marriage. Amidst the confusion, Lala came forward and revealed the inside of their relationship in 2018. 
According to the Vanderpump star, Ambyr and Randall were separated long before the news was made public. And, she got unnecessary bad publicity even though both the ex-couple had started dating other people at the same time. 
Despite the drama, Ambyr's ex-husband and his girlfriend remained strong and got engaged in September 2018. And, the pair are set to tie the knot on 18 April 2020. 
However, there was some drama with Ambyr and her ex-husband's girlfriend in August 2019. It so happened that Lala shared the pictures of the actress' daughters on Instagram. And, the All My Children star took to Instagram to warn Lala about invading her children's privacy. 
Despite the ups and downs, Ambyr and her ex-husband are co-parenting their children. On the actress' relationship front, she is yet to announce her wedding date with her fiance, Jeff. 
Net Worth Info 
Ambyr - age 31 - started her Hollywood journey with a minor role in the 2000 movie, S Club 7 in L.A.
Since then, she has worked her way up and accumulated 30 acting credits to date. 
Ambyr's prominent work includes TV shows, You, The Magicians, and Criminal Minds: Beyond Borders. No wonder the actress of height 5 feet 3 inches (1.60 m) boasts a net worth of $ 5 million.