Entertainment
Austin Stowell Jumps From One Girlfriend To The Other! Having A Dating Affair With Another Actress?
Austin Stowell Jumps From One Girlfriend To The Other! Having A Dating Affair With Another Actress?When one thing does not work, you try the other thing. But does that work in relationships? Of course, it has to when the romance takes a new form and is abusive and all that kind of nasty stuff. However, Austin Stowell, a renowned actor, seems to have found his way towards another relationship after ending his previous one. Moreover, there is no talking without any proof!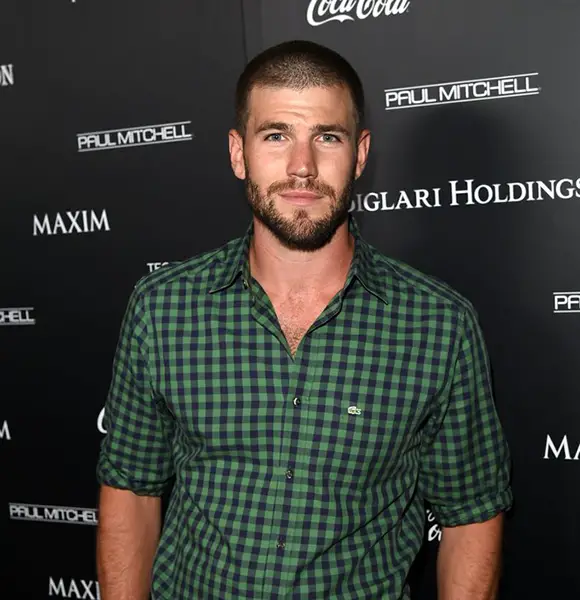 When one thing does not work, you keep on trying until that works. But does that work in relationships?
It must when the romance takes a nasty turn. It seems that a lot of people do not have a lot of option as well. When a relationship fails; they rather let it happen and stay with the flow.
However, Austin Stowell, a renowned actor, seems to have found his way towards another relationship after ending his previous one. Let's take a closer look at the love life of Austin Stowell to get acquainted with the details!
Dating Affair with Actress-Girlfriend Nina Dobrev
Austin Stowell started dating actress Nina Dobrev in mid-2015. The exact date as to when the couple began budding the relationship remains unclear, but it became clear when the couple decided to pour out their romance to the media.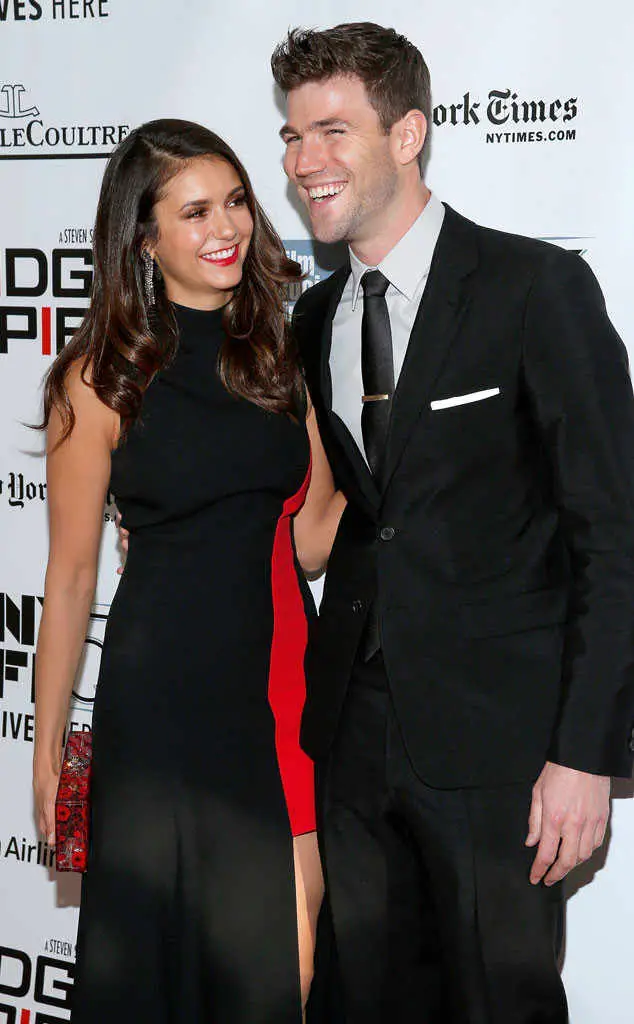 Nina Dobrev and Austin Stowell together in 2015 (Photo: gettyimages.com)
The couple was detected for the first time in public in a comedy club at The Improv in West Hollywood. Austin and girlfriend Nina, who previously had a dating affair with one of the prominent actor of Vampire Diaries, Ian Somerhalder, were all smitten and loved as they shared passionate kisses.
See Also:- Did Ryan Upchurch Split From Girlfriend/ Wife To-Be Or Married Her?
The romance did not limit itself there, as the couple, about a month later, took a love-filled trip on a luxury Yacht in South of France. However, this time, the romance was intense. The new couple just could not keep their hands to themselves.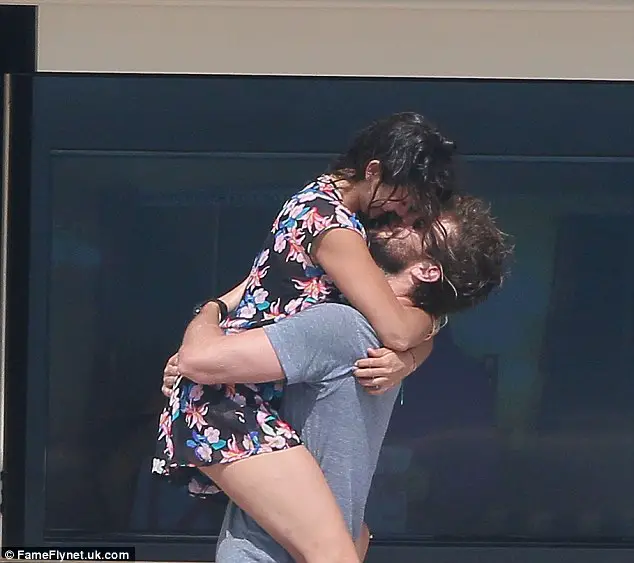 Nina Dobrev and Austin Stowell intimately kissing on a yacht (Photo: Dailymail)
Getting wild with their affection towards each other in the yacht, Austin and girlfriend Nina put quite the 'love' show. However, the happiness was only limited for the couple, as their dating affair took an unexpected turn just in about seven months.
In mid-February of 2016, news of Austin's split with girlfriend Nina surfaced the media. It all started when the couple did not share any Valentine's wishes and when Nina went to the "Super Bowl 50" without Austin.
Don't Miss:- Pete Davidson & Girlfriend Ariana Grande; Engaged To Split Details | Reason
The couple, for the sake of privacy, remained mum and did not talk about the reason for their split, but a source said that their busy schedule caused them to part ways and further clarified that Austin split with his girlfriend into amicable terms.
"It started to get hard with both of their schedules. They remain on good terms."
While Austin jumped onto the dating life with co-star Emma Stones, his former girlfriend Nina Dobrev is dating the Scream Queens actor Glen Powell in 2017 after months of dating speculation.
Jumping From One Actress Girlfriend To The Other?
Just months after the split, Austin was allegedly dating his co-star from Battle of the Sexes, Emma Stones. The alleged romance between Austin and Emma Stones (former beau of Andrew Garfield) came forth when the two became notably close on the sets of the project they were working on.
A source claimed,
"Emma and Austin are inseparable. There's a real connection there. They have the same sense of humor and are constantly teasing each other in between takes about how sexy they look in the funky 1970s-inspired get-ups they have to wear."
Well, their closeness broke Nina's heart but later the report confirmed that the relationship was false. Moreover, another credible source reported that the two-star had a very low key dating life and they were keeping their relationship professional on the set.
But since the couple did not make their possible dating affair official, the matter remains unclear. But what this does is prove that Austin is not a gay man but not that if the couple were, in fact, an item.
As far as it is known, Austin remains single at the moment as Emma has already moved to on and off relationship with Andrew Garfield!
Short Bio on Austin Stowell
Austin Stowell was born in Connecticut, the U.S on December 24, 1984. He was born in a family of five, which included his retired steelworker father, Robert, his schoolteacher mother, Elizabeth, and two elder brothers.
After graduating from Berlin High School, Austin enrolled at The University of Connecticut, where he studied at the Department of Dramatic Arts with the intentions of becoming an actor; the intention he has well achieved over the years.
Dive In:- Rita Ora, Relationship With Ex-Boyfriend Again? She Just Split With One
Despite having played different roles in various projects, the actor remains silent when it comes to revealing his earnings. Moreover, his escalating career where Dolphin Tale, Bridge of Spies, and another handful of projects tagged with his name, which includes his recent work, 12 Strong, Higher Power, The Long Home, Swallow, and Catch-22.
With his well-warming performance in the movie, he is reported to get paid as per the average of salary of the actors i.e., $15 million to $20 million which indeed makes an amassed net worth.
Stay with us for the emerging updates on Austin Stowell!