Entertainment
D.B. Woodside Left The Mother Of His Daughter Without Getting Married; Has A Wife Now?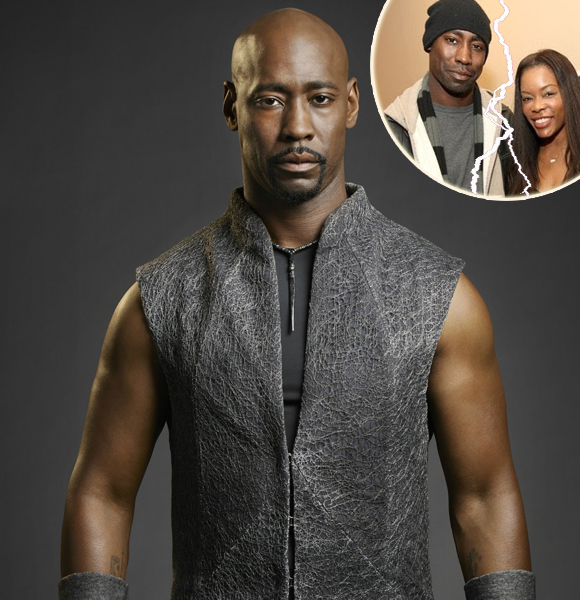 Love is not something like in the movies. Even if you fall in love with someone, there is no guarantee that you will end up with them. The same is the case in D.B. Woodside's life. 
Even after being the best on-screen husband, he still has not found someone to call his wife in real life. So has he always been single? Let's find out. 
Is D.B. Woodside Single?
David Bryan Woodside has been active in the film industry since 1996 with the third season of Murder One and has appeared in several movies and TV series.
He is popular for appearing in Fox action/drama series 24, The Temptations (1998), Buffy the Vampire Slayer (2002-2003), Single Ladies (2011-2014), and Suits (2014-2016). 
He is well-known for his role in Lucifer. He is a wonderful husband who protects his wife and child in the show.
However, Woodside, who has a net worth of $4 million, has yet to find the perfect wife in his real life.
The Lucifer actor has kept his personal life very private. He has been linked with many of his co-stars, but there isn't any accurate news about his affairs, except for his long-term relationship with talented actress Golden Brooks.
Even if we invest all our time surfing the Internet to find the details of his dating and affairs, the only information that we come across is his relationship with Golden Brooks and their cute little child. 
Woodside and Golden Brooks started dating in 2006. They had a wonderful and charming relationship, and everyone assumed they would become husband and wife.
When the pair revealed Brooks' pregnancy in June 2009, fans were on cloud nine and waited for Woodside to make Brooks his wife. Everyone was waiting for their wedding announcement; however, they didn't announce anything even after welcoming their daughter, Dakota Tao Brooks-Woodside, in September 2009. 
Find About: Amanda Brugel Shares Tips on Parenting- Get to Know Her Children
When the pair announced their breakup in 2010, it crushed the hearts of their fans. Even though Brooks could not be Woodside's wife, they maintained an amicable relationship with their daughter. Woodside and Brooks often go for a family dinner along with their daughter.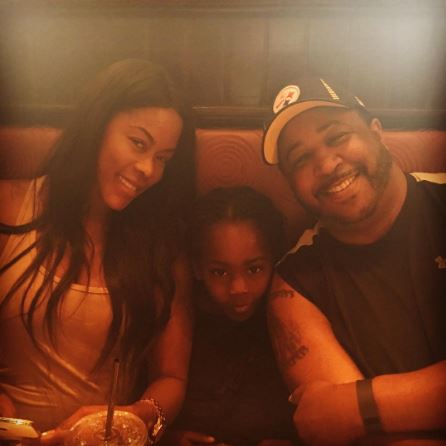 Woodside shares a glimpse of his family time. (Source: Instagram)
Undoubtedly, Woodside loves his daughter to the moon and back. When you look at his Instagram, you come across many pictures of his baby girl with very sweet captions.
On April 8, 2017, Woodside shared an image of his baby, revealing his plans to visit her soon.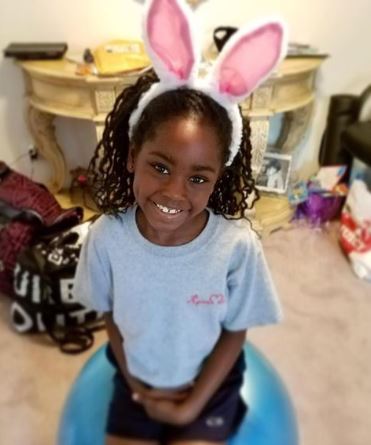 Woodside can't wait to meet his child. (Source: Instagram)
However, since the separation with Brooks, Woodside has not been witnessed or reported with any women who could be assumed as his new love interest. However, his low-key love life has created much confusion regarding his sexuality.
Even after being a father, Woodside is assumed to be gay. But, Woodside has not provided any official confirmation, so the fact about him being gay or not remains confined to the actor.
Learn More On: Openly Gay Actor Nicco Annan Talks about His Portrayal In P-Valley
Although he has not stated anything about his present relationship status, he may have found or is still looking for his partner.
We hope he finds someone to stay with him for the rest of his life.
Stay tuned to get more updates on D.B. Woodside.