Entertainment
Mixed Ethnicity Dancer Cassie Ventura Again Dating Her Former Boyfriend, Why Did They Split Before?
Cassie Ventura...wonder the stunning lady is swarmed with questions of relationship and personal life...as ever known about their relationship at first. Even though being a high profile couple, they had managed to keep their relationship as low-key as possible... anything that might be the reason for their break up...happy couple are all set and ready to welcome a...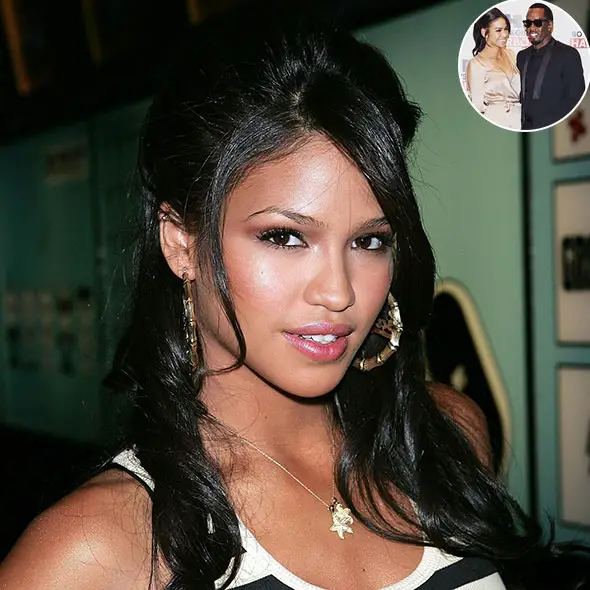 R&B Singer Cassie Ventura was a top-tier artist most famous for her hit single Me & U in 2006. Initially a model, Cassie began her rise to stardom after appearing in Seventeen Magazine when she was just sixteen years old.
Apart from her beautiful voice and the drop-dead gorgeous look, she is also quite adept in the field of dancing. No wonder the stunning lady is swarmed with questions of relationship and personal life, time and again.
Take a look below to know details on her personal life, dating history, and information on her parents & ethnicity.
Relationship In 2019
Keeping the past in the past, singer-dancer & model Cassie has moved on with her life.
She announced her happy engagement with fitness enthusiast and trainer boyfriend, Alex Fine in August 2019. Just one month had passed since her pregnancy news, and the pair have decided to take their relationship to the next stage.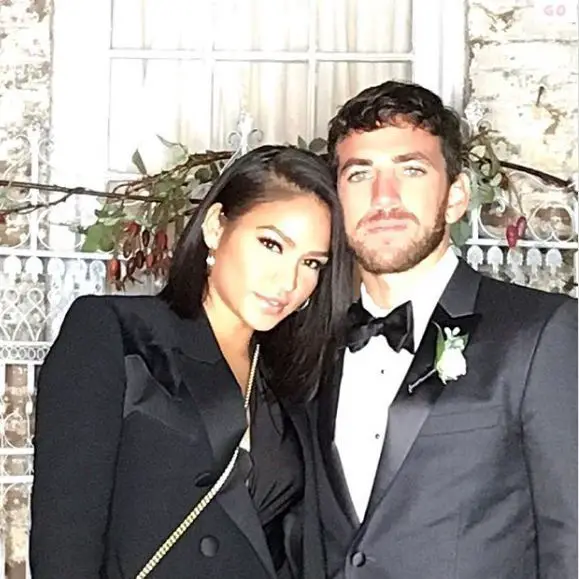 Cassie Ventura with boyfriend Alex Fine in 2019 (Photo: Cassie Ventura's Instagram)
Allegedly, the mixed ethnicity beauty was cheating on ex-boyfriend P Diddy with the trainer. However, Cassie claims innocence and says she and Alex only started dating after her seperation from the rapper.
Through Thick And Thin :- Israel Houghton Rejoices Wedding; New Wife Amid Ex-Wife's Infidelity Claims
Whatever the case may be, the happy couple is all set and ready to welcome a beautiful baby daughter. Both joyous parents have expressed their feeling via Instagram but are yet to reveal a due date.
Married After Engagement
With the much-awaited baby still in the womb of Cassie, she and her fiance Alex walked down the aisle and said: "I Do" in front of a happy family crowd.
On 25 September 2019, the couple's happy news got revealed by the groom's friend, Peter Berg's Instagram. And, Cassie and her man even commented on the picture. Uniquely, they didn't post their Instagram pictures themselves.
Interestingly, Peter was also the one who officiated the intimate wedding ceremony. The wedding was held in the cliff sides of Malibu, California with the Pacific Ocean as the beautiful background.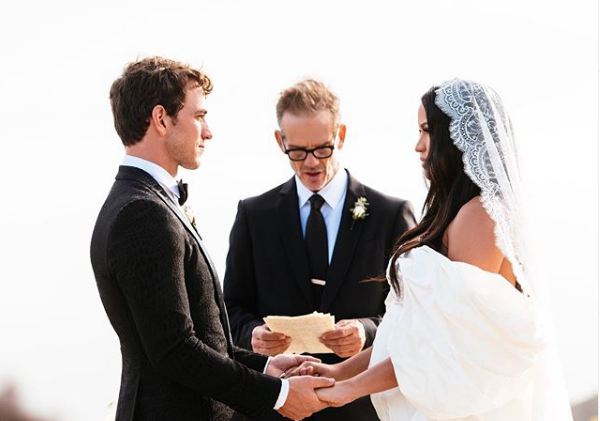 Cassie Ventura and husband Alex Fine exchange vows at Malibu, California in 2019 (Photo: Peter Berg's Instagram)
During the wedding, Cassie was at her usual best wearing a white gown to go with a romantic lace veil, whereas Alex looked stunning in his black tuxedo. Following the engagement a few weeks ago, the couple was eager to exchange vows and call each other husband and wife.
Now, with their baby due to arrive, the two are eager to embrace parenthood.
Detailed History With Ex-Boyfriend
Cassie Ventura had been dating the rap tycoon Sean Combs, a.k.a P. Diddy.
Dating Info:- Cole Sprouse Girlfriend, Dating Status, Net Worth
Their relationship supposedly began in 2007, but not much was known about their romance at first. Even as a high-profile couple, the pair had managed to keep their relationship as low-key as possible.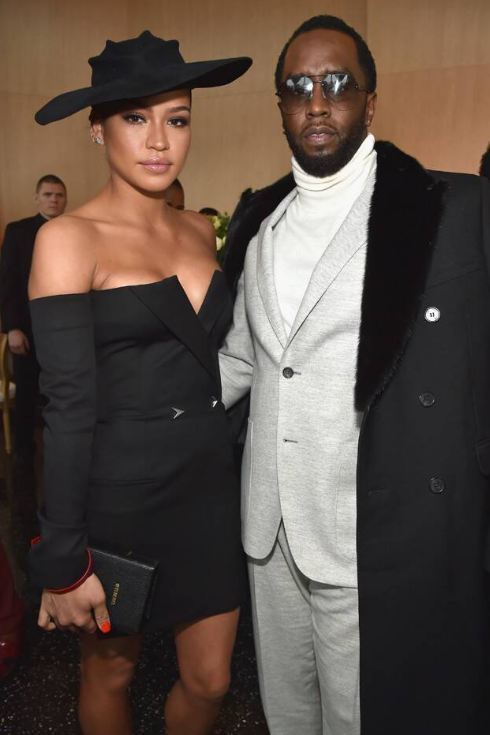 Cassie Ventura with ex-boyfriend P Diddy (Photo: eonline.com)
However, the news about their split in-between July and August 2016 could not stay behind the curtains as it flew away in the media. The couple split, after having a heated argument while driving on their way to Beverly Hills.
It all began after Cassie said that the relationship was over. Diddy got to hold off Cassie's phone to find anything that might be the reason for their break up. Later, after they got back home and Cassie ceased her phone, her mother called the police to intercede regarding an argument over the missing cell phone
The police came, but only a domestic incident report was filed as there was no crime and the phone was given back to Cassie. To make it up to the singer after their huge fight, Diddy threw a lavish 30th birthday party for Cassie on August 26. As per a source, Diddy loved Cassie so much to let her go.
Before dating the rapper, Cassie had been spending her time with recording artist Ryan Leslie. Despite Cassie openly talking about the relationship with Ryan, not much is known about the dating period between the two.