Entertainment
Lady Victoria Hervey Is Still In Search Of A Perfect Husband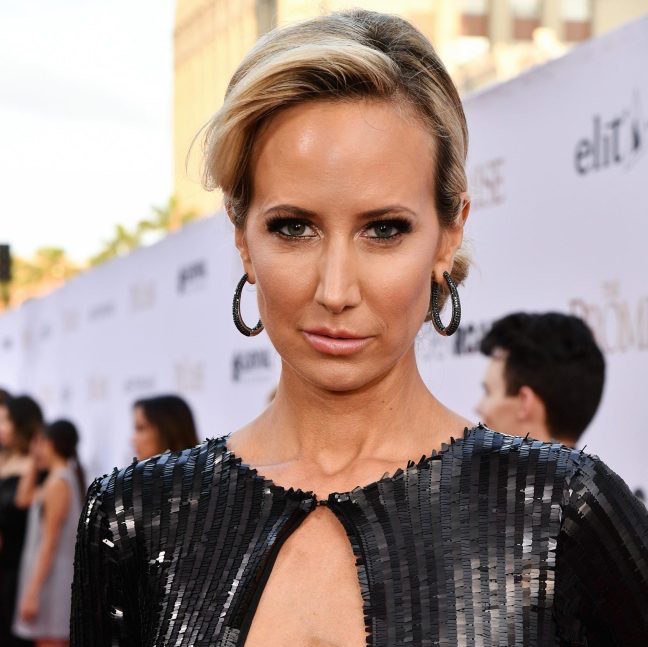 Do you remember the former Love Island star Lady Victoria Hervey, who got involved in the controversy with Mel B and her then-husband Stephen Belafonte? 
Well, just in case you can't remember, let us remind you that she is the English model who has dated a prince in the past. She has always wanted a family, but she has kept her personal life out of the spotlight. Her fans are eager to know whether she is married to her boyfriend or still dating.
Let's take a detailed look at her life to find that out!
Is Lady Victoria Hervey Married?
Lady Victoria Hervey is not married. She appears to be single at the moment and broke up with her boyfriend a long time ago.
Lady Victoria used to date an England footballer, Jamie O'Hara. The age difference between her and her boyfriend was ten years. However, they baffled their fans with their increasing closeness. 
According to the reports, Lady Victoria and her boyfriend even  filmed for an ITV2 show called 'Living With Lady Victoria.'
The romance rumors between Hervey and her former Celebrity Big Brother star beau sparked after they stepped out hand-in-hand during a night out in London on July 21, 2017.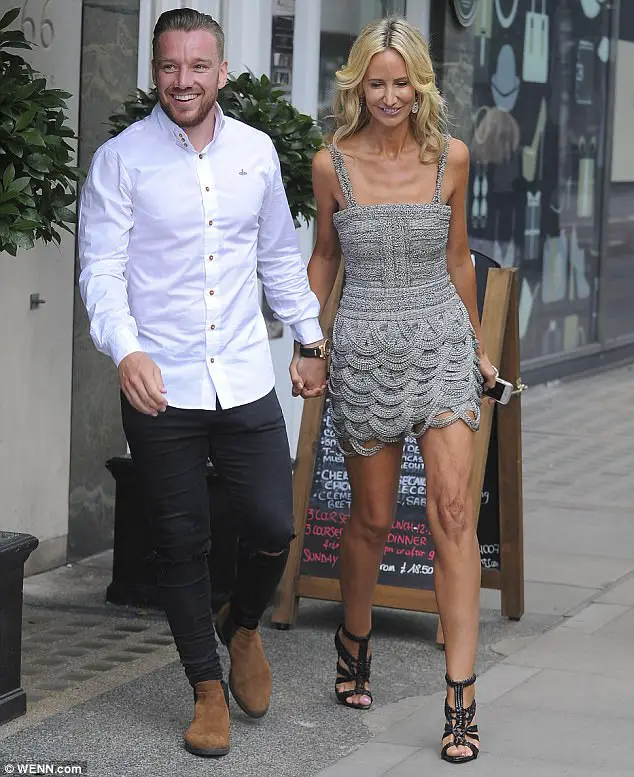 Hervey and her boyfriend Jamie were walking on the tiles in London. (Photo: DailyMail)
Their dating rumor was confirmed after they were spotted kissing during a romantic day in the English countryside.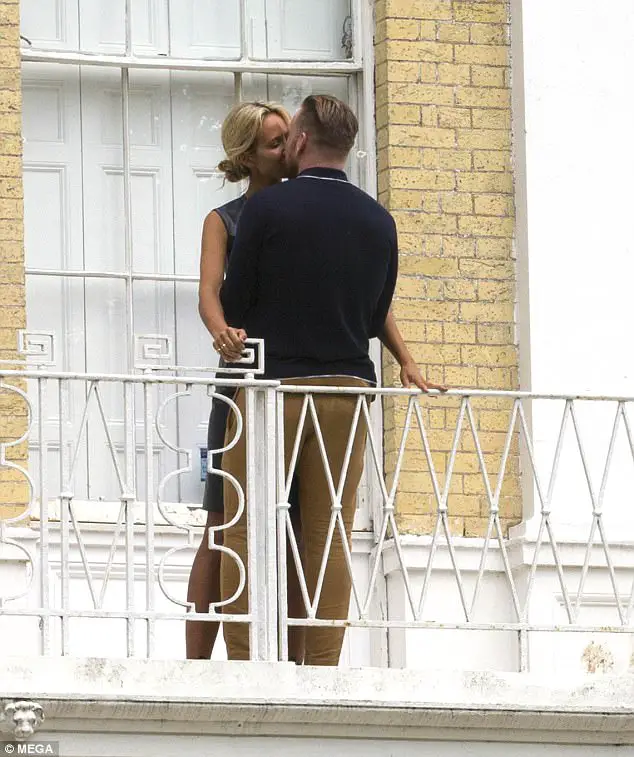 Hervey and Jamie kissed after visiting Worthing, Sussex's Castle Goring. (Photo: DailyMail)
Lady Victoria and her boyfriend enjoyed each other's company, and their relationship seemed to be going strong. However, the duo separated after some time and are no longer together. Both of them have stayed quiet about the root cause of their breakup.
According to mid-day, Lady Victoria and her boyfriend, Jamie, reportedly started dating specifically for the show. However, neither of them has officially denied the rumors.
The former 'It Girl' always wanted a family, and it seems she is trying to find her perfect husband. 
Learn About: Genevieve Nnaji Is Waiting for Her Soulmate!
Before Jamie, she had been in relationships with several celebrities, including famous names like Danish restaurateur Mogens Tholstrup, Boyzone's Shane Lynch, and David Coulthard, an F1 driver.
Besides dating celebrities, she is also famous for dating Prince Andrew, Duke of York, in 1999. She is close to royals as she comes from a British aristocrat family.
A Look At Lady Victoria Hervey's Family
Born on October 6, 1976, in France, the socialite and aristocrat Lady Victoria is the eldest child of the 6th Marquess of Bristol, Victor Hervey, and his third wife, Yvonne Hervey, Marchioness of Bristol (nee Sutton).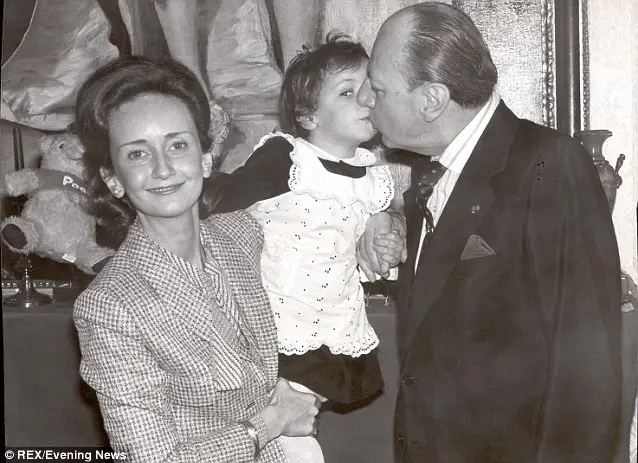 Young Hervey with her parents. (Photo: DailyMail)
Lady Victoria is the elder sister of the incumbent of 8th Marquess of Bristol, Fredrick Hervey, and Lady Isabella Hervey. She also had older half-brothers, The 7th Marquess of Bristol (John Bristol) and Lord Nicholas Hervey; both sadly passed away.
Before her parents suffered a tax exile in Monaco, this English model spent her first two years of life at Ickworth House, the family seat in Suffolk. She got her education at Benenden School and later turned down a place to study French and History of Art at Bristol University. 
At the beginning of her career, Lady Victoria worked as a receptionist for producer Michael Winner. She was forced to work because her mother stopped giving her allowances after she turned down an invitation to study French and art history at Bristol University.
However, she has now established her name in the industry. According to Celebrity Net Worth, Lady Victoria has accumulated a net worth of $15 million.
Despite having a successful career and a huge net worth, she still has not found someone to call her husband. 
We hope she will soon find her soulmate.
Stay tuned to get more updates on Lady Victoria Hervey.