Entertainment
Lex Scott Davis & Her Husband's Dreamy Wedding. More On Kids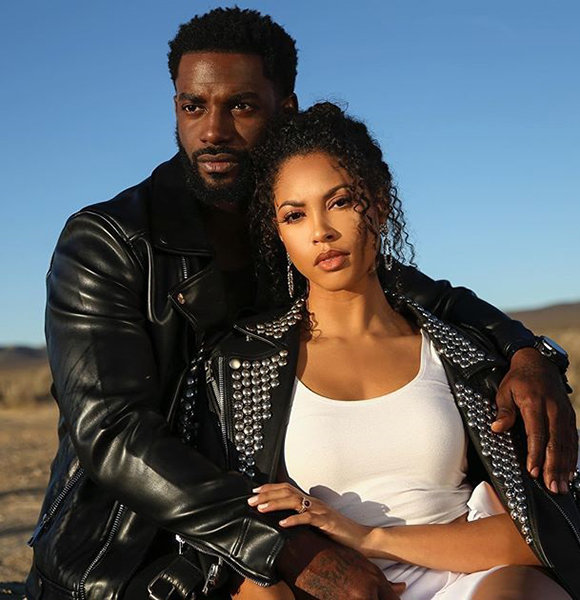 American actress Lex Scott Davis made her breakthrough in Hollywood by portraying the character of R&B icon Toni Braxton in the critically acclaimed film Un-Break My Heart. However, with her impressive career, her personal life seems equally interesting.
Lexi and her husband have been together for many years and are currently growing their family.
Let's take a look at Lexi's personal life.
Lex Scott Davis' Husband 
Lex Scott Davis is one lucky lady when it comes to love. 
Lex is married to actor Mo McRae. Lexi and her husband exchanged vows on 21 July 2019. Their wedding ceremony was a dreamy affair held in an intimate garden in Fallbrook, California. The couple opted for an unplugged wedding, where guests were requested to turn off their gadgets. Further, they chose to recite their personalized vows on their big day.
As for the dress, Lex donned a Lorenzo Rossi dress as she made her way down the aisle in the Jimmy Choo shoes. At the same time, her spouse wore a custom-made tuxedo by Stacy Branden.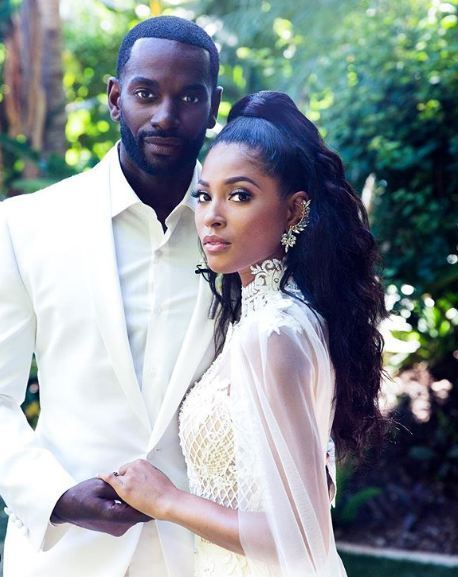 Lex Scott Davis with her husband Mo McRae on their wedding day in 2019 (Photo: Instagram) 
Just like their dreamy wedding, the couple's love story is also straight out of the movies or romance novels.
Lex met her husband Mo on the set of the horror film The First Purge at the cast's Meet and Greet session before filming began in Buffalo, New York. Right from the moment they met, they had instant chemistry.
You May Be Interested:- Sophie Turner Wedding, Joe Jonas, Engaged
Although the pair never had a scene together, they talked to each other daily and became extremely close, taking road trips and exploring the town. Finally, after dating for a while, the couple got engaged in August 2018.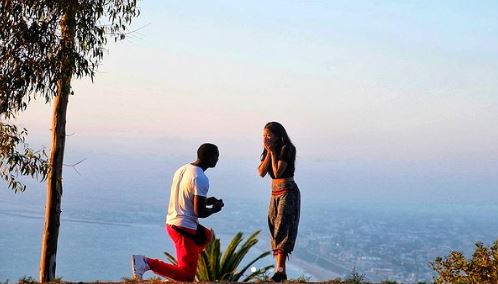 Lex's husband, Mo McRae, proposed to her during sunset in 2018. (Photo: Instagram)
Like everything else in their relationship, the proposal was also gorgeous. Mo took his wife Lex on a drive, pulled over near a cliff at sunset overlooking the waters, and got down on his knees with a ring. Undoubtedly, Lex affirmed the gesture, and the couple eventually married after a year.
Soon after getting married, Lex posted a long caption on Instagram to announce her pregnancy and celebrate her new journey to motherhood. Lex, who stands at a height of 1.6 m, gave birth to a baby boy in 2020.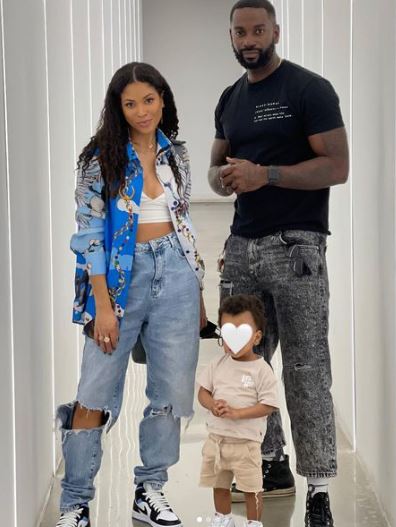 Lex with her husband and son. (Photo: Instagram)
After two years, they will welcome another member of their family. In May 2022, Lex announced that they were expanding their family with a baby girl.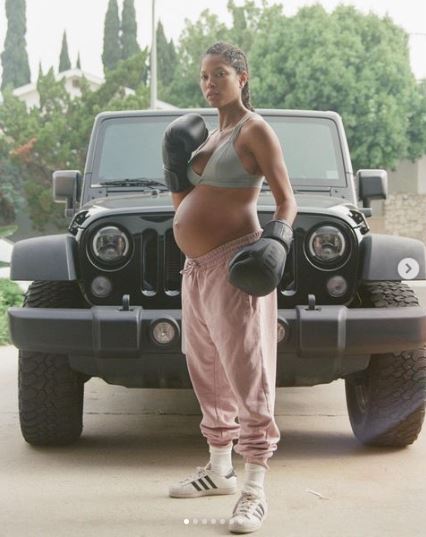 Lex announced her pregnancy in May 2022. (Photo: Instagram)
After a few months, Lex and Mo McRae will have a family of four.
Recommended: Punkie Johnson Yells "Ma, I am Pregnant" Is She Pregnant?
Although Lex is pregnant now, she will continue her career after settling with her new member.
Lex Scott Davis' Career
Lex Scott Davis was born on 26 February 1991 to her parents, Wayne Davis and Felicia Jackson. She is the only child of her parents.
A massive credit for Lex's success goes to her real state broker father and her life coach mother, who realized Lex's passion at a very young age and enrolled her in a dance school at age three.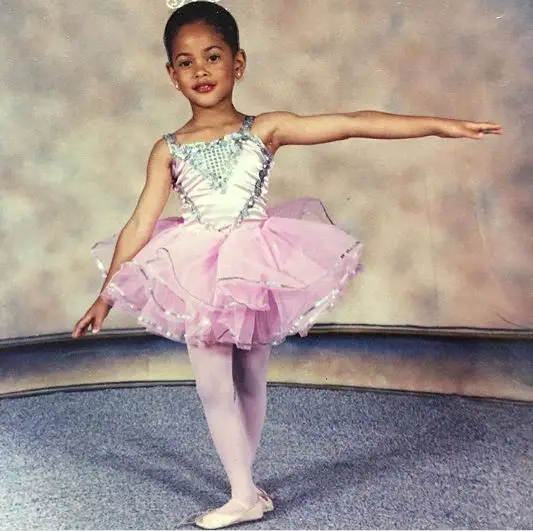 Lex's childhood picture. (Photo: Instagram)
The actress of Afro-American ethnicity has worked tirelessly to be recognized in the showbiz.
As for her education, she graduated with a Dance Physical Therapy major from Drexel University and later studied acting at New York Film Academy.
Lex started her career as a model in a Kardashian spread for Glamour Magazine.
However, she first appeared in a short movie, ColorBlind, in 2014. 
Lex's first television debut was in 2015 in Toni Braxton: Unbreak My Heart. Following that, she co-starred in the CBS crime drama series Training Day.
You May Like:- Scarlett Byrne Husband, Wedding, Engaged, Family
After that, she has performed in numerous TV shows and movies like Made in Hollywood, Training Day, Chasing Hollywood, The First Purge, SuperFly, and Foster Boy, to name a few.
With her talent and dedication, it is believed that Lex is making a fortune from her career. However, she has not given details about her net worth. But we can safely assume that her net worth is in the millions.
Lex and her husband are preparing for their baby girl's arrival. We send our best wishes for their upcoming new chapter in life.
Stay tuned to get more updates on Lex Scott Davis.