Entertainment
Luke Roberts Is Still Not Married. In Search Of A Perfect Partner?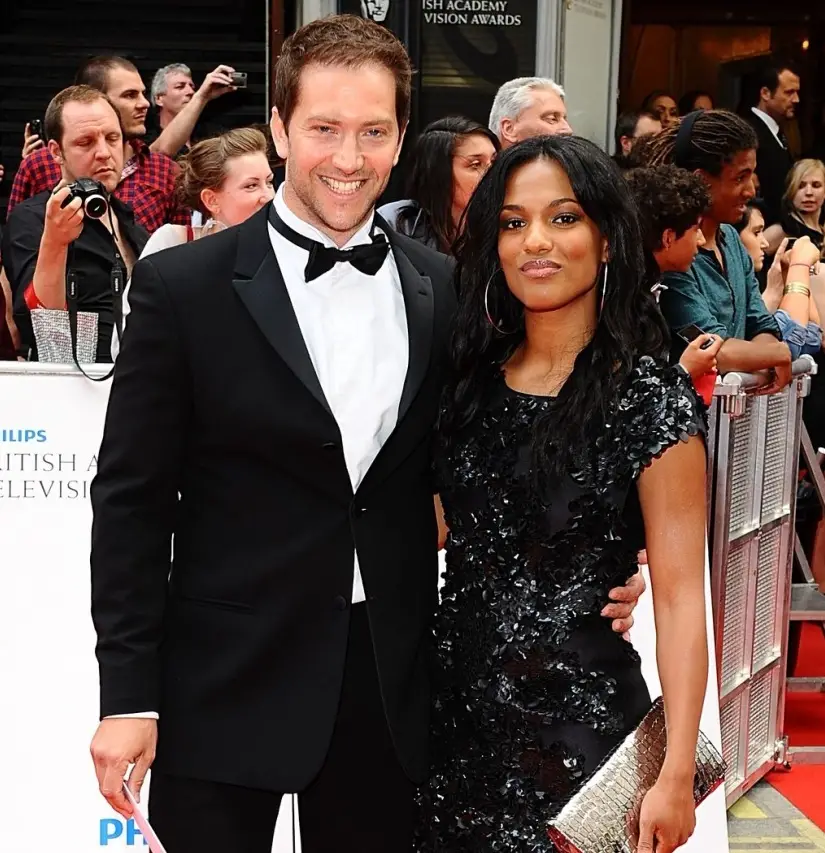 No wonder the professional and personal life of a celebrity is fascinating, but their love life is something that attracts the most media attention. It goes the same for English actor Luke Roberts, who has grabbed huge attention from the viewers after giving a power-packed performance in Ransom. 
Since his performance in the series, fans have been interested in his dating life and frequently ask about his partner. 
Keep scrolling to find out more about Luke's personal life. 
Luke Roberts' Relationship Status
Being an actor who shares the screen with different gorgeous actresses, it's obvious Luke has been linked up with many ladies. But, despite that, Luke is currently single and has never married anyone. 
But he did make headlines when he was in a romantic relationship with Doctor Who actress Freema Agyeman.
Though Luke and his partner, Freema, did not officially confirm their relationship, they did not hesitate to show love on social media. 
Luke and his girlfriend Freema were first linked after getting spotted at various events and occasions together. Later, Freema started hinting at their romance through social media.
In September 2015, Freema shared an image of her partner, Luke, from the kitchen and captioned the picture stating that her boy was baking a cake for her.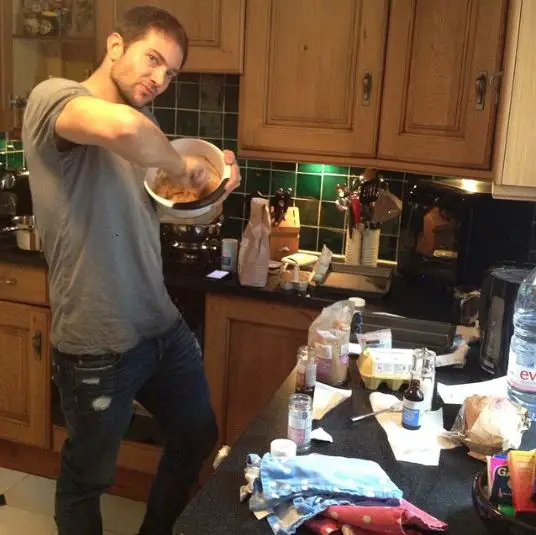 Luke Roberts was baking a cake for his partner. (Photo: Instagram)
Here is another picture of the pair shared by Luke's girlfriend in March of 2016, where the couple can be spotted enjoying their drinks.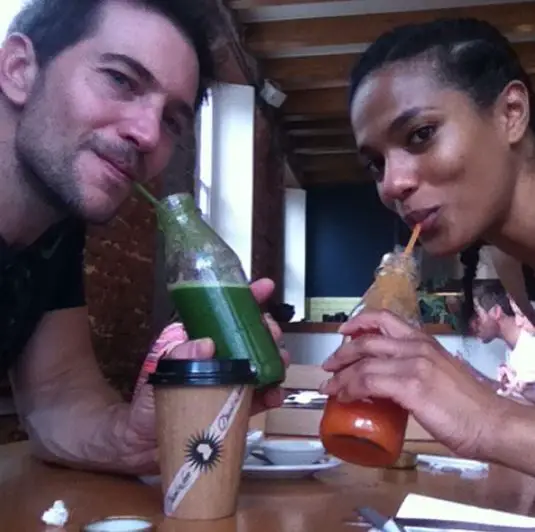 Luke and his partner, Freema, celebrate Easter together. (Photo: Instagram)
Freema even shared a group picture on Instagram in October 2016, where she named herself as Robert's partner. Her caption was,
"#LukeRoberts and his 3 partners!!! Real partner, professional partner & TV ex-wife!!"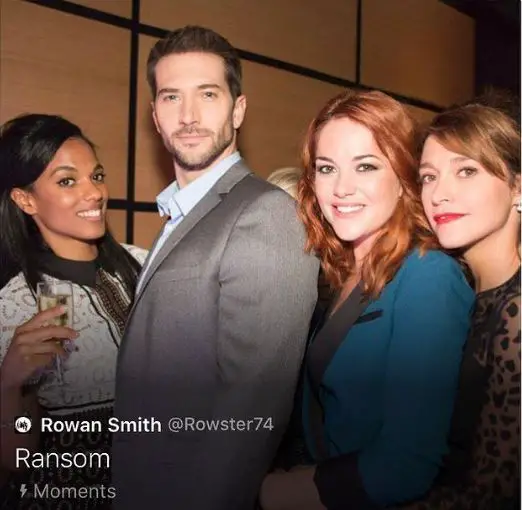 Luke with her partner and friends. (Photo: Instagram)
Looking at their Instagram handles, they were enjoying each other's company. But as time went on, the couple stopped sharing their moments. 
As of now, Luke and Freema are no longer together. The news of their split never came in the media. However, everyone thought they were still together because Luke's partner, Freema, still has their picture on her social media, whereas Luke has removed their image. 
Learn About: Genevieve Nnaji Is Waiting for Her Soulmate!
But, people learned about their breakup when Luke started dating actress Mouna Traore. However, it seems Luke and Mouna are no longer together, as both of them removed all the pictures they shared on Instagram. 
Robert has reached the age of 44, but still, it seems that getting married and having a wife is a far-fetched dream, but who knows, he might surprise his fans by revealing his wife soon!
Luke is inevitably very private when it comes to disclosing the information related to his personal life, but his fans are still hopeful that he will share it soon. It seems like Luke is focusing more on his career than settling down.
Luke Roberts' Career
Luke Roberts was born on 5 October 1977 in Woodbridge, Suffolk, England. Luke is the only actor in his family, but he hails from an artistic background. His parents operate a photographic art studio in Suffolk, and his sister is an art teacher.
Roberts joined the London Academy of Music and Dramatic Art and graduated in 2000. He began his television career in 2001 by appearing in the miniseries Band of Brothers.
Later, he made his appearance in the television series Crossroads (2003) and Holby City (2005). He then appeared in Mile High from 2004 to 2005 as one of the leading cast members.
Find More: WABC's Sade Baderinwa Allegations, Career and Married Life
In addition to that, Roberts is known for appearing in Law & Order: UK (2011), Beauty & the Beast (2013), Taxi Brooklyn (2014), Black Sails (2016), and Game of Thrones (2016).
Likewise, Roberts' credits include Ambition (2005), Pull (2010), Pirates of the Caribbean: On Stranger Tides (2011), Dracula: The Dark Prince (2013), and 300: Rise of an Empire (2014).
The Game of Thrones actor reached the height of fame when he appeared as Eric Beaumont in Ransom (2017-2019). 
Luke is believed to be making a fortune from his career with his talent and dedication. However, just as the details of his personal life, his net worth remains limited. But it is safe to assume that he has a million-dollar net worth.
Stay tuned to get more updates on Luke Roberts.