Entertainment
Actor Micheal Wayans: Dating With His Beautiful Girlfriend For Over 10 Years, Any Plans of Getting Married?
We wonder why people in a long-term relationship don't get married and make their relation official. Among many such couples, today we are talking about them who are together for more than a decade and have a baby but doesn't show any hint of tying the knot.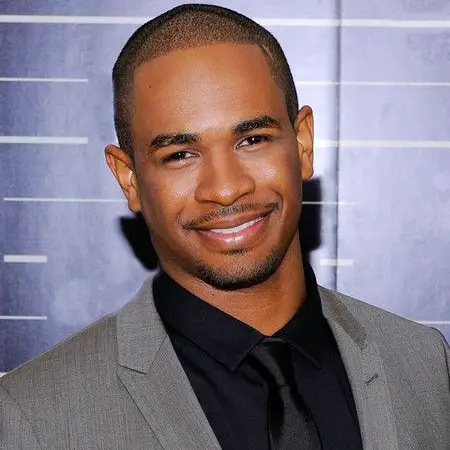 An African-American actor, Michael Wayans has been enjoying a romantic relationship for more than ten years. He also has a cute baby with his beloved. Let's talk about his relationship, girlfriend, and family in our story.
Relationship with his Girlfriend: Plans on Getting Married!
Michael Wayans is dating Vanessa Simmons, an American TV reality contestant since 2005. Vanessa was previously rumored dating with the American basketball player Dwyane Wade (2008) and the screenwriter Brandon Collier (2007).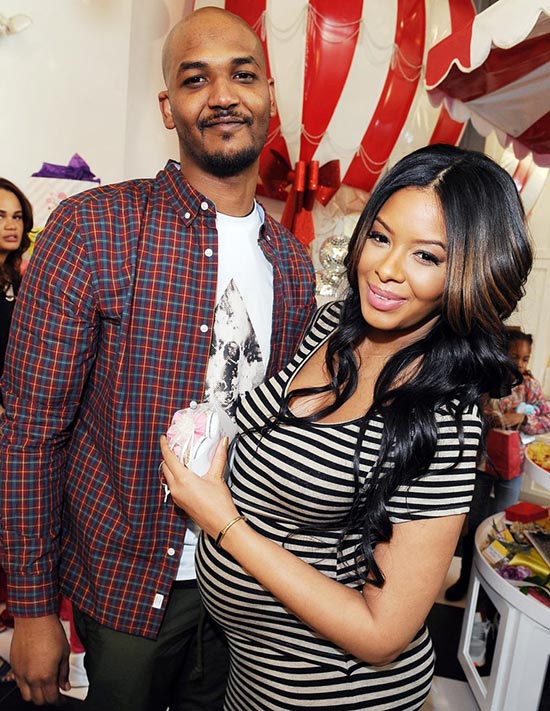 Michael Wayans and Vanessa Simmons in their Baby Shower at Sugar Factory Hollywood on January 18, 2014 (Photo: lovebirdsbolg.com)
Don't they look perfect together?
The relationship of Michael and Vanessa is exemplary to other couples. The couple may have encountered various hurdles that led them to debates and conflict, but they always stayed committed to each other.
Moreover, there are lots of fans who are waiting for them to turn into husband and wife. We hope the couple will soon fulfill this wish of their fans and well-wishers.
Micheal's Daughter!
The Dance Flick actor's girlfriend, Vanessa revealed about her pregnancy with a little fear and excitement via Instagram.
Vanessa later confessed in an interview with the US weekly in 2013 that she was initially scared thinking about her father's reaction, but he reacted amicably later. She said,
"I was so nervous telling my dad at first being that I'm not married YET but he was very excited and is supportive 100 percent. His concern is just that I'm happy, Both families are anxiously awaiting the arrival of the new baby girl. She's coming into two huge families waiting to give her lots of love."
Michael and Vanessa welcomed a lovely baby girl, Ava Marie Wayans on 13 February 2014.  The couple didn't keep their daughter away from media instead made her participate in events. In September 2014, Vanessa Simmons walked the ramp with Ava Maria. The daughter of Wayans family, Ava didn't get afraid with the mass in that small age and looked confident.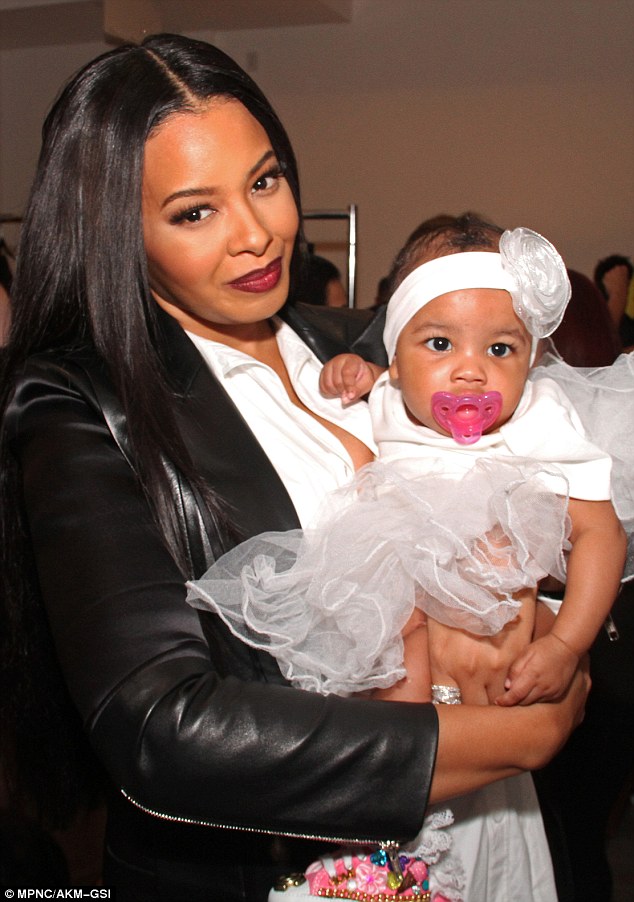 Vanessa Simmons with daughter, Ava Maria in at Sister Angela's fashion show in September 2014 (Photo: dailymail.com)
Since their fans were eagerly waiting for the couple to get married and have more kids, in an interview with ET, the gorgeous 34-year spilled some beans on that matter:
"Dealing with a 3 year old is very challenging, but I think eventually yes [we will have more kids] after Mike and I tie the knot.
She further revealed that they have talked about getting engaged. 
Talking about his other family members the actor is the son of American actor Damon Wayans and Lisa Thorner. He has three siblings: Damon Wayans Jr, Cara Mia Wayans, and Kyla Wayans. Some of his famous cousins include actor Keenen Ivory Wayans, comedian Kim Wayans, writer/producer Shawn Wayans, screenwriter Elvira Wayans and actor Marlon Wayans.
Michael is best known for his performance in movies like Blankman (1994), Dance Flick (2009) and The Underground (2006), Michael Wayans enjoys a dazzling net worth of $2.5 million while his Tv-personality girlfriend, on the other hand, co-owns a dance sneaker company named Pastry  which is relaunching soon in 2018 and has a net-worth of $8 million. She recently launched her own clothing brand named Bad Butterfly. The famous Wayans family has a huge contribution to the entertainment business and has a splendid net worth of $183 million.