Entertainment
A Mother Of One, Vanessa Simmons & Mike Wayans Are Still Dating? Know More About Her Family & Net Worth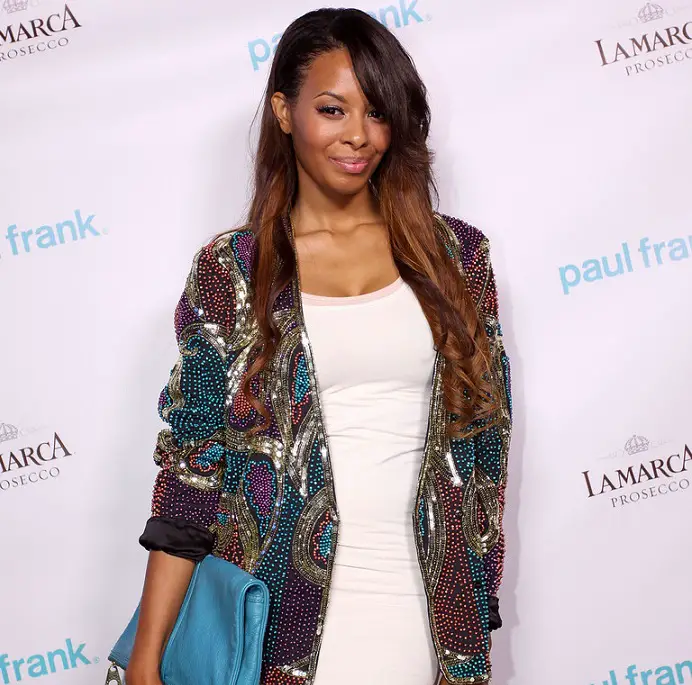 Being a mom is, without a doubt, the ultimate joy, but just being able to switch from being a parent to becoming a TV personality is a different scenario.
With that in mind, Vanessa Simmons, the host and judge of Project Runway: Threads, has been doing it since 2014! She manages her job and her family of three: herself, her boyfriend, and her kid.
Vanessa Simmons & Mike Wayans Are Still Dating?
The American television personality has amassed a sizable following over the years, which has led fans to wonder more about her personal life.
To break the news, The Growing Up Hip Hop co-stars Simmons and Mike Wayans, the son of comedic actor Damon Wayans, are dating, and interestingly, the couple began dating in 2005 and have been together ever since.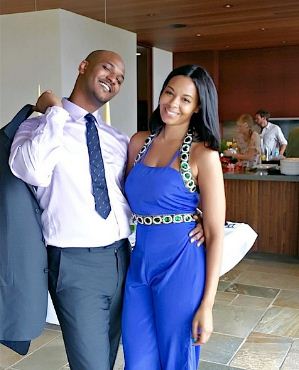 Vanessa Simmons and Michael Wayans have been dating for more than a decade (Photo: Thejasminebrand.com)
Not only that, but the pair co-parents their baby girl, Ava Marie Jean, born on the 13th of Feb, 2014, and have raised her out beyond the influence of the media, as Simmons revealed to Bossip.
"I just like to keep a little bit lower profile. It's hard to display your life and have people judge everything about you. I just want to keep [Ava's] life as normal as possible for as long as possible."
The pair is open about their love for their baby, as seen by the actress's Instagram feed, filled with photos of her daughter.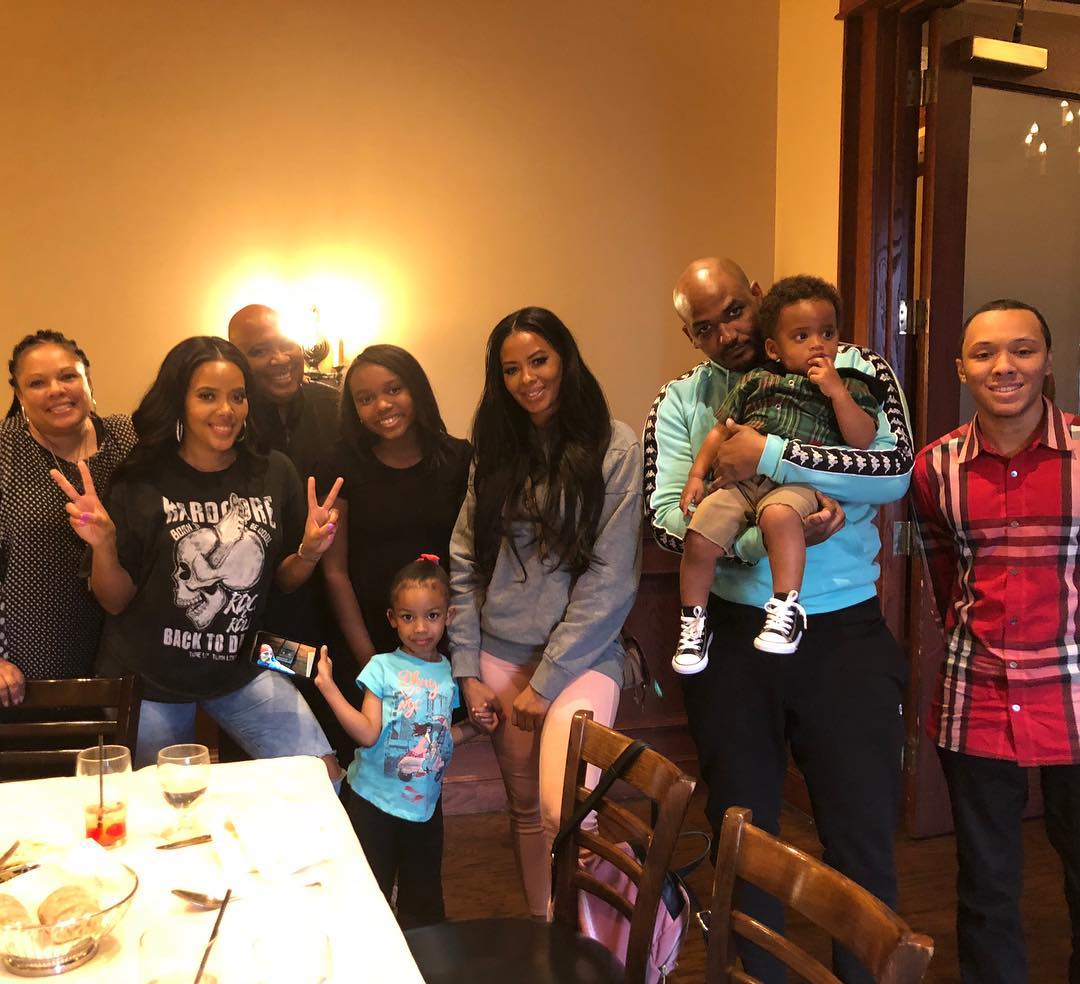 Vanessa Simmons with her whole family, including her baby daughter, Ava, and her boyfriend, Mike Wayans (Credits: Instagram)
However, there are fewer photos of her and her long-term boyfriend as his Instagram account is private.
To be familiar with him, Michael Wayans, born on March 28, 1985, the son of Damon Wayans and Lisa Thorner, rarely has been active since 2006 and seems to be pleased with his quiet lifestyle.
Further, Wayans is not the only public figure that Vanessa dated, as she has also dated Dwyane Wade, a retired NBA player in the past. Currently, the two seem to be great buddies, and the ex-couples were also seen together in Haiti in 2015.
Who Is Vanessa Simmons? Short Bio Of The Actress
Vanessa Jean Simmons, born August 5, 1983, is the oldest daughter of Joseph Simmons and Valerie Vaughn. She was raised in New York with her six siblings: Angela, Jojo, Diggy, Russy, Victoria, and Miley. 
Between 2005 and 2009, the actress came to light thanks to her family's MTV reality program Run's House. She's also appeared in Boogie Town, Speed Dating, Dysfunctional Friends, and had a brief cameo on the soap opera television show Guiding Light.
Not to forget, the success as the co-founder of the shoe business, Pastry, with her sister Angela Simmons, has made millions of dollars in profits for them.
Vanessa Simmons' Sister:- Angela Simmons Completes Mother-Baby Goals! A Son She Got From Fiance-Turned-Husband
At the age of 37, Vanessa Simmons, an American actress, and entrepreneur have done everything on her best to achieve an estimated net worth of $8 million, according to Celebrity Net Worth.