Who wouldn't kill to have a superhero as a partner in their lives? Well, it is a fantasy for most people but not for Yaron Varsano who is married to Gal Gadot, lead star of Wonder Woman.
Although not from the movie industry, Yaron is quite successful in his profession as a real estate mogul.
How Did He Meet Gal Gadot?
Yaron is one lucky guy as he gets to call Gal Gadot his wife. But when he met her, she was not the lead of Hollywood's most successful superhero movie. Well, the encounter occurred in 2006 while Gal, a former Miss Israel(2004) and Yaron attended a Yoga party in a desert in Israel.
According to Gal, it was a slightly weird place with healthy eating and yoga chakras. Guess, it worked out for them, at just their second date Yaron told her that he would propose her in two years.
Gal wasn't so amused as she was in her early 20s whereas Yaron was ten years her senior in age. But, he pursued her relentlessly, and the pair married on 28th September 2008.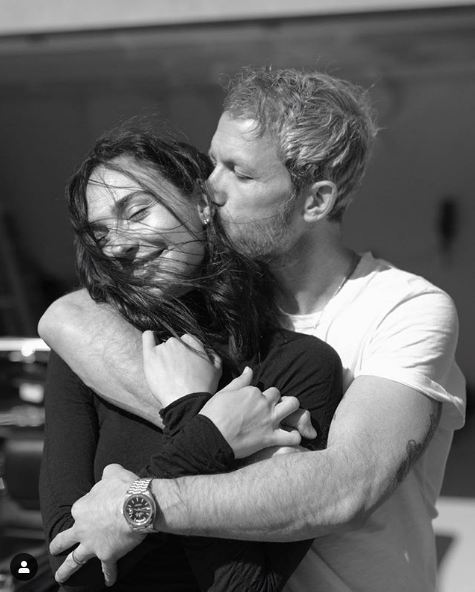 Yaron Varsano kisses his wife Gal Gadot on Valentines Day on 15th February 2019 (Photo: Yaron Varsano's Instagram)
After their dream wedding in 2008, the pair lived a blissful life in every way possible. In November 2011, they welcomed a daughter named Alma.
Well, Yaron and his wife went on to enlarge their family with more children. His superhero wife was five months pregnant with her second daughter while she filmed her breakthrough role in Wonder Woman.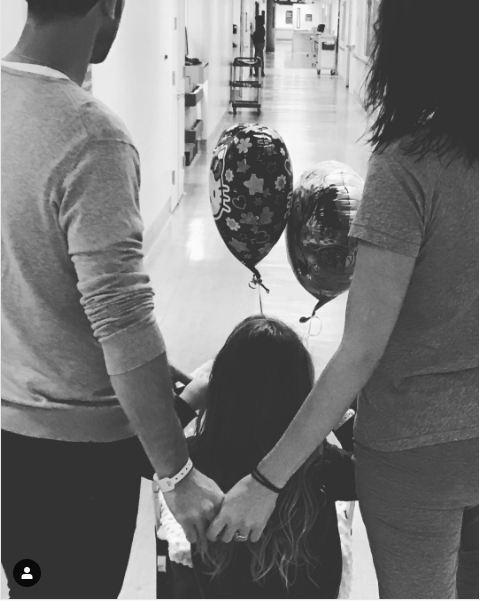 Yaron Varsano, Gal Gadot and their first daughter Alma welcome newborn daughter Maya on 21st March 2017 (Photo: Gal Gadot's Instagram)
Interestingly, the lovely couple's second daughter Maya was born on 17th March 2017. Just after three months of her birthday, Wonder Woman released on 2nd June 2017.
Another Wonder Woman's Star:- Wonder Woman's Lucy Davis Casts On Chilling Adventures of Sabrina At Age 45!
Now, Yaron with his family divides their time between Tel Aviv and Los Angeles to accommodate his wife's movie star career. The pair are the perfect examples of a power couple.
Yaron's Bio, Net Worth And Nationality
Yaron, age 44, was born on 23 June 1975, in Amsterdam. His parents practiced Jewish as the religion in the Dutch country. He studied at International School of Amsterdam and later moved to America to attend New York Institute of Technology in Old Westbury, New York.
Although an Israeli by nationality, he didn't live at Israel till much later. Only after completing his education, he decided to live in Tel Aviv permanently.
Well, he has a successful career in real estate in Israel. He sold Varsano hotel - founded by him and his brother - for $28 million to a Russian billionaire, Roman Abramovich, a pal of Titanic actor Leonardo Di Caprio. So, one can assume his net worth is quite massive.