LifeStyle
Ideas To Celebrate Your Vacation With Great Joy
No matter how old you are or what version of life you carry, your body and mind surely need a break to revive from the daily tedious work framed with busy schedules. Taking a week off or a month off for the vacation is a solid idea to transform you into a new bud from the wilting flower. So, when in a mood to head for vacation but have no idea how to utilize it just remember we are at your rescue with few ideas to guide you to a wealthy vacation.
1) Major Transformation Or A Makeover: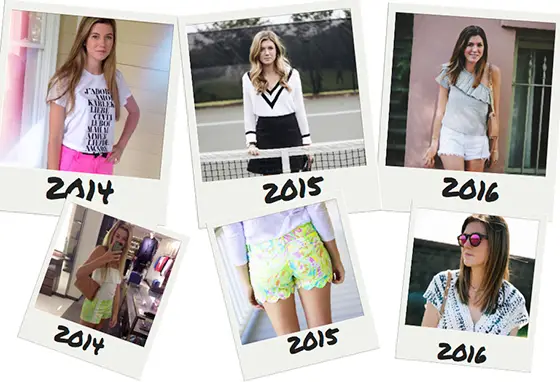 Photo Credit: Yep It's Prep
When you dislike eating the same food every day, i.e., three times a day it's obvious for you to get bored. Similar is the case with your same forever old look. People around you get tired of seeing your old version every day, and so do you. So, get out of your room, formulate a daily regime of exercise, eat healthy food to reduce few kilos and straight away head to spa and salon to pamper your skin, hair, and body.
Further, transform your dressing attire. Get out from your old comfortable clothes, if you don't have trending clothes in your closet, shop for new ones who would completely change your appearance and make you a stylish chic.
2) Trip Ideas: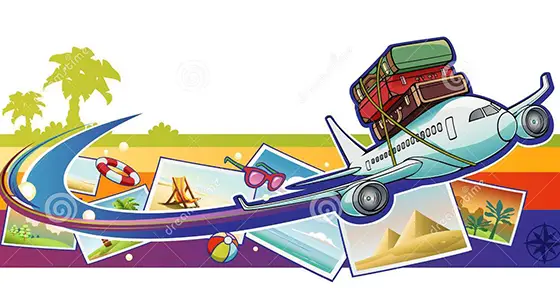 Photo Credit: Dreamstime.com
If you are a time traveler then planning for a real vacation in some distant lands would be the best idea. Traveling to tourist destinations in Asia or pretty places in summer for cool vacation would give you a new experience and embrace you with the taste of the multitude cultural and cuisine.
Grab your travel bag and head towards beautiful travel destinations around the world like Maldives and Bali for the actual heavenly experience. Thus, live your vacation life in King size.
3) Head For Nature Exploring: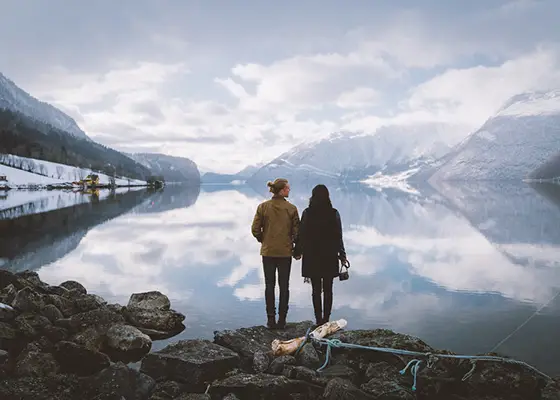 Photo Credit: Flickr
Short vacation with a small budget in the pocket will never be an obstacle to ruin your vacation.Head only for the near destinations and indulge yourself with activities like hiking, cycling or camping. You can visit country sites and live a life as a countryman for few days and enjoy the healthy life. You can also gather few friends and go camping to enjoy bird watching, jungle safari, and trekking.
Don't allow your vacation to go to waste, just let yourself loose and show the wild side of you by getting involved in some crazy and wild stuff which you have never experienced to date.
4) Be Passionate With Your Hobby:
Photo Credit: Best Digital Piano Reviews 2016
Due to extreme workload or study pressure, you might have stopped giving continuation to your hobby. Vacation period would be the best time to make your desire alive once again. If you are a music lover and have a keen desire to learn instruments like piano, guitar, drum or violin, go for it.
You can also join a cooking class to learn new cuisine or a dance class while at the same time you can earn additional pocket money by starting a brisk business, selling summer drinks and cupcakes in your neighborhood. Thus, utilize your free time by indulging yourself in the activities that you had secretly desired.
5) Increase Your Portfolio: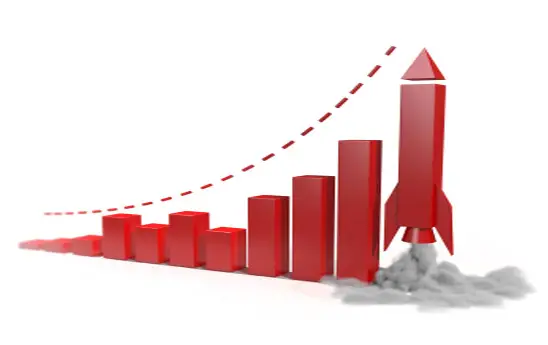 Photo Credit: Profit Advisory Group
For a change, you can do a short summer work like getting involved in social work or intern in the area of interest which would be an additional point in your curriculum vitae. Also, with the ongoing tuff competition around you, you surely don't want to lack behind so joining a language class to learn a new language or a personality development course would be a proper investment of your vacation.
Further, you can also join training classes, conference, workshops, and seminars to get hold of the amendment and reforms to your knowledge and working skills.
Hence, working on yourself and in the area of interest is the best idea to make your vacation fruitful. While at the same time formulating a proper plan would make you achieve all the mentioned stuff only if you have an extended vacation in your hand. So, work on the enlisted ideas to celebrate and make your enjoyable vacation one.