LifeStyle
Tips To Choose Dress For Pretty Appearance
With several clothes available in your wardrobe and with the ongoing fashion trend many people get baffled in picking right clothes for flattery appearance. To obtain the perfect appearance in your day to day life, you must strictly dress according to your body structure, hairstyle and most importantly get a right makeup.
So, keeping every element in mind, we are launching few tips for you so that you can get a beautiful style every day.
1) Get Hold Of Your Body Figure: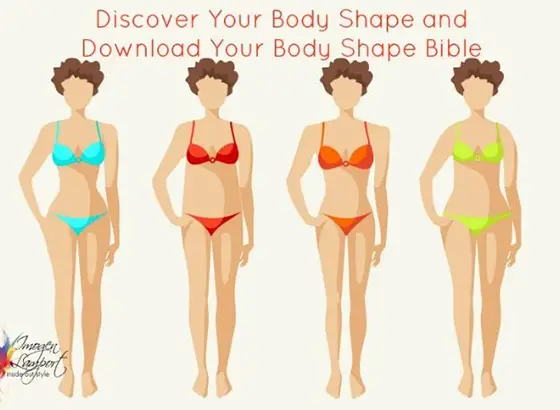 Photo Credit: Inside Out Style
Firstly, identify your body shape, i.e., recognize whether your body is an inverted triangle or lean column, rectangle, apple, pear, neat or full hour glass. If you are a petite woman, then add volume, layers, and pattern designs as it would overpower your body and give you flaunting curves. On the other hand, strictly avoid bulk clothing if you poses a plus size figure.
Similarly, if you are a thin, tall woman just head for a layer clothes for your upper body while for the lower body pick a body-hugging fabric to show your curvy figure. So, the first step you must do is taking a glance at your body figure to dress appropriately for every occasion.
2) Appropriate Hairstyle:
Source: Liverampup
Getting right hairstyle further adds glamor to your outfit. If you are all dolled up for your work then without any additional effort, you can make a messy bun or opt for a straight partition style for your hair. The hairstyle you pick must be according to your facial structure. Choosing a wrong style can either add age in your real age or can even give you an awkward appearance.
Hence, recognize your facial structure and opt for hairstyles which suit your face the most. You can go for layer style, bob style, short hair and even can add color to create an extra funkiness in your look.
3) Get A Precise Makeup: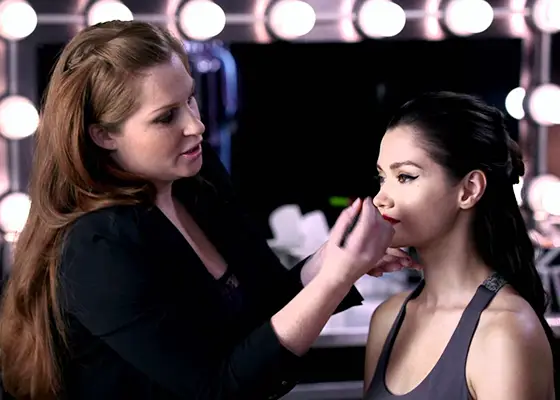 Photo Credit: YouTube
Getting a right makeup for your attire is a must because it gives the secondary person your style sense. If you get a glittery makeup, i.e., your wedding makeup for your professional party then you are so messed up.
So, before putting on makeup think twice about your occasion as you don't want to be a hot gossip topic for the bunch of women who were eager to attack you since day one.
4) Dress For The Occasion: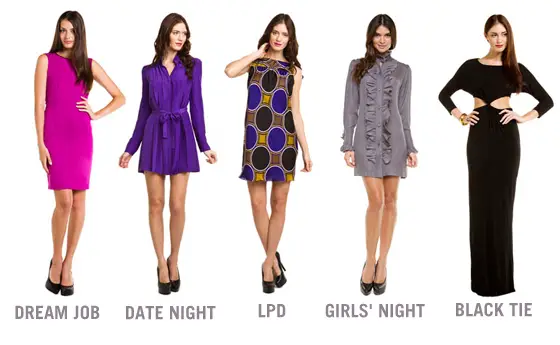 Photo Credit: Rue La La
Not only you, every woman wants to be a star of the event and get few compliments from hot shot men present in it. So, your entire dressing should focus on the occasion you are heading for. While heading for a marriage event, casual dressing is a big NO! Get a right dress with good color and pattern to create a style statement in the entire party.
Similarly, you can also try out few experiments on your dress but if it makes you uncomfortable just scrap it down. And girls do make heels your best friend even if you are of short height or extra tall as it gives you additional confidence to out stand in the crowd.
5) Accessorize Correctly: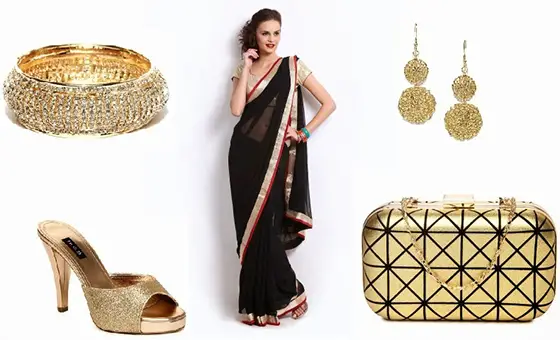 Photo Credit: mobsea.net
Adding accessorize to your dress gives you a supplementary beauty. Wearing ear tops, rings, large dazzling earrings or a neck piece will be a bonus for your appearance.
Further, including branded accessories like Dior clutch, Chanel belt, and  Michael Kors Sunglass includes glamor manifestation. Thus, picking right accessories is also equally important for women to stand out in the mass and get a lovely dilute appearance.
As they say, "your appearance speaks earlier than you," it's always necessary for you to get dressed rightly. However, making yourself up tight every day is somewhat challenging and unmanageable but picking right dress, choosing good accessories and adding little makeup will give you a pretty happening appearance in a convenient manner.