Starting with humble roots from YouTube...Eric Chien is a new name to the showbiz...been in the entertainment industry...16 years of age...won the title of...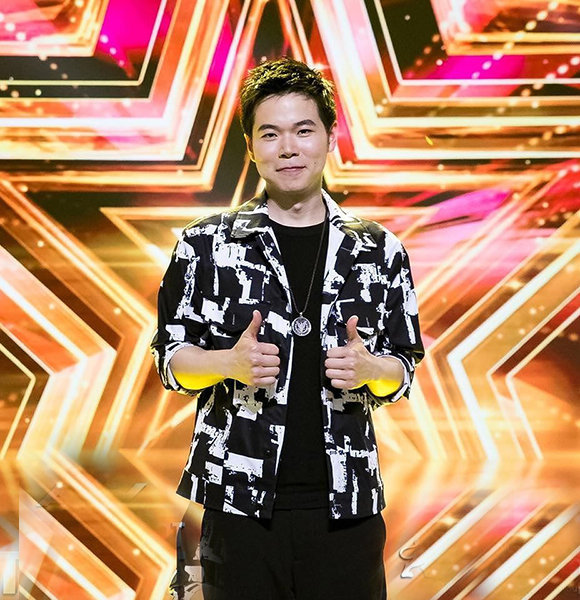 Starting with humble roots from YouTube, Asian magician Eric Chien is a new name in the celebrity scene. He performs close-up magic tricks, such as card tricks, coin tricks, and tricks involving small objects.
Though he received the fame he was destined for, only in 2018, he has been performing magic since he was 16 years of age. Scroll down below to know who Eric Chien is, his background, how he rose to the celebrity status, net worth and more facts!
Eric Chien's Bio
Born in the city of Taipei, Taiwan in 1996, Eric is Chinese by nationality. While he possesses Asian ethnicity, the entertainer celebrates his birthday on the 9th of December.
Talent From AGT In Our Vault:- Hunter Price Age 25 & Kathryn Dennis Are Officially Dating
He moved to the States with his parents when he was just four years old. Then, he was raised in the town of Houston in Texas. Being the only Asian in school, the magician struggled to fit in at first. He was bullied in childhood and had to transfer schools multiple times.
Nevertheless, Eric of the height of 5 feet 8 inches (1. m) flourished in his career amid the odds. At 22 years of age, he has established himself as a magician.
Career in Magic & Net Worth
Eric aspired to get indulged in the magic scene when a magician approached him to to be a magic consultant. After working for some years, Eric opted to be independent.
He began sharing his acts of magic on the online video sharing platform YouTube from December of 2013. After gaining an impressive following, Eric released DVDs through a magic label named Vanishing Inc.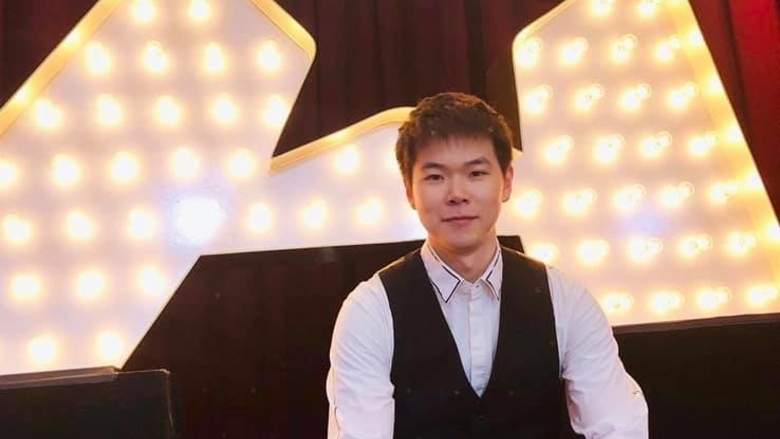 Magician Eric Chien on the stage of America's Got Talent (Photo: Heavy.com)
Pursuing his passion, in 2018, he competed for 2018 FISM World Championships of Magic. Held in Busan, South Korea, Eric won the Grand Prix in Close Up. The same year, the magician also participated in Asia's Got Talent.
With his charming voice and unmatched talent, the magician won the third season of the talent competition. For the title, Eric defeated eight other participants from all over Asia to win the grand prize of US$100K.
Another Similar Magician:- Michael Carbonaro, Gay Magician Reveals Husband; Married Life Furtive Yet Serene
The magician's rise to glory affected his social presence in the right way. He accumulated over 50K subscribers on his Youtube channel named Eric Chien and 35.8k followers on his Instagram handle, @ecsleights.
With success on the side, Eric's net worth is undoubtedly in hundreds of thousands.
A New Journey: AGT 2019
Following his success, the magician has now embarked on another journey; this time for the winner title of America's Got Talent (Season 14). With Simon Cowell, Julianne Hough, Gabrielle Union, Howie Mandel, and Jay Leno's unanimous votes, Eric proceeded to the live shows at the Dolby Theatre.
If Eric succeeds, he will be the second magician in a row to win the title. Magician Shin Lim holds the title of America's Got Talent (Season 13).