Entertainment
Is The Fitness Expert Tracy Anderson One Of The Rich Personality?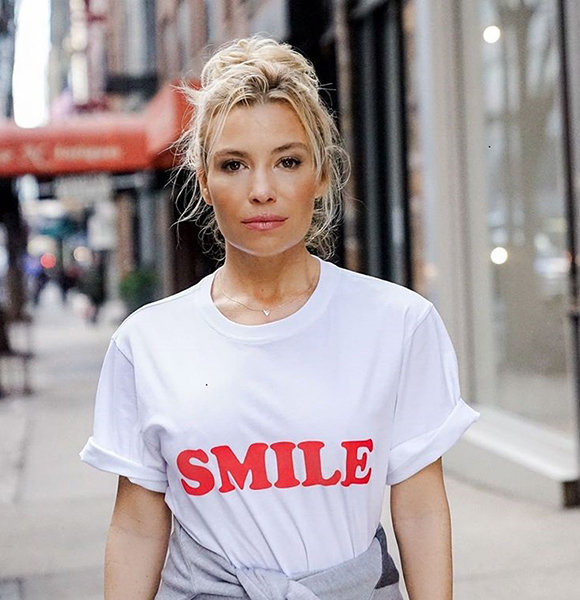 Tracy Anderson is a fitness expert, and the book Tracy Anderson Method author. An inspiration throughout the general public, celebrities like Jennifer Lopez also subscribe to her method.
Tracy did not have a good journey from her weight gain to fitness guru. But with her struggle, she has accumulated a huge amount of net worth through her fitness career. 
Let's find out about her income.
Tracy Anderson's Net Worth
Initially, Tracy started as a dancer and gained a lot of weight due to a family history of obesity. In her quest to become comfortable with her added weight, Tracy emerged as a fitness guru in the health industry and has made her net worth millions.
Tracy's net worth source is mostly from being a successful Entrepreneur. She is mostly known for her celebrity clients and her book, Track Anderson Method. Boasting about her celebrity clients, including Gwyneth Paltrow, Robert Downey Jr, Victoria Beckham, Olivia Palermo, Nicole Richie, and Olivia Wilde, which has helped her gain fame as well as an increase in net worth.
High Profile Split:- Pete Davidson & Girlfriend Ariana Grande; Engaged To Split Details | Reason
Besides training her celebrity clients, she also has an online studio, named TA Online Studio, for at-home exercisers, for whom she charges $90 per month for the membership. The reviews from her online studio are great, and her subscribers are satisfied with her fitness diets and routines. She has also gained a lot of net worth from her online studio.
By following her passion, Tracy is sure to amass a fortune as a professional trainer and social media presence. She has made a net worth of around $8 million through her fitness journey.
However, compared to her successful fitness career, she has struggled more in her married life. 
Tracy Anderson's Personal Life And Family
Tracy was born on 3 March 1975 in Noblesville, Indiana, United States. Growing up in a loving family, she developed an interest and enthusiasm for dancing from her mother, Diana Ephlin- a former dancer and dance instructor.
Her passion and family's support led her beauty to the American Musical and Dramatic Academy in New York City, where she studied musical theatre for two years.
However, after adding forty pounds due to struggling with obesity, Tracy had to abandon her dreams of becoming a professional dancer as she couldn't dance. Although she did try to exercise and diet, she could not lose weight.
Thus, she tried various methods for a fit body and finally found her true calling in the fitness industry.
From Fitness Industry:- Jeanette Jenkins Dating, Lesbian, Family
Tracy is currently married to her long-term boyfriend, Chris Asplundh, Vice President at Asplundh Tree Expert Co. They met through some mutual friends, got engaged in 2020, and eventually tied the knot in 2021.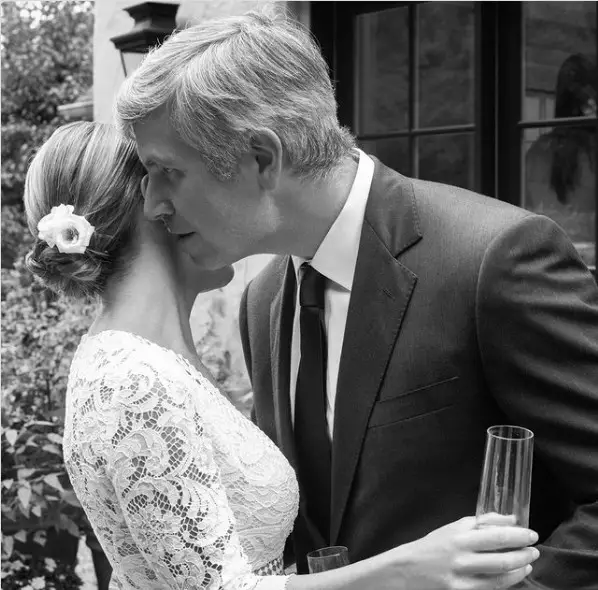 Tracy and her lover Chris Asplundh. (Source: Instagram)
Tracy's husband is very rich, with a net worth of $2.6 billion. Regardless, both couple seems to enjoy each other's company and live lavishly with their huge net worth. 
However, she has seen lots of ups and downs in relationships. She was married before marrying his current husband. 
Her first spouse was the basketball star Eric Anderson. It all started when Tracy and Eric's love bloomed in the late 90, and they married in 1998.
Only a year later, their union bore a son named Sam Anderson.
However, Tracy and her partner's relationship reportedly crumbled down after their son's birth. Finally, they headed for divorce, which got finalized in 2009.
Nine years after the official end of their marriage, Tracy's ex-husband and baby daddy passed away in 2018 due to health problems, including cardiac-related issues and pneumonia.
As per the fitness guru's relationships, in 2010, Tracy was seen in the arms of Matt Mogol. Only after a year of dating, they married in a stylish wedding on 27 September 2011 in Big Sur, California.
The couple's happiness doubled when Tracy and her partner Matt welcomed a daughter Penelope Mogol in May 2012.
Know More On: Nicola Coughlan's Heartwarming Support for the LGBTQIA+ Community Draws Speculation on Her Sexuality
Sadly though, only after a year of Penelope's birth, Tracy decided to separate from her second husband in May 2013. Some reports even state that the couple was not on good terms at the end of their married life.
According to Tracy, she spent a year in therapy with two therapists after her second divorce.
Post her second divorce and eventual healing process, Tracy found love again. Her boyfriend was Scottish hedge fund manager Nicholas Riley, who was on the road to becoming her third spouse. After all, the couple who met in the Hamptons in November 2016 was even engaged to one another.
Tracy Anderson with ex-fiance Nick Riley in 2017 (Photo: dailymail.co.uk)
However, their relationship ended in February 2018, amid rumors of Tracy being pregnant with Nicholas's child. A source also stated that Nicholas called off their wedding suddenly, and the celebrity fitness expert remained inconsolable for a while after the incident.
But now, after seeing her pictures on her social media, Tracy seems really happy with her present hubby Chris. We hope Tracy remains satisfied with her husband and two kids.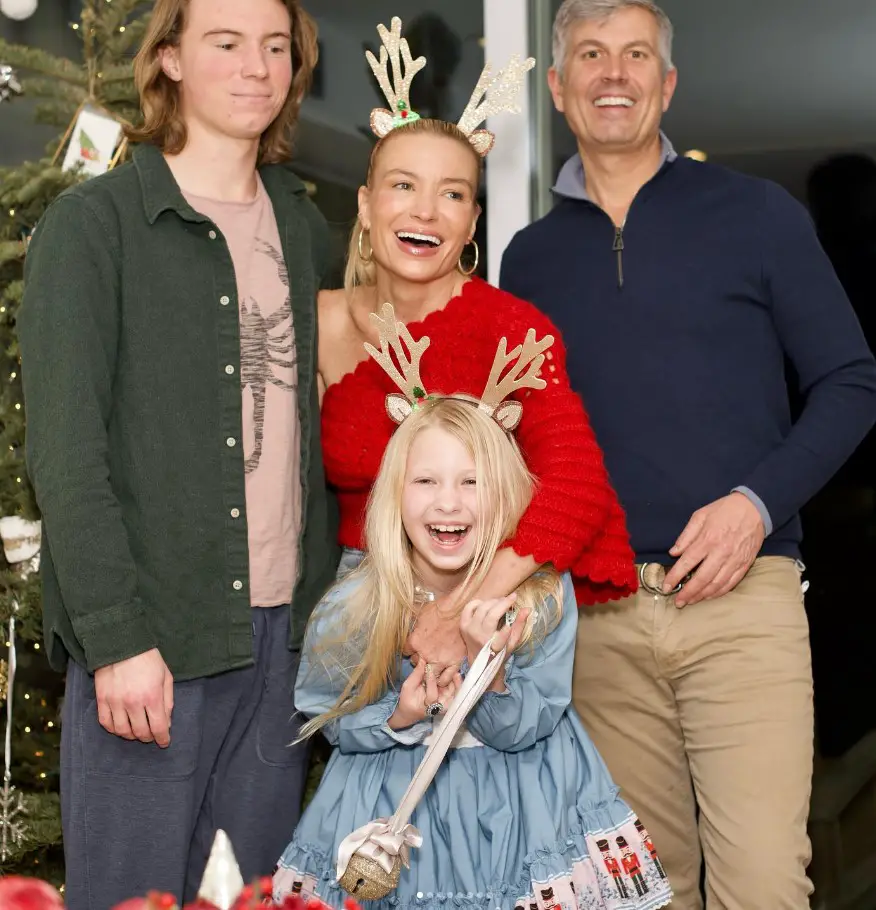 Tracy with her husband and children. (Source: Instagram)
We will update you guys more on Tracy Anderson in the future. Till then, stay tuned.