LifeStyle
Top 5 Style Tips For Teenager and College Student
From the flowery dress to a studded leather jacket, teenagers now days have developed a strong will power to experience more of a mismatch and makeup look. With the ongoing 2017 year, the fashion has moved a year ahead bringing in more versatility from the designers and outburst desires from the promoters.
Keeping the latest trend in mind, we have five tips for female teenagers and college students to make them a fashionista during the entire year 2017 and be a fashion icon for the rest.
1) Mickey Mouse Trend Is Back:
Remember the Mickey Mouse attire in the Disney channel. Yes, the same pattern is back in town with more elaborated version. The outfit can be worn as a college dress or can also be worn to create a style statement for the adventurous purpose.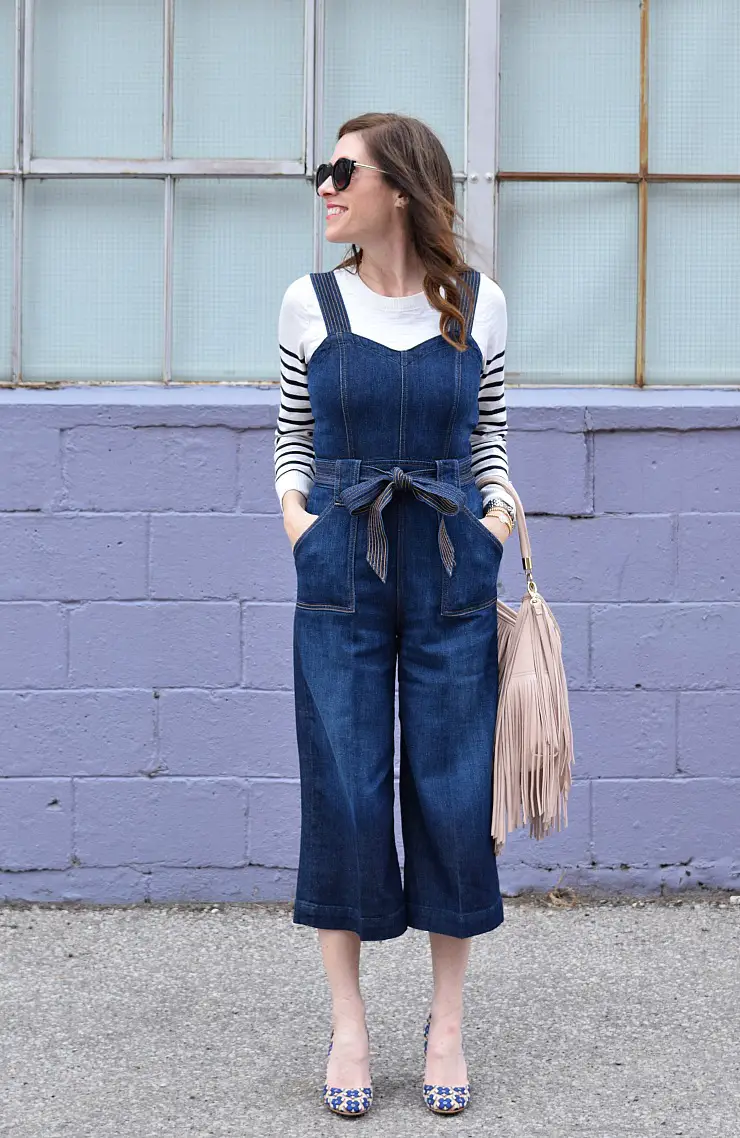 Photo Credit:artinthefind.com
It can be teamed with a plain t-shirt or with some flattery animal print funky t-shirts along with cool vans or converse along with a fringe bag.
2) Long Flare Colorful Skirts:
With the approaching summer, the long skirts are in fashion. Long flare colorful dresses paired with funky cool t-shirts would give you an open space. With the cloth accessories like belt or neck piece can add more glamor to your outfit.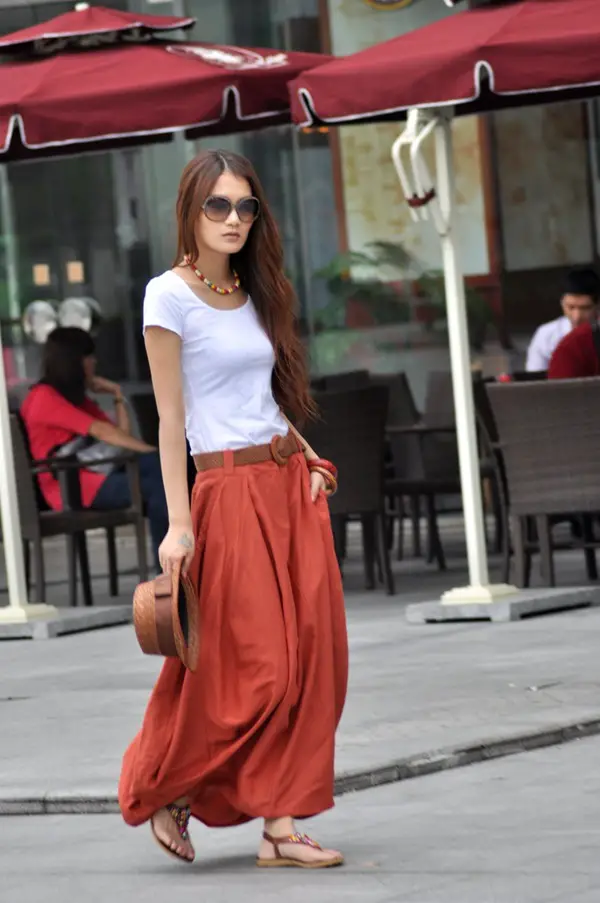 Photo Credit:pininterest.com
With a light, airy makeup during summer allows you to look more radiant. Pairing your entire attire with some funky sandal would give you a perfectly summery look.
3) Fashionable Jumpsuits:
Polka dots, animal prints, stripes, plain whatever design you choose while picking a right color jumpsuit you will look elegant. Pairing the jumpsuit with pointed heels and a smashing clutch bag would be perfect attire for clubbing or any of the events.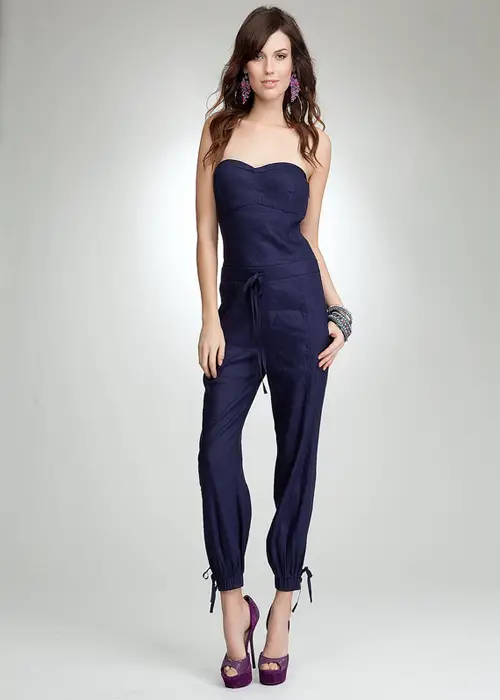 Photo Credit:site4funs.com
With smoky eyes and dark lipstick, you can give your teeny look an eye-catching look. Adding accessories like owlish neck piece, a shining belt and a perfect ring on your finger is the best free look for clubbing.
4) Jeans shorts, Jackets And A Crop Tee:
Blue jeans shorts with blue jackets and a plain t-shirt with the addition of few accessories would give you a grunge look. When going outing with your friends if you have a desire to look cool and stand out from the group then yes you should go for the mismatch concept.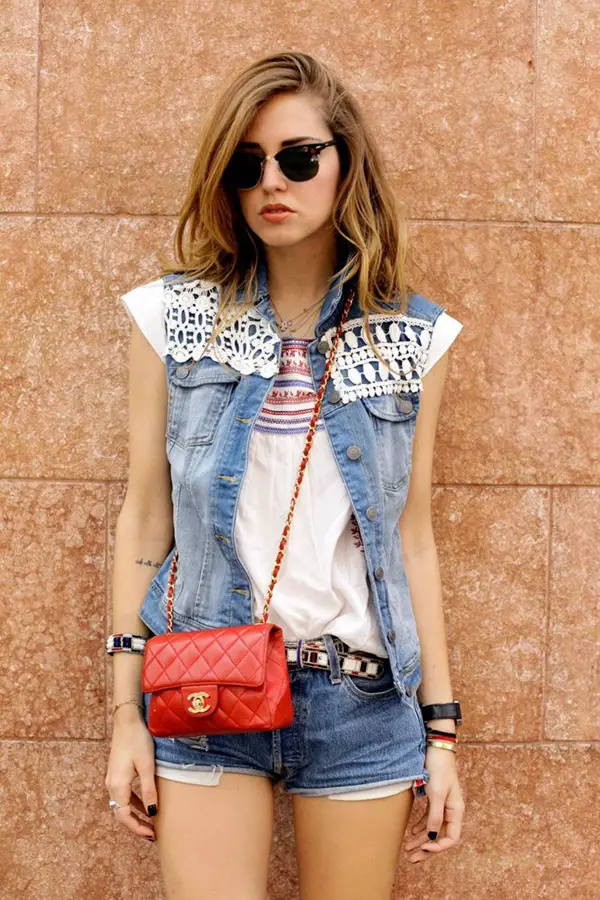 Photo Credit:pininterest.com
Pairing the outfit with dangling black bangles, a Chanel bag with an army boot is just so in for you. A pair of black sunglass or a silver glass simply keeps you out of the crowd.
5) Stockings And Converse:
Teenage girls love wearing netted stockings with the denim shorts paired with some converse. The combination never goes out of style and gives an excellent fashion statement. Teaming with a colorful t-shirt and edgy cap with an aviator glass provides you with a casual and chic look.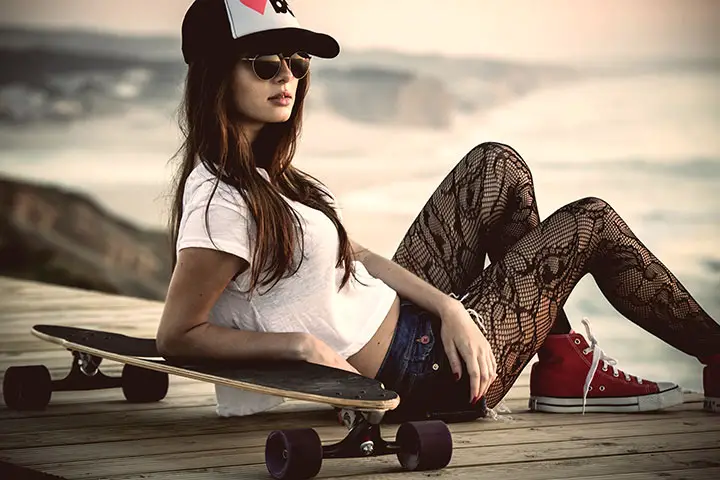 Photo Credit:shutterstock.com
This look never goes out of fashion and forever brightens the dull, ugly look. You can also add an extra glamor by adding few more fashionable accessories like studded earring and finger ring.
We all have once passed through the awkward stage like teenagers. Overloaded excitement and uncontrollable flow of emotions frequently land them in a chronic situation. Thus, tips for styling is just another way chosen to ease confusion in the matter of picking up a good dress and best style fusion.