Celebs
Sean Evans's Net Worth Screams His Success In the Entertainment Industry
Sean Evans's multi-millionaire dollars net worth says all about his luxurious life, but who is his girlfriend he shares his success with?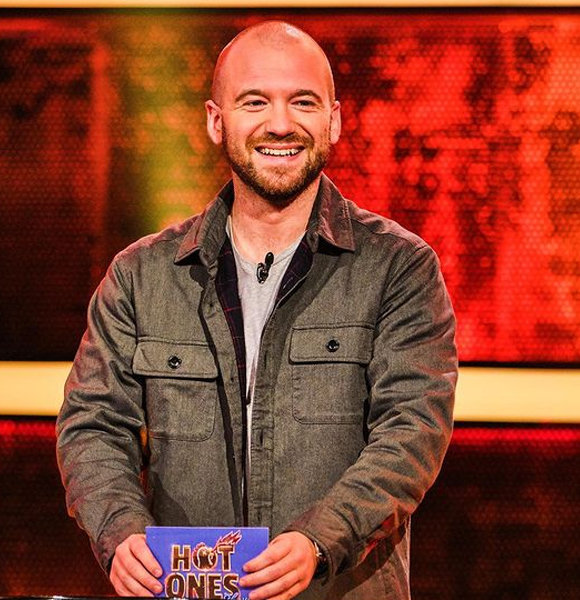 Sean Evans is known for his special series Hot Ones where he makes the celebrities go crazy with the spiciest food introduced to them.
You can see celebrities sweating, panicking, shedding tears, vomiting, cursing, all while answering trivial and intriguing questions asked by the host Sean.
As the show is a massive hit with over a million views on most of the video, the show host is now one of the most recognized entertainment personalities with a staggering net worth.
What Is Sean Evans's Net Worth?
If you are a go-to viewer of the YouTube channel First We Feast, then you are well aware of fiery celebrity interviews by Hot Ones hosted by Sean.
Well, going in the show is not for the faint of hearts, and even Priyanka Chopra, who is pretty darn good with spices, almost got the taste of hell while eating the spiciest sauces provided in the show.
And if you ask about the spice tolerance ability of the host himself, let's break it to you, Sean is a Guinness world record holder for eating the hottest pepper. So obviously, nobody could be a better fit than Sean for the show.
Get to know - "We literally helped him craft that plan," Jack Harlow's Mother Take On His Success
The 'hottest' show, aired in 2015, is now one of the most successful produced by the online food culture magazine First We Feast.
The wide range of celebrities invited to the show for 'spicy' interviews include some of the prominent celebs such as Charlize Theron, Gordon Ramsay, Post Malone, Shaquille O'Neal, Paul Rudd, Scarlett Johanson, only to name a few.
Analyzing the guests' list, you have probably assumed the level of success the show has garnered. However, talking about the fortune Sean is entitled to, CelebrityNetWorth estimates him to have a net worth of 8 million dollars.
Considering the show's popularity on the YouTube channel, First We Feast, which surpasses 1 million dollars earned annually based on the views on its videos, Sean's net worth is totally justified.
Besides, Sean is a sneaker fanatic who does not hesitate to spend some bucks on expensive shoes. In August 2021, the host appeared on an episode of the series Sneaker Shopping WIth Complex.
More on - Zak Bagans's Broken Relationships, Girlfriend & More
Who Is Sean Evans's Girlfriend?
To the regular followers of Sean on social media, his girlfriend probably needs no introduction. As much as the host loves to share his pictures with star guests on the show, he equally loves sharing the pictures of the 'star' of his life, his girlfriend, Natasha Alexis Martinez.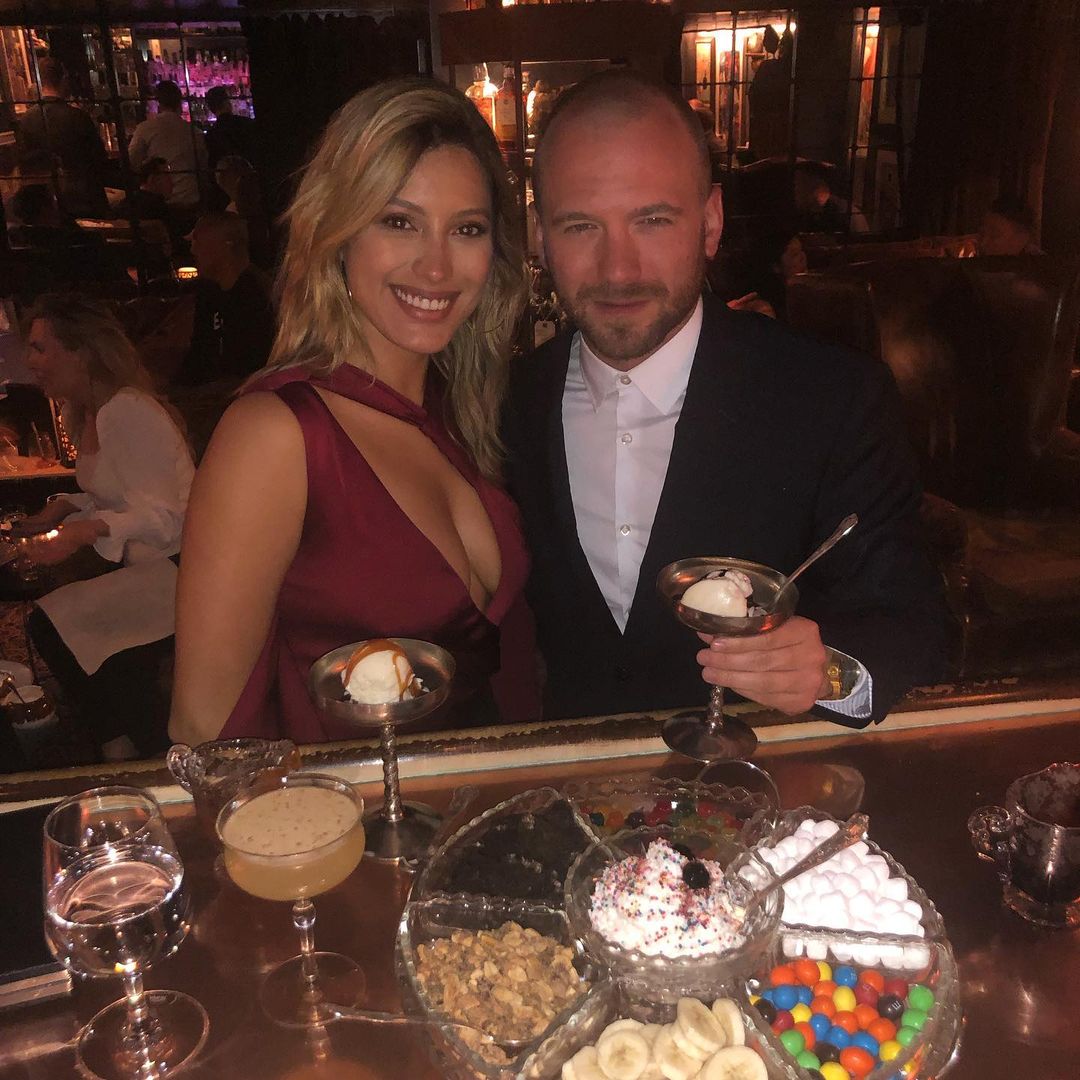 Sean Evans with his girlfriend, Natasha, out at a restaurant (Source: Instagram)
Belonging to a similar profession as Sean, Natasha is a well-recognized TV host and Digital news personality. Currently working as a news anchor of Complex Networks, the TV host is a 2015 Miss California USA whose substantial reach on Instagram includes 98.8 thousand followers to this date.
Deep diving into the couple's social media, their relationship seemingly dates back to 2018 and has been going strong ever since.
Sean's frequent social media posts of his beau have his fans convinced Natasha could be the possible future wife of the host. Well, let's leave it to the couple to decide where they take their relationship but their future together only seems brighter, judging their ongoing chemistry.