Zac Posen began dressing women by catering to their shape and size before all size dressing line became cool...Zac also shares a business partnership with his boyfriend...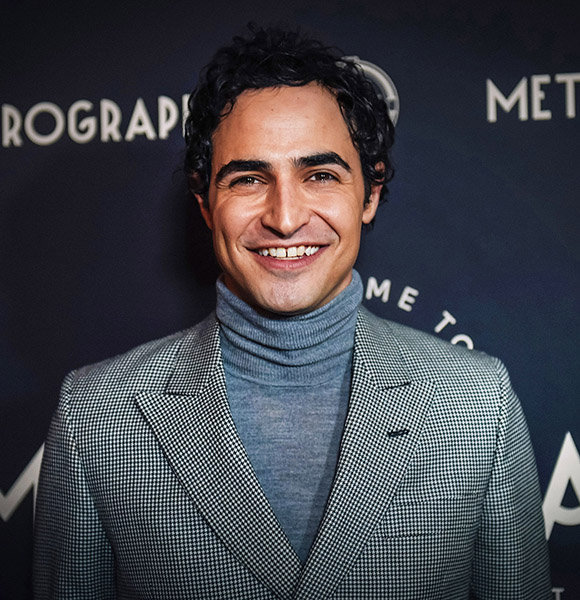 Zac Posen began to dress women as per their individual shape and size, in the time when "all size dressing line" was hardly a concept. His gift of recognizing the need for clothing all body type took him to the top of the fashion game.
Thus, the fashion designer was honored with the Swarovski's Perry Ellis Award for Womenswear by the Council of Fashion Designers of America's 2004.
Well, he had first shown the glimpse of his potential when he made waves by dressing Naomi Campbell, while still studying in London's Central Saint Martins College of Art and Design at the University of the Arts London.
Openly Gay, Boyfriend Details
Zac grew up with progressive family. His artist father and corporate lawyer mother had zero problems with his gay sexuality. However, he officially came out at the age of sixteen at a musical theater summer camp.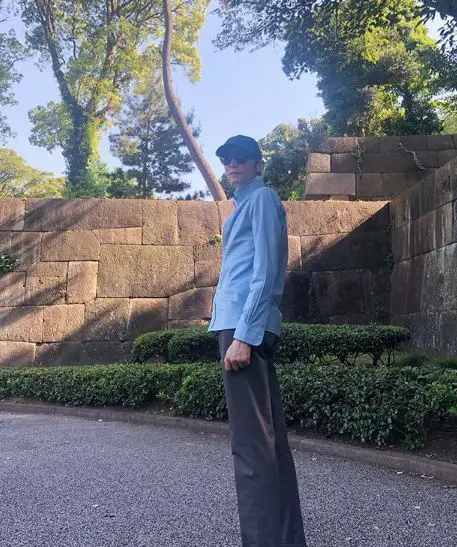 Zac Posen shares a photo of his boyfriend, Christopher Niquet on 25th May 2019 (Photo: Zac Posen's Instagram)
Taking about Zac's dating life, he is taken.
The fashion designer has been in a relationship with French non-fiction author, Christopher Niquet since 2008. Besides being romantically involved, Zac also shares a business partnership with his boyfriend.
Net Worth
Zac Posen is an A-list designer. His high profile clientele includes Reese Witherspoon, Naomi Watts, Uma Thurman, Natalie Portman and, Rihanna, to name a few.
Controversial Gay Journalist You May Wanna Know:- Milo Yiannopoulos Gay, Boyfriend, Affair
As Hollywood's darling designer, his brand is global and has managed to get worldwide attention in red carpets. However, the creative soul took a commercial decision and invaded the retail market by selling affordable lines at Target and Saks Fifth Avenue.
In addition to the red carpet and retail clothes, he specializes in wedding dresses and high fashion bags. Zac's fashion expertise doesn't end there; he owns the rings line. He is also the judge of Project Runway since 2012.
Well, Zac added the author's name to his bio when he released a cookbook titled, Cooking with Zac: Recipes From Rustic to Refined in 2017.
Courtesy of his global brand and other various endeavors, he has accumulated a net worth of $20 million. As a man with huge net worth, Zac splurged on $3.5 million home at the upper east side in NewYork in 2017. He shares the house with boyfriend, Christopher Niquet, ever since.
Height, Education
Zac stands at the height of 5 feet 10 inches (1.78 m) and a healthy weight of 71 kg.
He went to Saint Ann's School in Brooklyn and completed his education in 1999. He even interned for Nicole Miller - a renowned fashion designer - as a sophomore while still at the education institution.
Interestingly, he was good friends with equally creative Lena Dunham, who attended the same school. Focused on his fashion aspirations, he joined the pre-college program at Parsons The New School for Design. Then, he eventually went to the University of the Arts London for a master's degree.
It was his education armed with the passion that helped Zac to make a global career in the fashion industry.