Reality star Billy Brown is a TV veteran. He shot to fame via The Discovery Channel's Alaskan...Billy has seen a lot of adversities in his life. He was a mere teenager when the reality star lost both his parents....It is unclear how the marriage fizzled out. But, he didn't give up on love and found solace in Ami Brown...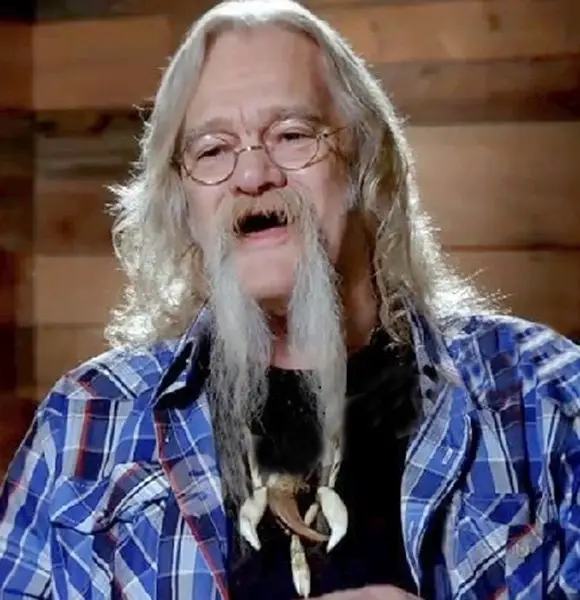 Shot to fame via the Discovery Channel's Alaskan Bush People in 2014, Billy Brown is a TV veteran.
Since his breakthrough with the hit TV show, the reality star has been entertaining audiences in various seasons of the series.
Interestingly, the reality franchise aired its ninth season in 2019.
Wife and Children Info 
Billy has seen a lot of adversities in his life. The reality star was a mere teenager when he lost both his parents- father Billy Joe Brown and mother Mary Kathryn Clemens Brown - in a plane crash in 1969. 
Post the traumatic episode, Billy reportedly met a mystery woman and fell in love. Allegedly, the reality star got married at the age of 16 to his first love. Although unconfirmed, he reportedly has two children from the union. 
It is unclear how the marriage fizzled out. But, Billy didn't give up on love and found solace in Ami Brown, and the pair eventually got married in 1979. Their union brought seven children, namely Joshua Brown, Solomon Brown, Gabriel Brown, Matthew Brown, Snowbird Brown, Rain Brown, and Noah Brown to the world.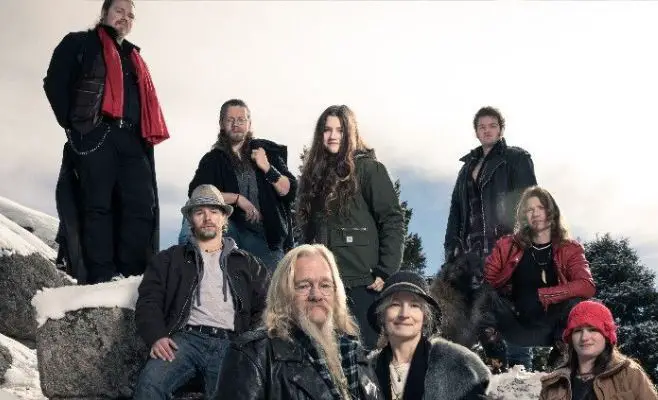 Billy Brown with wife Ami Brown (Left) and their children (Photo: inquisitr.com)
As of now, Billy and his brood star in the reality show, Alaskan Bush People. Showcasing their ups and downs, the Brown family connects to the audience on an emotional level. 
Reality Star:- Farrah Abraham Husband, Boyfriend, Children, Net Worth
However, the whole family was troubled when the matriarch of the family, Ami Brown, was diagnosed with cancer in 2017. The family dealt with traumatic news as a single unit. They saw a ray of optimism when she successfully fought cancer in 2019. But, the happiness was shortlived. 
It so happened that Billy was rushed to the hospital due to a possible case of pneumonia in 2019. 
The hospital stay was even hard on Billy as he had to undergo a seven-hour long surgery to remove liquid from a lung. Amidst the health scare, the reality star was surrounded by his wife and children. 
Post the sucessful surgery; he was advised not to go back to the mountain region of Alaska.
Billy's Net Worth 
Prior to fame, Billy's life was full of experience in the wild. He used to work in the northern Pacific as a commercial fisherman. He was living his unconventional lifestyle to the fullest when the Discovery Channel offered him the reality show. 
Since Billy started his reality show with his family in 2014, his net worth has reached its peak height. Reportedly now, the reality star and his wife boast a net worth of $500,000. Further, the couple's children also command a salary in thousands of dollars. 
Celeb With Similar Name:- Bill Klein Net Worth, Parents, Brothers, Bio
With the show's season nine aired in 2019, the whole family must have pocketed a decent salary. 
In addition to the reality show, Billy has also tired his hands in writing. In 2009, he released a book called The Lost Years. The book covered his life journey before coming to Alaska.